A great way to make the most of activities in your area.
The Boundless North West Motorsports Group is run by a group of enthusiastic volunteers with a passion for Motorsport. Together they organise a variety of fun, low cost entry level motorsport events for Boundless members in the North West.

Boundless groups are an affordable way to make the most of local activities, a great way to meet other members and most importantly have fun! Simply check events or contact the group for more information.
What's Involved
Social events and get togethers


Autotests and Auto solo's


Marshal training
Find out what's been happening with North West Motorsports
Visitors to the MDA Business Breakfast on 22nd June were given a taste of rally car driving by motor clubs from around the North West.
Find out more about the PCA at The University of Chester, Steve Johnson gives us his report.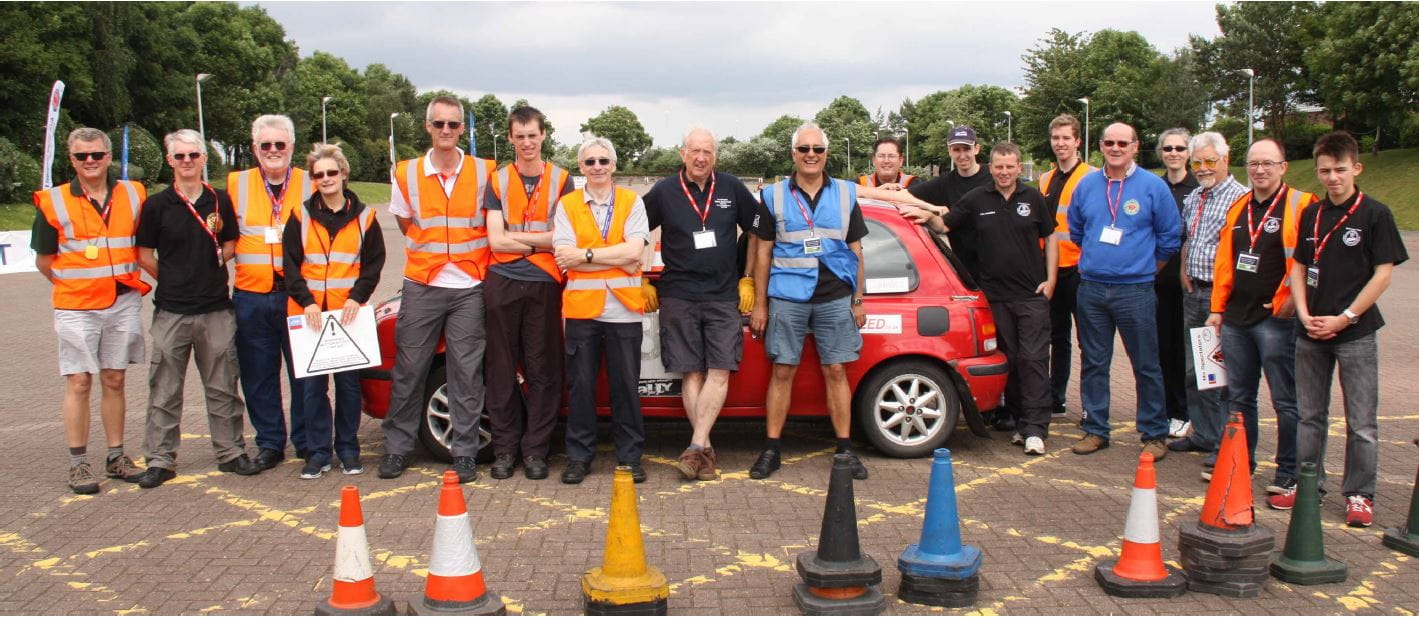 East Lancashire Railway - Member Offer
All Boundless members are able to obtain a two-for-one offer on scheduled services on the East Lancashire Railway.
Members who purchase a full line ticket at £14.80 will be able to take another Member for free. Members can thereby travel all day for the equivalent of £7.40 each, including free admission to the transport museum.
http://www.eastlancsrailway.org.uk/plan-your-day-out/special-offers.aspx
Check out our events and see what's on near you!
PR for Lymm Blackburn events (PDF 1.16 MB)
Download
Please log in to see the newsletters.
Contact Paul Kelly for more information about the North West Motorsports Group.