Our community
Our aim is to help members make the most of their free time by connecting with others who share their interests and taking part in activities together.
Hobbies and interest groups
Want to get out and about more and meet people who share your interests? Whether you're a budding photographer, amateur baker or classic-car enthusiast, we've likely got a group for you! So why not join or set up your own group to share your passion?
Have you found your motorcycling family? Transcript
You make your own path in life. It's the journey of discovery. Discovering new places, new faces. It's discovering which route you take. Whilst there may be bumps in the road, we don't alter our course. Today, ride as individuals when you travel as one. This isn't just a biker's club, it's a family. I'm 73 now and been leading these rides for over 20 years. Even now each ride feels like the first and the conditions always keep us on our toes but that's what I love the most - I haven't found the perfect route and I'm not looking for it but I have found my cavalry!


It's a journey of discovery – discovering new places, new faces and which route you want to take.
Local groups
Being a Boundless member means you can join one of our local groups and meet other people who share your interests and passions. Local groups are a great way to make the most of activities taking place near you, to attend events and to meet other people in your area.


Exploring new towns, learning new things and sharing memories – this is what brings us together.
Team treasure hunt with Local Group Transcript
The rules of getting older are quite simple, you settle down put your feet up and watch the world go by but you are never too old to break the rules! Never before have I been around so many people from so many backgrounds but with so much in common - exploring new towns, learning new things, remembering old things - this is what brings us together. I thought as I got a little older my adventures would slow down, and I thought I'd already met the friends I was going to have today; my team have become my friends and my friends, and I are going on a treasure hunt; we came here to find treasure, but we found a lot more!
Take a look at some photos from recent events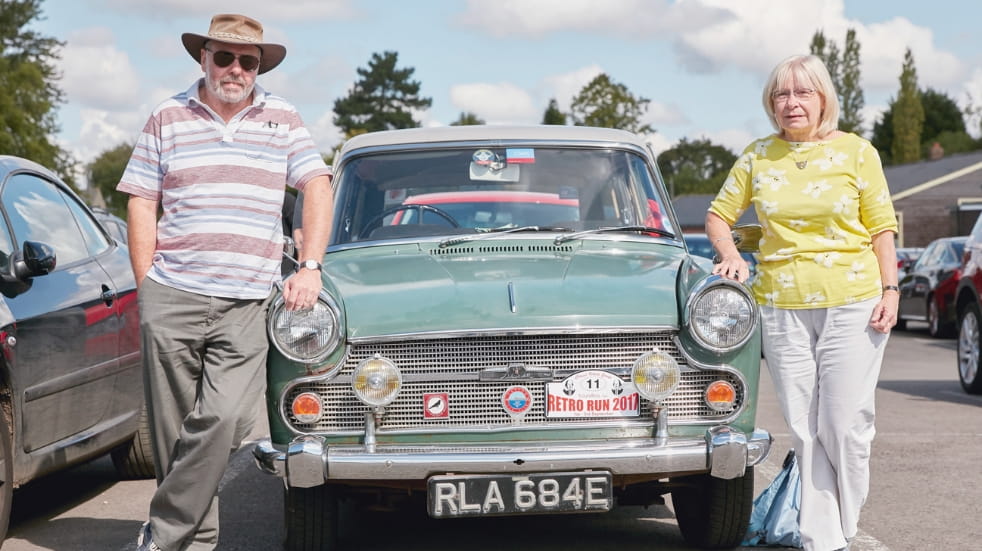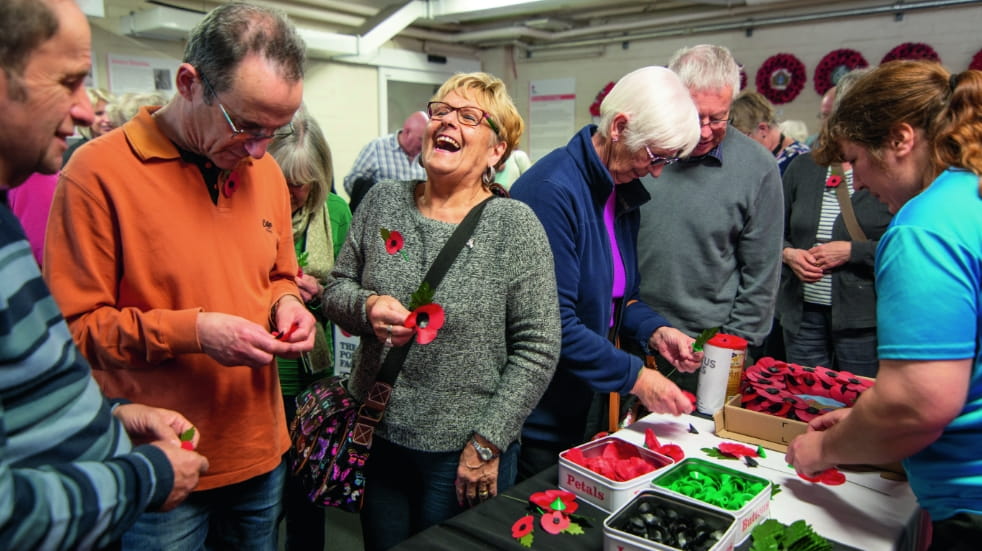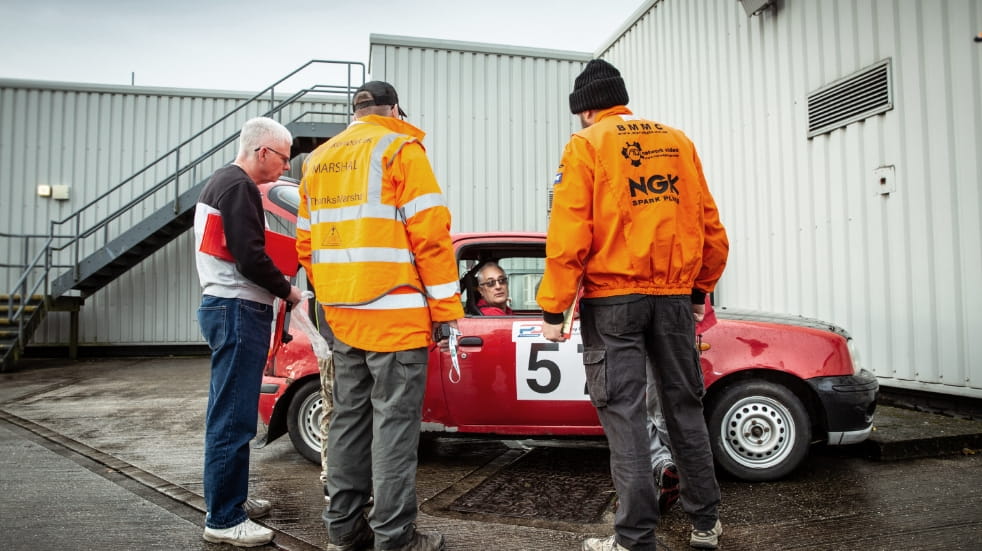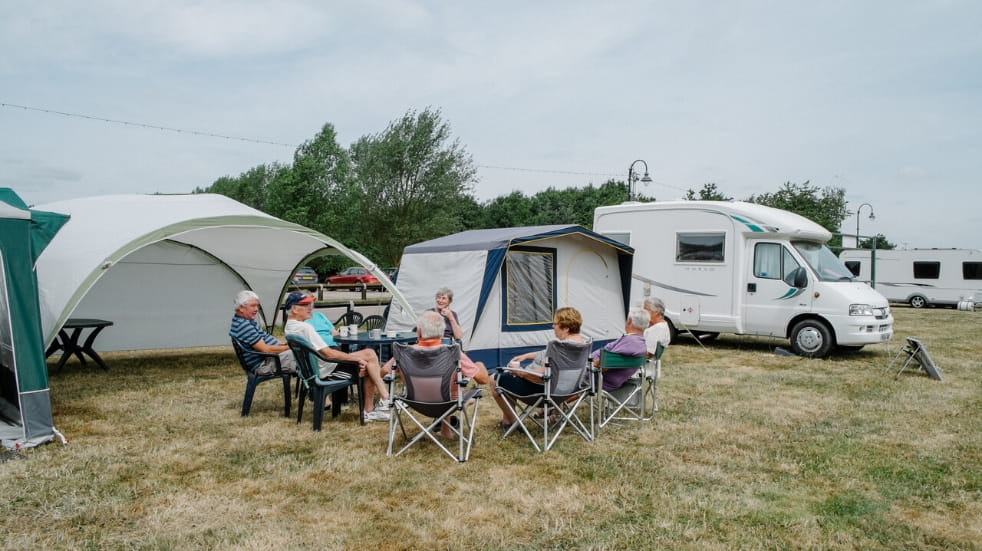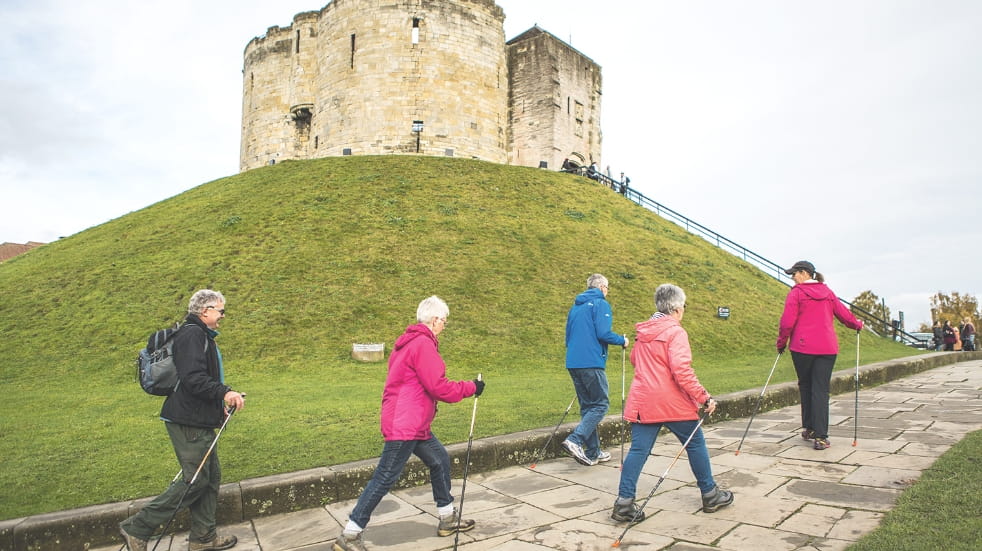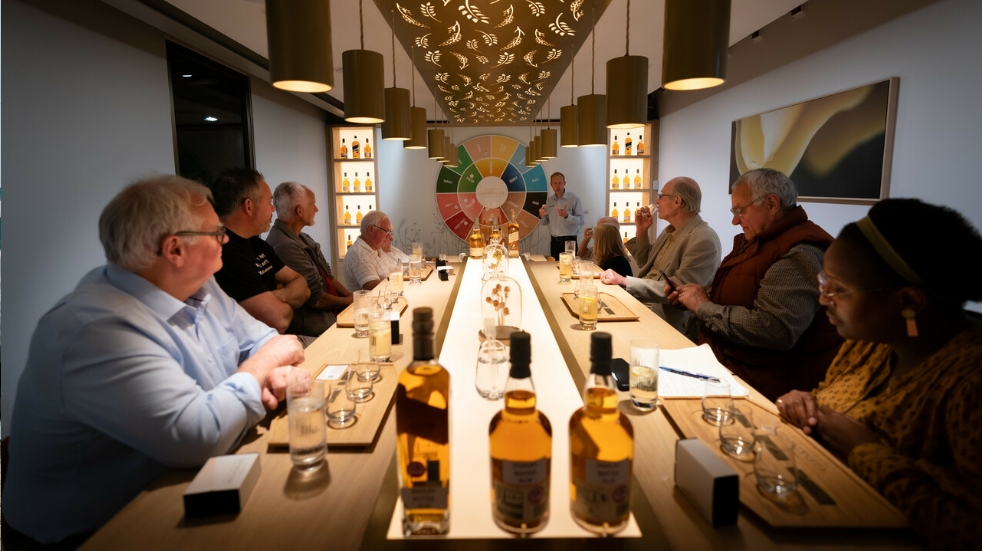 Upcoming member-led events
Come along to one of our events, organised by members for members.
Volunteer with Boundless
Want to connect with other members and give something back to your local or wider community? Then becoming a Boundless volunteer might be for you!