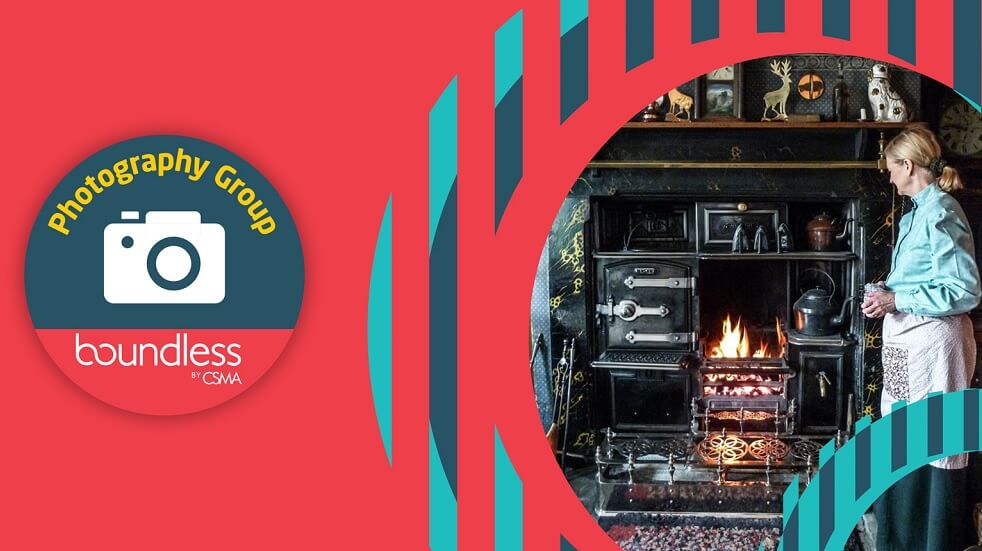 Whether you're just starting out, looking to learn something new or are an experienced photographer, please do join us and share your passion
If you have an interest in Photography and want share your skills and technical knowledge you're in great company with the Boundless Photography Group.
This group runs mainly on Facebook giving you the opportunity to share and find plenty of photography tips and advice, take part in monthly competitions and best of all some fantastic photography.
What's Involved
Monthly and Annual Photography Competitions with fantastic prizes
Share tips and advice with fellow enthusiasts
Take a look through some fantastic photography
The group runs predominantly on Facebook so take a look and join today.
Have you ever thought that your photographs were good enough to be published? Do you want to show off your photographs to other photographers? Or perhaps you're interested in expanding your creative and technical knowledge and sharing your own photography tips. If this sounds like you, then you're in great company.
Our Facebook Group is set up as a closed group so you are safe in the knowledge that only the Photography Group members can view your images. The Group provides a great forum for our members to share and again knowledge in this private environment whilst putting your skills to the test in monthly competitions.
Our aim is to bring together all members who have an interest in photography and provide a supportive and collaborative environment where people can learn and share their interest. Please request to join the group and following verification we will add you to the group.
Take a look at our gallery below showing a selection of our Monthly Competition winners from our themed competitions set by our members.
Facebook Competition Terms & Conditions
Join us on Facebook to get involved
Take a look at some handy hints to get the best out of your photography
Smartphone Photography
10 tips to become a top smartphone photography. Read more»
Reasons to use a Tripod
Ever wondered why to use a tripod when your arms are doing a perfectly good job? Read more»
DPI & PPI explained
Have you ever been confused by DPI and PPI and how they relate to image sizes and printing? Read more»
For any queries or to share your photography please contact us on: -