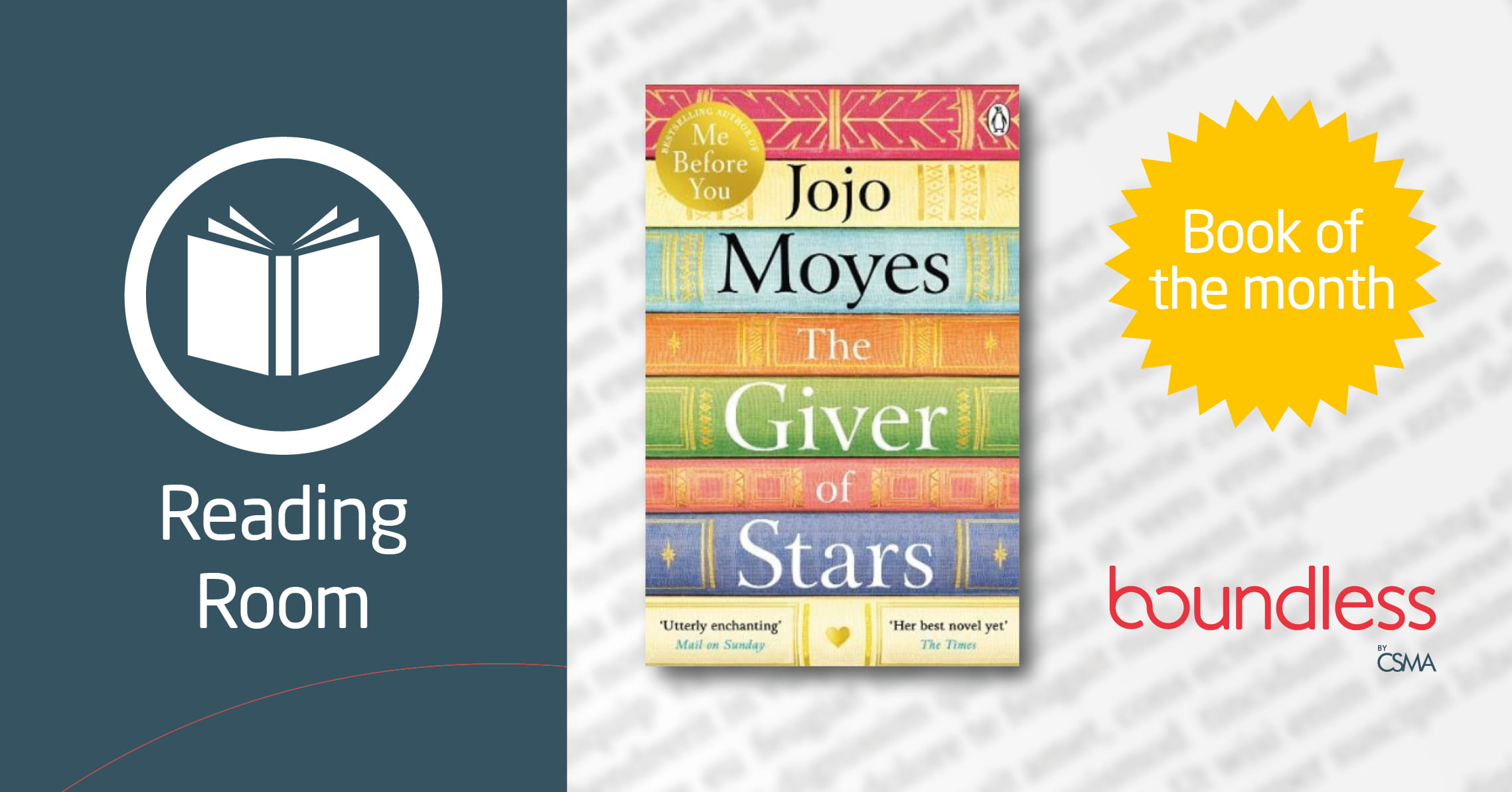 Now is the perfect time to join the Reading Room Facebook Group. As more of us are staying indoors, the Reading Room is a place to connect with other members from the safety of your sofa. Over the next month the Reading Room Facebook Group will be hosting a serious of discussion, games and quizzes to keep you entertained.
Find out what's going on in the literary world with latest releases, members suggestions, monthly book reviews and competitions.

Dedicating time to attend a book group can be difficult – The Reading Room is an online book club that gives book-lovers the freedom to stop by and join in discussions in your free time.

The Reading Room is available to join on Facebook, where you can escape to find detailed book reviews, suggestions, meet new people and even take part in monthly competitions.
Stop by and join discussions with fellow members
Read book reviews and make reccommendations
Take part in monthly competitions
To submit your recommendations, reviews or for any queries please contact us on: -