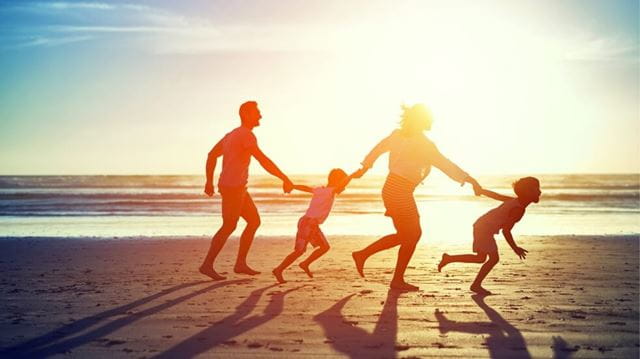 The mental health charity says more needs to be done. In the meantime, here are some simple suggestions for improving your mental wellbeing
The charity Mind has called on the Government to make mental health a priority, after conducting a major survey that revealed a higher occurrence of mental health issues among public sector employees than those in the private sector. It also found that workplace support for employee wellbeing is worse in the public sector.
Mental health is a wide-ranging and complex issue, and often not easily solved. For many people who suffer mental ill health, it can make life seem unbearable. But for less serious conditions, there are things we can do in every day life to try and improve our wellbeing and happiness.
Happiness matters – not only is it good for our mental health, but it can also have a positive impact on our physical health, relationships, productivity levels, and the people we interact with.
Inspired by tips compiled for Mind by the New Economics Foundation, we have put together our own list of ways to make life more pleasant and improve wellbeing – and how Boundless can help.
1. Get social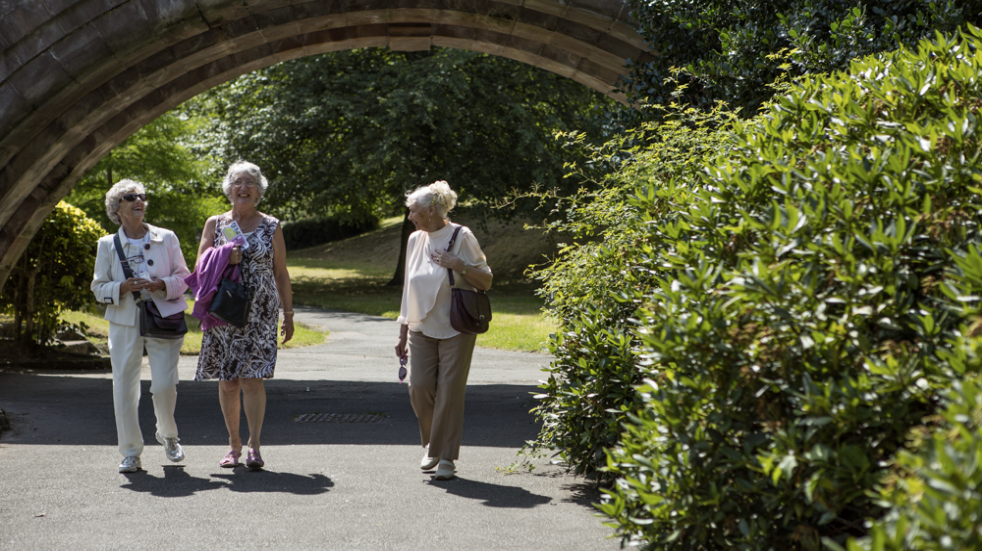 Members from the Boundless Leeds Group on a day trip to Port Sunlight
Evidence strongly suggests that social relationships and interaction can have a significant impact on our wellbeing, and can help to prevent or control some mental health problems.
Whether you want to make connections in real life or reach out to people online who share your interests, Boundless offers different ways to be more social. Local groups around the country offer a range of events and activities, from interesting talks to day trips.
Meanwhile, special interest groups, such as the Photography Group, swap experiences and advice on social media. Members of the Classic Vehicle Group attend rallies together and organise social events. Discover our community and join in here.
---
2. Be more active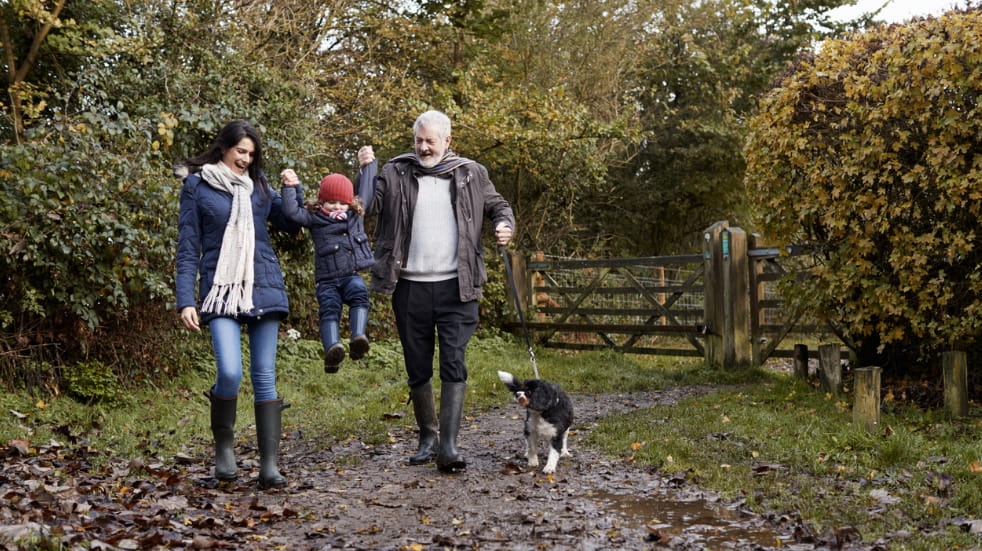 As well as the obvious benefits to our physical health, exercise has been shown to have a positive effect on all sorts of other things, including depression, anxiety, age-related cognitive decline and general wellbeing.
There are lots of ways to incorporate more activity into your everyday life, from walking up the stairs instead of taking the lift to joining a gym or training for a charity fun-run.
Looking for inspiration? Get out and about with our pick of the best woodland walks, check out our guide to wildlife spotting, and save on membership for English Heritage, which offers days out in some dramatic and picturesque locations – perfect for a stroll.
---
3. Give mindfulness a go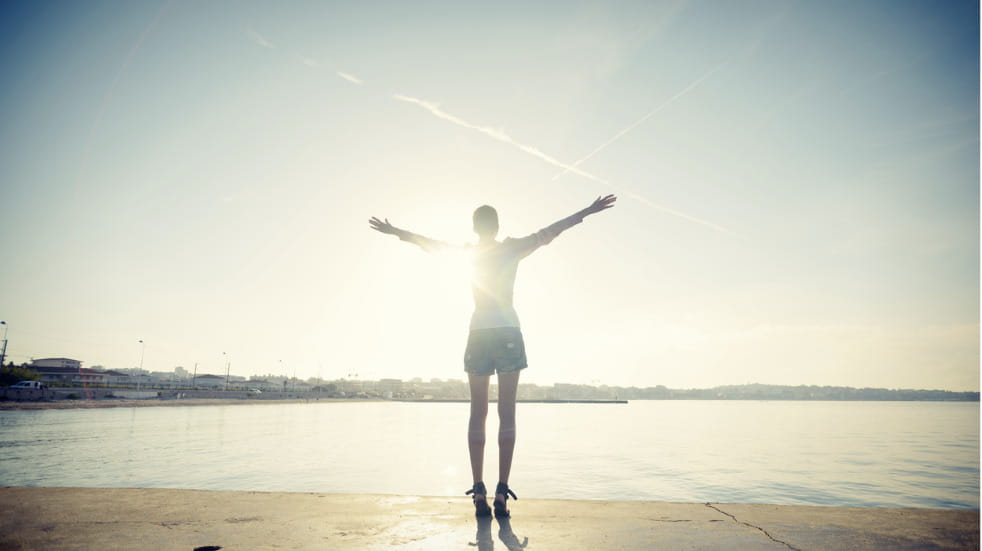 It may have been having a bit of a moment in the last few years, but with good reason: taking notice of your surroundings and trying to live in the moment more might lead to you feeling less stressed and more appreciative.
Meditation and mindfulness could help you to put things in perspective and prioritise what really matters to you. Self-reflection can also give you a deeper understanding of yourself and what makes you tick, which can lead to making positive choices.
Here's a list we put together of five ways to find inner calm.
---
4. Learn something new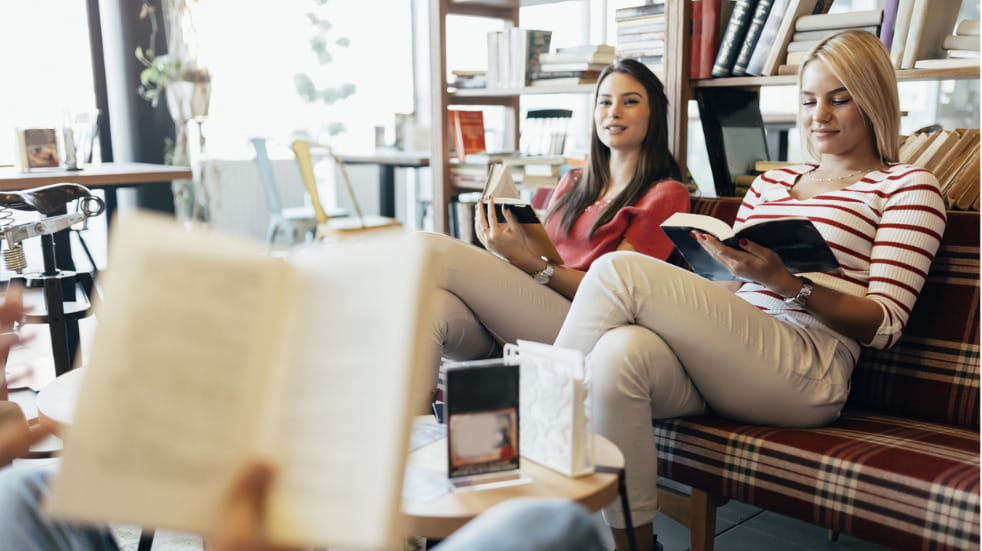 Learning a new skill can improve self-esteem and help to maintain cognitive agility, and it tends to lead to more social interaction. Continuing some sort of education has been found to be of particular benefit to mental wellbeing among older folk, according to the New Economics Foundation. There are lots of ways to keep learning, such as signing up for an evening class, learning a language, volunteering or joining a book club.
Boundless members can join The Reading Room, an online book club and community on Facebook where you'll find book reviews, meet other readers, learn about upcoming literary events and get the chance to enter competitions.
---
5. Volunteer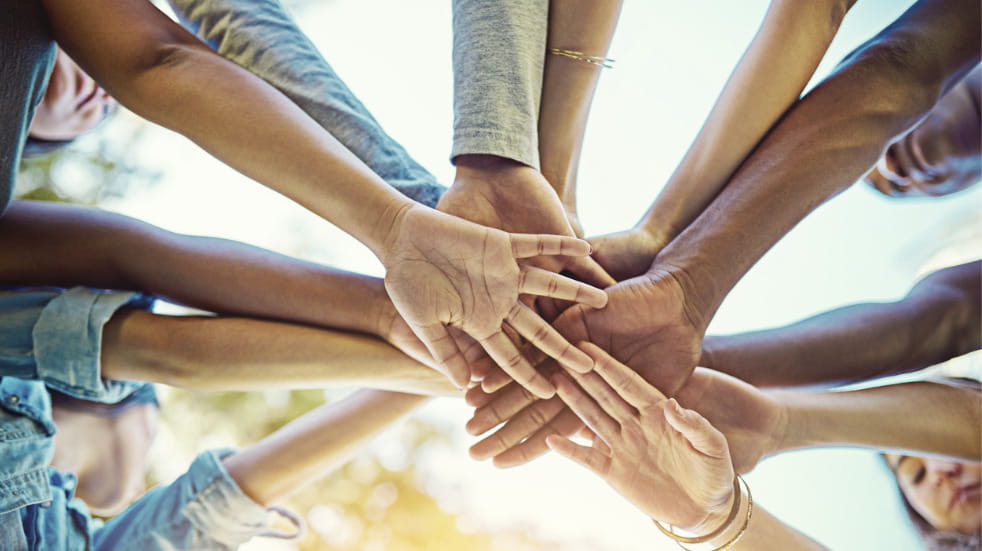 It's official: volunteering makes us happy, as well as having obvious benefits for others. A 2016 survey published in the British Medical Journal found that "those who engaged in volunteering regularly [once a week] appeared to experience higher levels of mental well-being than those who never volunteered." This was especially true for people aged 70 or above.
Some of the reasons it's good for you include keeping the mind active, learning new skills and meeting new people – all of which contribute to a stronger sense of wellbeing. The Boundless Foundation supports a variety of charities, including Mind, Independent Age, Guide Dogs, and Make-a-Wish UK.
Use our list of ways to volunteer and get involved in the charities we support as well as a range of other good causes.