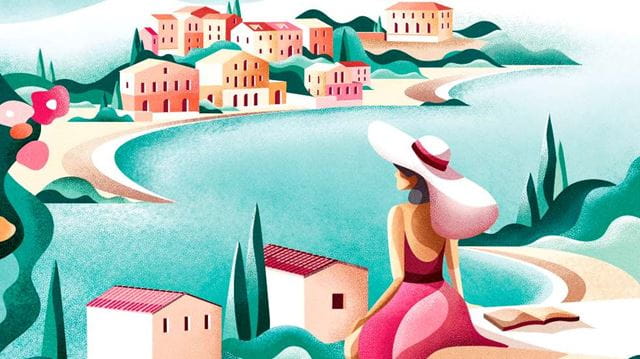 Here are five great reads, recommended by Boundless Reading Room members and guaranteed to transport you to pastures new. They may even inspire a journey…
---
Elizabeth Strout's New England
Olive Kitteridge, Simon & Schuster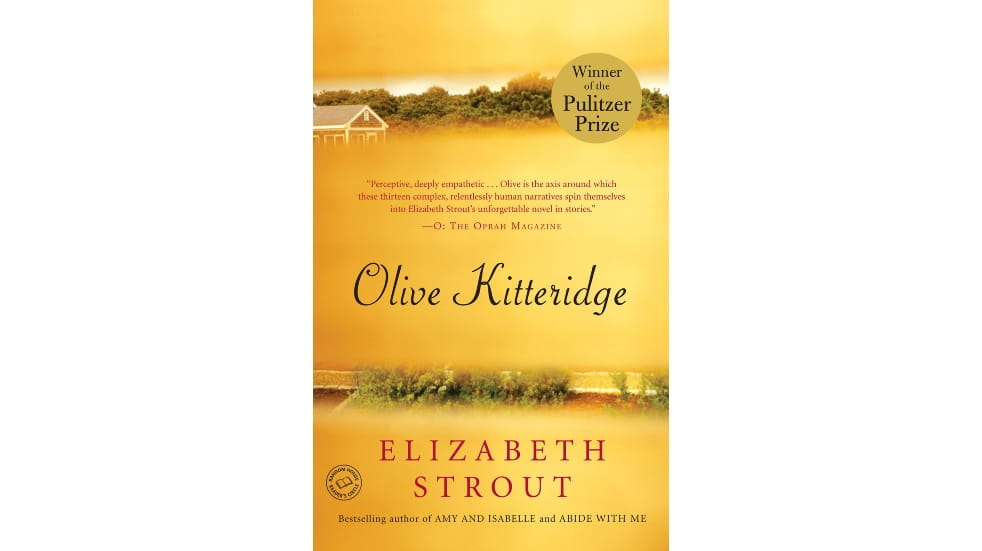 It's thought that the town of Brunswick in Maine, on America's east coast, was the inspiration for fictional Crosby in Elizabeth Strout's Pulitzer Prize-winning 2008 novel. It's here you'll find the shopping mall at Cook's Corner that Olive visits in one of the novel's many stories. Today's Brunswick is a classic college town, with a historic downtown area and bustling Main Street lined with independent restaurants and shops. Just 30 minutes south along the highway is arty, outdoorsy Portland – the city where Strout was born.
Where to visit…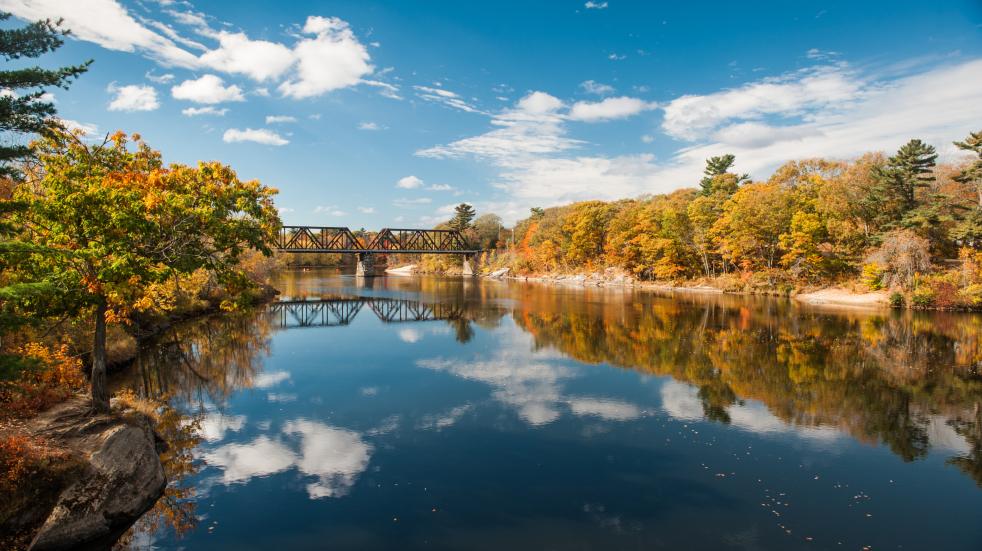 There are no direct flights to Brunswick or Portland from the UK, but connecting routes stop off in Dulles International, New York or Philadelphia. Once you've explored the two cities, strike out into the wilderness of Acadia National Park or hike part of the USA's most famous route, the Appalachian Trail.
Recommended by Celia Burns
---
Mary Lawson's Ontario
A Town Called Solace, Vintage Publishing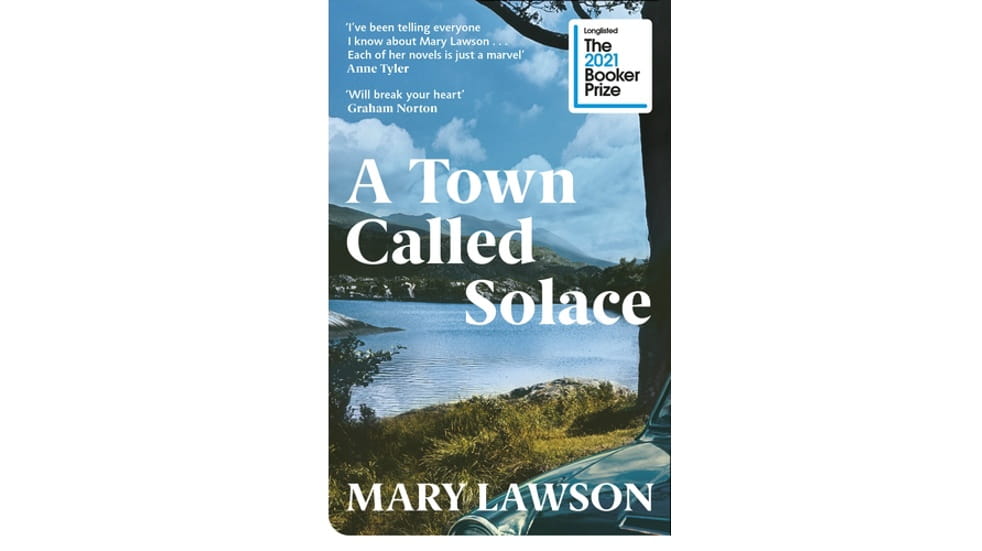 Lawson's richly emotional novel, set in the frozen north of Canada in 1972, explores the complex lives of its three central characters. The town of the title may be fictional but (as Lawson writes in the book's afterword), the setting is very real: "the vast and beautiful area of lakes and rocks and forests known as the Canadian Shield." This area of Ontario has myriad small towns that could pass as quaint, parochial Solace.
Where to visit...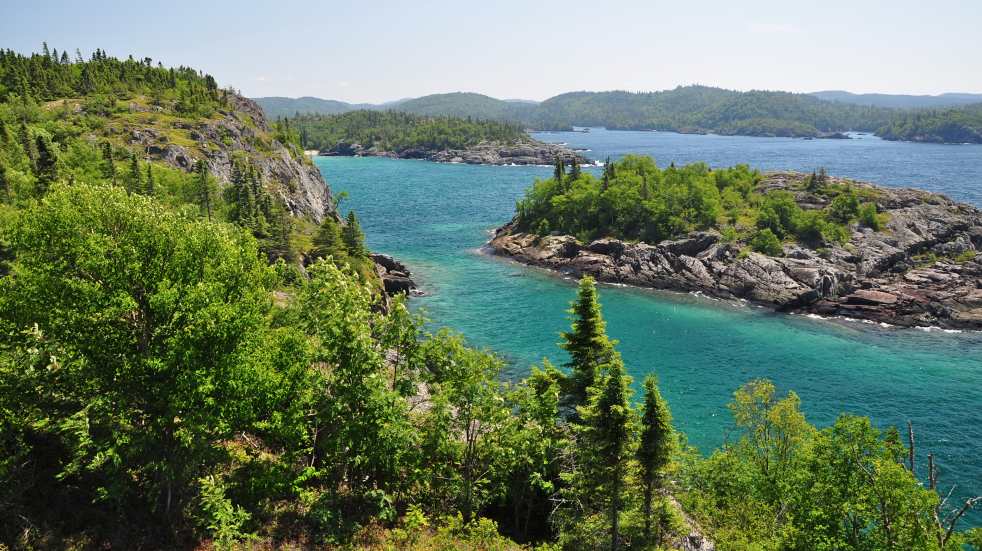 Toronto is the gateway to Ontario, with daily flights from UK airports. From here you can head north towards the wilder landscapes of Pukaskwa National Park or Wabakimi Provincial Park, where hiking, kayaking and fishing are the highlights.
Recommended by Anne Salter
---
Louis De Bernières' Kefalonia
Captain Corelli's Mandolin, Vintage Publishing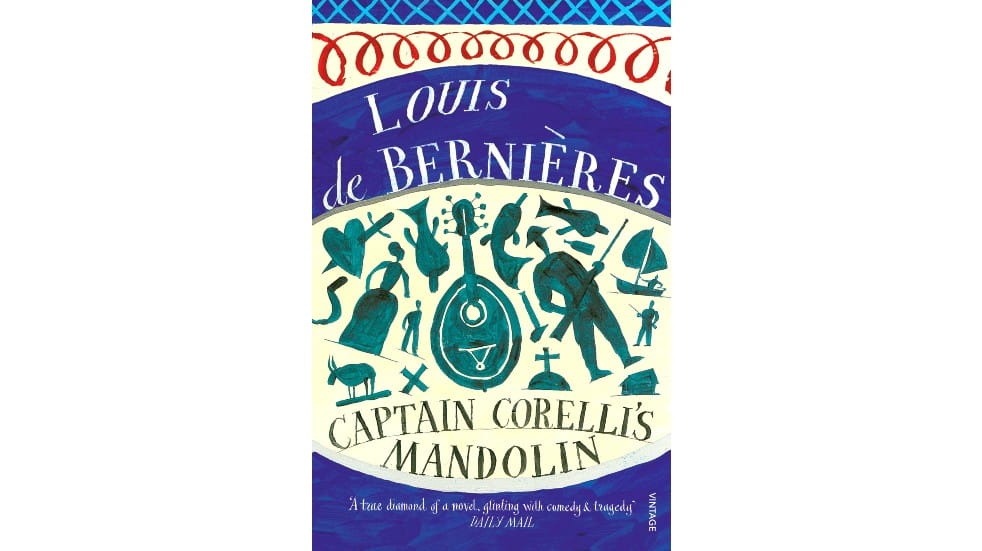 The Greek island of Kefalonia is the silent star in this 1994 novel, hosting all the action between Pelagia, a doctor's daughter, young fisherman Mandras and Captain Corelli, an Italian soldier sent to live with Pelagia during the Italian and German occupation. Today, Kefalonia is a far more peaceful place than it was in de Bernières' novel, peppered with hilltop towns and fringed with sandy coves and sweeping beaches bathed in sunshine for much of the year.
Where to visit...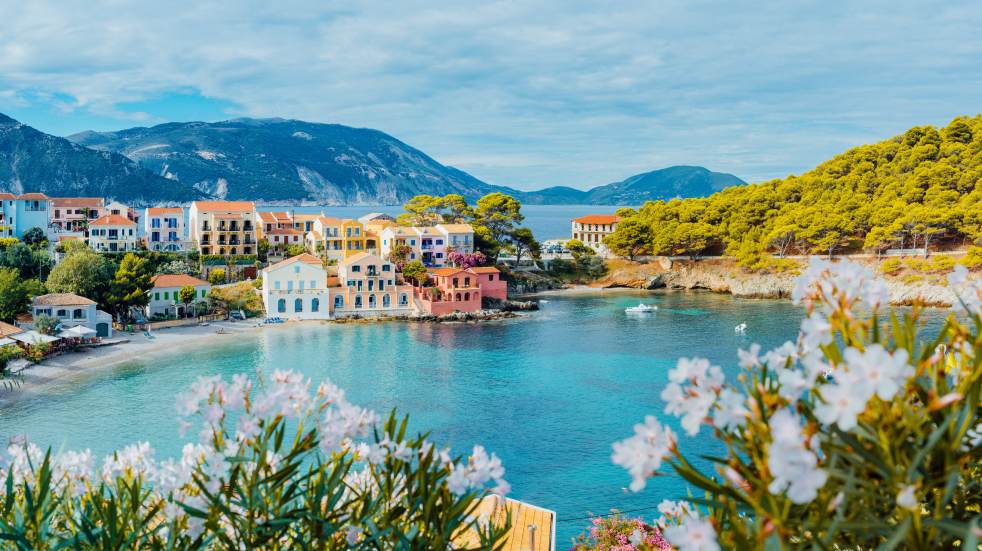 There are regular direct flights from the UK to Kefalonia. Be sure to explore waterfront villages like Assos and Fiskardo, and make time for Myrtos, one of the island's most magical beaches.
Recommended by Mel Gulliford
---
Peter May's Isle Of Lewis
The Blackhouse Trilogy, Quercus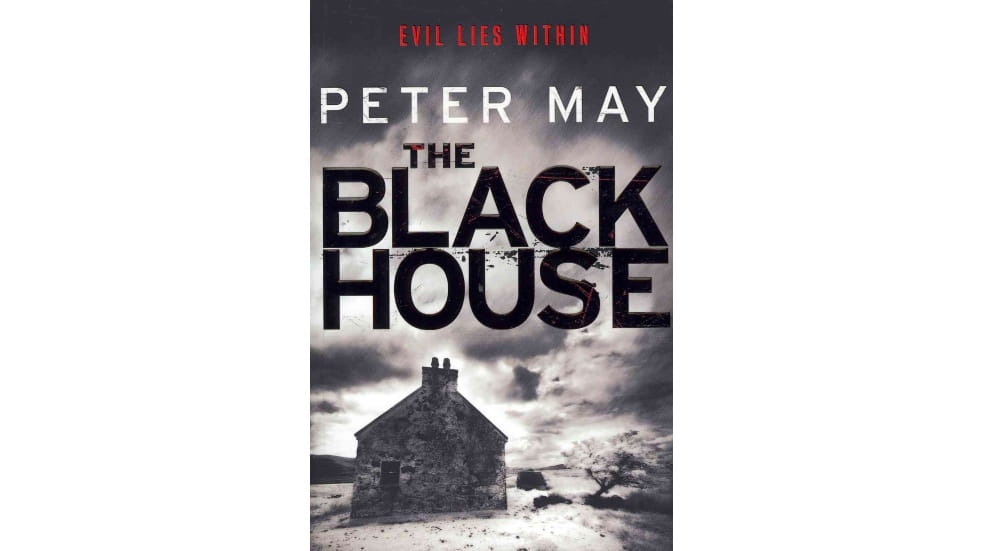 Don't be fooled by May's murderous trilogy: the Isle of Lewis is, in fact, a beautiful and perfectly safe place for a week away. But that shouldn't stop you from exploring some of the locations that influenced his dark novels. Adabroc is one of the real-life villages that inspired fictional Crobost in the books. Found just short of the northernmost tip of the island, it's a remote and weather-beaten place, with pebbledash cottages looking out towards the sea. Nearby Ness, a pretty fishing village, also features in the books, and further south are the stunning white sands of Uig Bay, where plenty of action with main character Fin takes place.
Where to visit…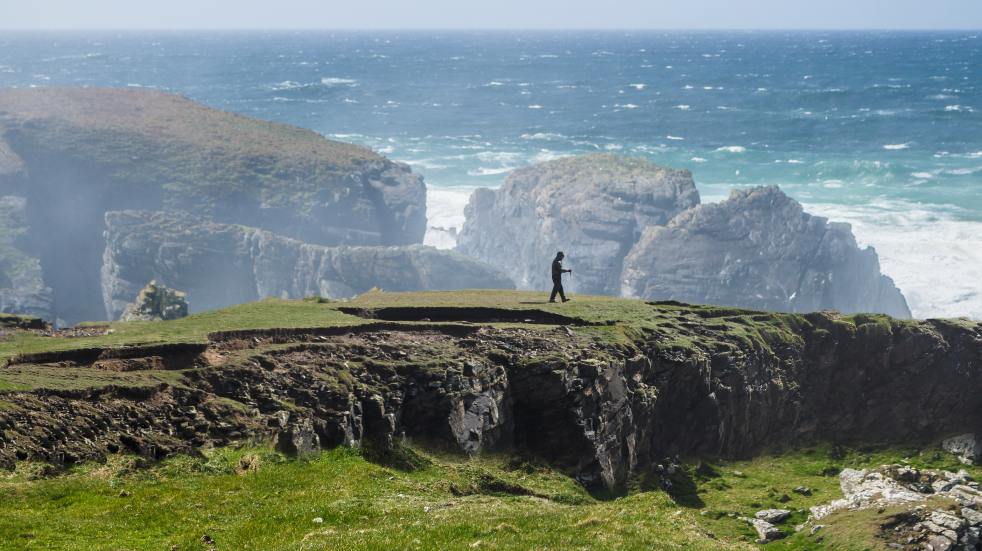 Ferries connect Ullapool, on mainland Scotland, with Lewis. Here, walking amid the island's wild, blustery landscapes is the main draw, closely followed by historic highlights such as the curious 19th-century Blackhouses at Garenin and the ancient Callanais standing stones. Take to the sea for a wildlife watching boat trip if you can – you might see whales and dolphins.
Recommended by Rose Gladdish
---
James Herriot's Yorkshire Dales
All Creatures Great and Small, Pan Macmillan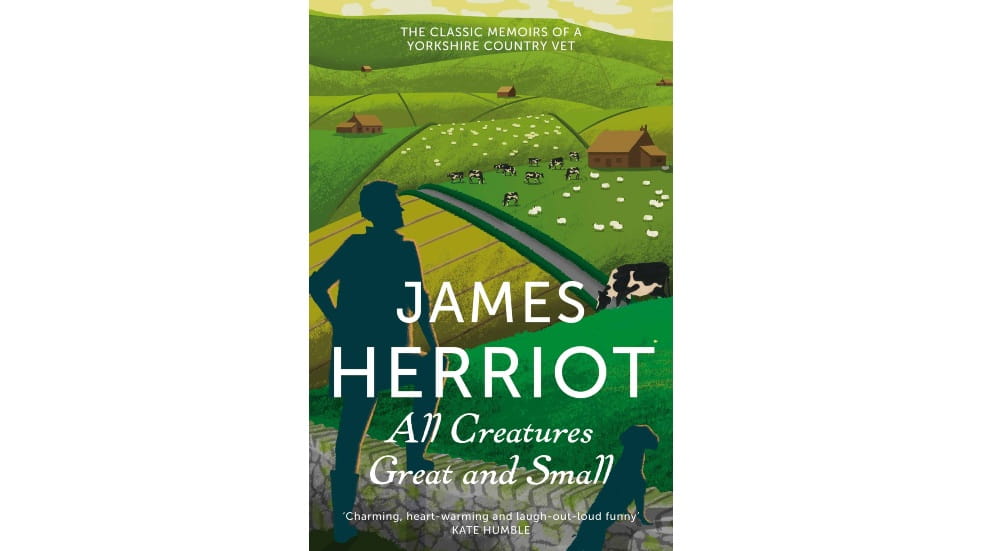 This immensely popular series of veterinary memoirs by James Alfred Wight, under the pen name James Herriot, puts the Yorkshire Dales – and its non-human inhabitants – front and centre. The emotional ups and downs of his tales are as dramatic as the landscape they're set in, as young Herriot battles to save the lives of critically ill cattle and working farm animals, as well as meeting seriously pampered pooches and their eccentric owners. He lives in fictional Darrowby, but travels across the Dales far and wide to meet his patients.
Where to visit...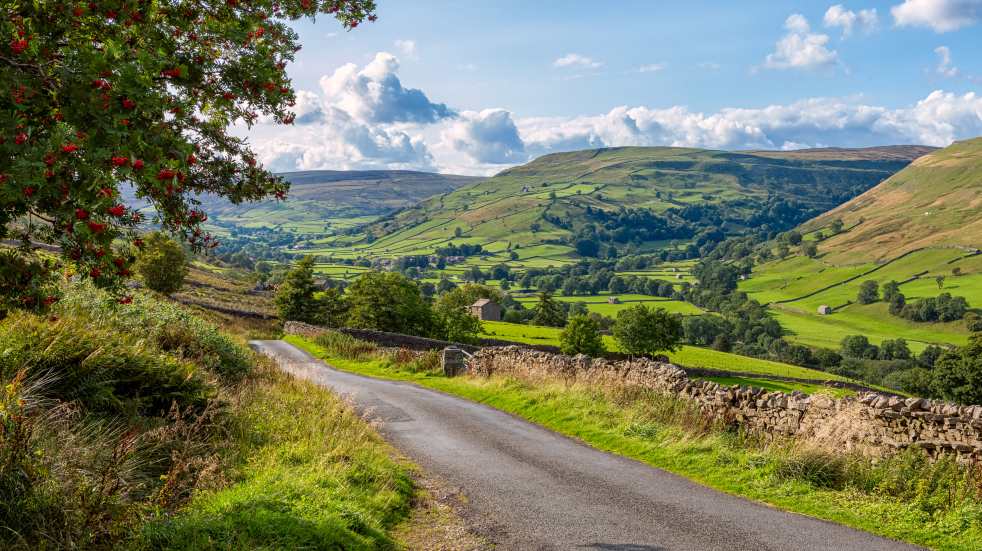 Head to the market towns of Thirsk, Richmond, Leyburn and Middleham to see the locations that inspired Wight to invent the town of Darrowby for his books. Then go deep into the Yorkshire Dales National Park for exceptional hiking among the likes of Aysgarth Falls and Malham Cove, or scale its most famous fell, Pen-y-Ghent.
Recommended by Nicky Davies
---
Do more with Boundless
Join the reading room
If you enjoy a good book, why not share the pleasure of reading with fellow Boundless members? In this Facebook group, you can exchange reviews and recommendations, enjoy discussions and enter monthly competitions. boundless.co.uk/reading