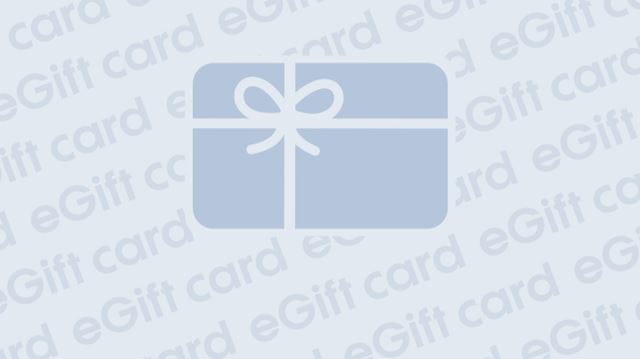 To access your Argos savings and benefits, log in to your Boundless account below, or join today for just £.
Whatever you need, whoever it's for, you'll find it at Argos. From tech to toys, furniture to jewellery there's something for everyone at Argos. And the Argos eGift Card gives you access to everything.
It's the perfect way to get your hands on shiny new stuff. Fast. Delivered to you by email you can spend your eGift Card online at argos.co.uk on the Argos App or in any Argos store. So, whether you're at home sat on the sofa or out and about, you can shop for those must-have items.
Want it today? With Argos Fast Track Delivery available on 1000s of items, Order by 6pm and Argos will deliver to your door on the same day. Prefer to collect in-store? Get your hands on 1000s of items in seconds with Argos Click&Collect.