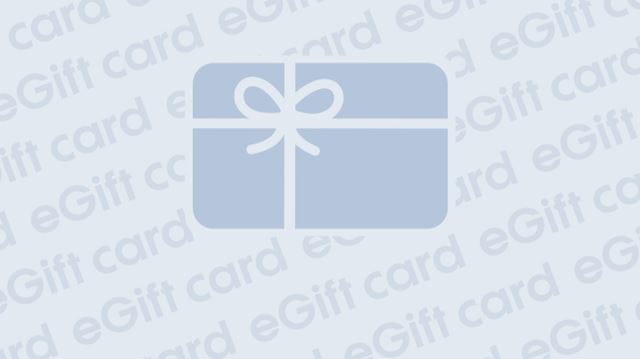 To access your New Look savings and benefits, log in to your Boundless account below, or join today for just £.
New Look is one of the fastest growing names in fashion with over 607 stores nationwide, many now including menswear, guaranteeing something to suit everyone. We are dedicated to fast fashion bringing you the very latest trends by offering exclusive ranges from designers such as Giles Deacon, Kelly Brook and Lily Allen.
1 in 3 women choose to shop with us each year and New Look is also the largest women's shoe retailer in the UK. No matter what your age, shape or size, New Look offers a compelling blend of top accessible trends. We are committed to making you look smart and fashionable with the latest styles in: Womenswear, Menswear, Childrenswear / teen, Footwear, Accessories, Maternity, Lingerie, Swimwear, Tall, Larger sizes.