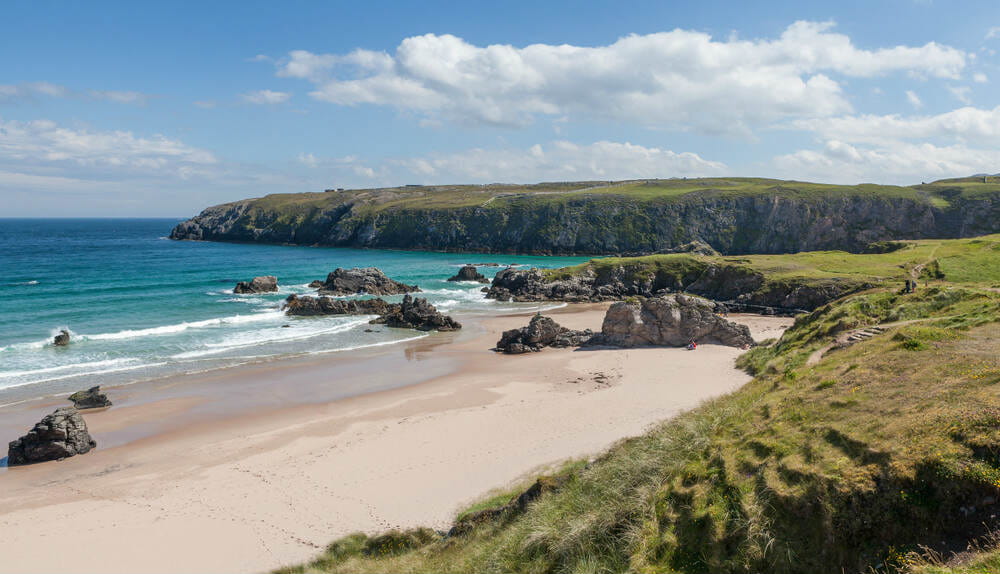 On the 22nd May 2020, the Specialist Leisure Group entered administration. All tours, cruises, holidays and hotel breaks booked with the Specialist Leisure Group have been cancelled and will not be rescheduled.
The Specialist Leisure Group operated several businesses that sold holidays and other travel arrangements under the following brand names, which have all ceased to trade due to the impact of COVID-19.
This is Shearings, National Holidays, ukbreakaways.com, Bay Hotels, Coast & Country Hotels, Country Living Hotels, Caledonian Travel, Wallace Arnold Travel and Sportingbreaks.com
If you have an affected holiday booking please visit this website to get the latest information on what to do: https://www.specialistleisuregroup.com/
If you are unsure, please get in touch with us and we will do our best to advise you. Telephone: 0800 669944 (8 - 6 Monday - Friday and 10 - 4 Saturday) or email: info@boundless.co.uk.