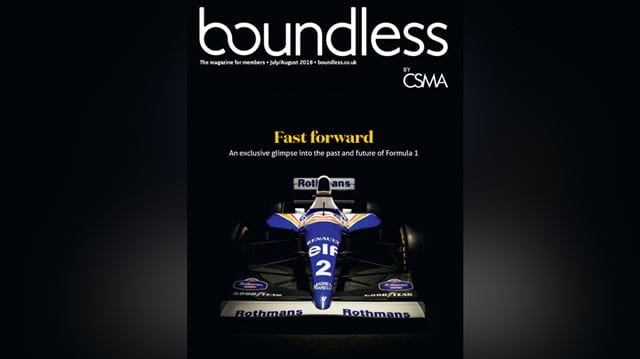 The sunshine season has finally arrived, and this year Boundless has everything you need for an extraordinary summer. With great member offers and discounts, as well as plenty of recommendations for things to do, we'll help you enjoy the best the season has to offer. Whether you're staying at one of our cottages or holiday parks, using one of your member discounts to embark on an overseas adventure, or simply enjoying going on a seasonal spree with one of our shopping cards, you can trust Boundless to brighten your summer and help you make memories that will last a lifetime.
If you've been enjoying the fruits of your Boundless membership, why not share the joy with your friends and family? Every time you encourage someone to join the dub, you will receive a £10 Love2Shop e-voucher that you can spend at around 20,000 high street stores and restaurants across the UK. The more people you recommend, the more you will earn, so don't be shy.
And let's not forget that 2018 is the year of the Boundless summer concerts. There's still time to book your tickers for UB40 and the Gipsy Kings at Borde Hill House in Sussex on 7 and 8 July. We look forward to seeing you for a Pimrn's on the lawn then.
Enjoy the issue.
Carl Fillery, CEO Boundless
Login in and enjoy the read!