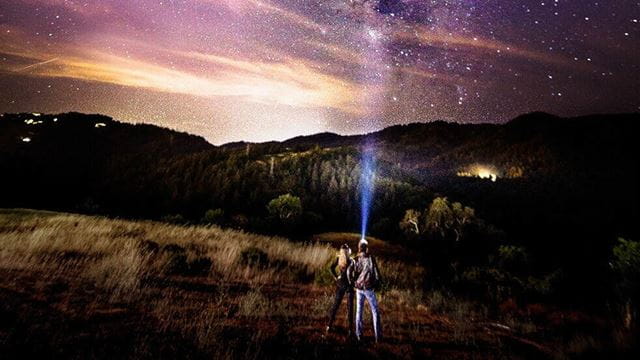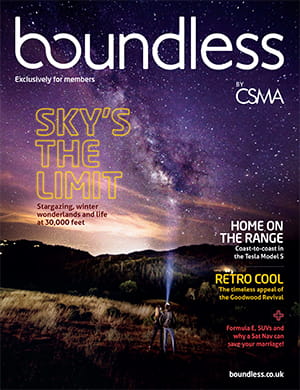 The latest issue of Boundless magazine is packed with ideas for how to spend your free time – from an afternoon learning circus skills to a long weekend taking a road trip, coast-to-coast, across England.
We look at the (possible) electric future of motoring and motorsport, with features on Formula E and a test-drive of a Tesla electric car. Plus we take the trip of a lifetime to romantic and rugged Oman – and explore the evergreen delights of Cornwall, with our tips for a long weekend in St Ives.
It feels like a long time until the holiday season comes round again – but what about a winter break? We have ideas to suit all dispositions, from a mountain railway trip across Norway to a weekend at Vienna's Christmas market and a winter resort blessed with both amazing cuisine and skiing. And if you really want to get away from it all and feel at one with the cosmos – have a read of our guide the five best stargazing destinations.
Plus, we've got more information on how you can support our Boundless Charity Foundation – and we meet a man whose take on life is 'boundless' in every sense – BA pilot Mark Vanhoenacker, author of Skyfaring, an inspirational hymn to the joys of life at 30,000 feet, where, as he says, the sun is always shining. Login in and enjoy the read!