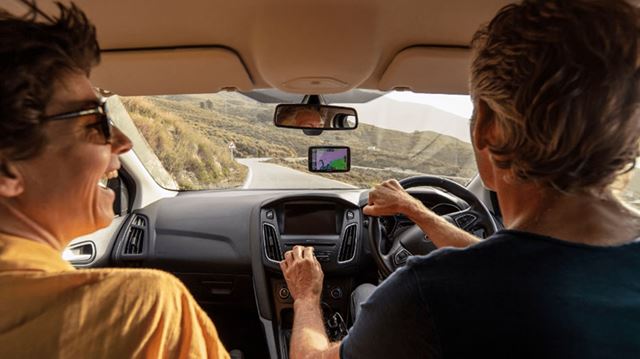 TomTom's highly accurate maps, navigation software, real-time traffic information and APIs enable smart mobility on a global scale, making the roads safer, the drive easier and the air cleaner.
Millions of drivers use TomTom Sat Navs, apps and in-dash systems.
Terms and conditions apply. See the TomTom website for more details.
TomTom reserve the right to withdraw or amend the terms at any time.