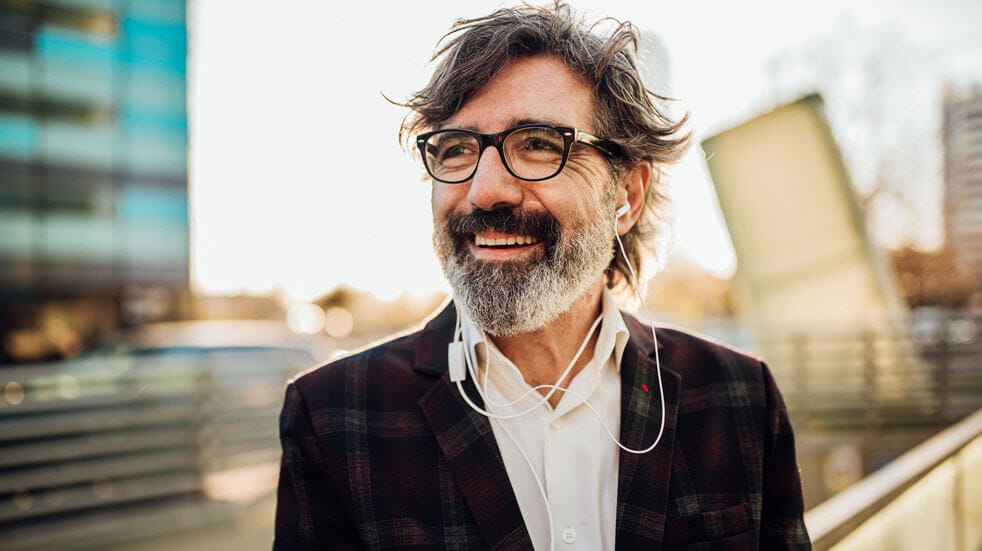 The number of people listening to podcasts has doubled in the last five years – if you've missed out on this trend, here's the lowdown.
What is a podcast?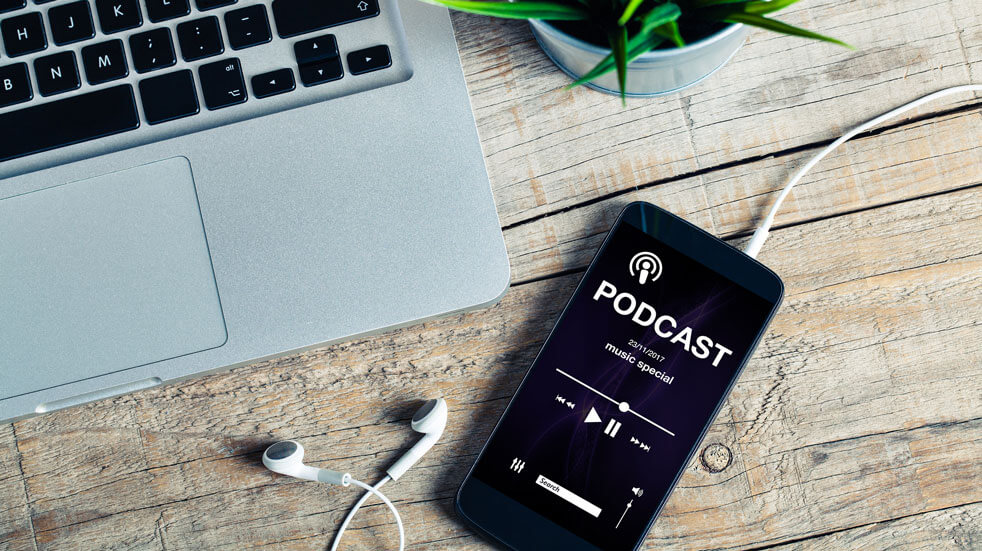 Podcasts can be enjoyed on a number of different devices, meaning you can listen to them at home or while you're out and about.
At its most basic level, a podcast is an audio programme – a digital audio file – that you can download or stream on a digital device such as a tablet or an Android or Apple phone. Podcasts can come in several formats, including interviews with celebrities or experts on a given subject, a recording of a panel-type show hosted by presenters, a radio show or a straightforward monologue.
Why should I listen to a podcast?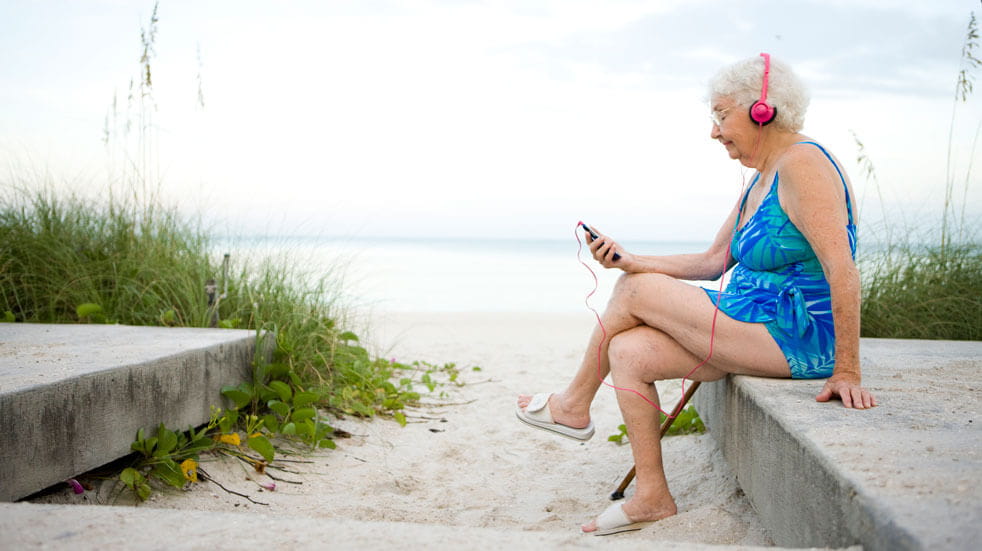 It doesn't matter where you are or what you're doing, a podcast can entertain, inform and help you to relax.
There are so many reasons to download or stream podcasts, and here are five of them (for brevity's sake):

1. They provide an easily accessible source of entertainment while you're commuting, running, cleaning, gardening or just relaxing. All you need to enjoy a podcast is a digital device and some headphones – your ears do the work and the rest of you can do pretty much whatever it wants.

2. There's guaranteed to be one (probably more) podcast that will appeal to your interests – there are thousands of titles out there, covering everything from BBC podcasts to biographies, motoring to mindfulness.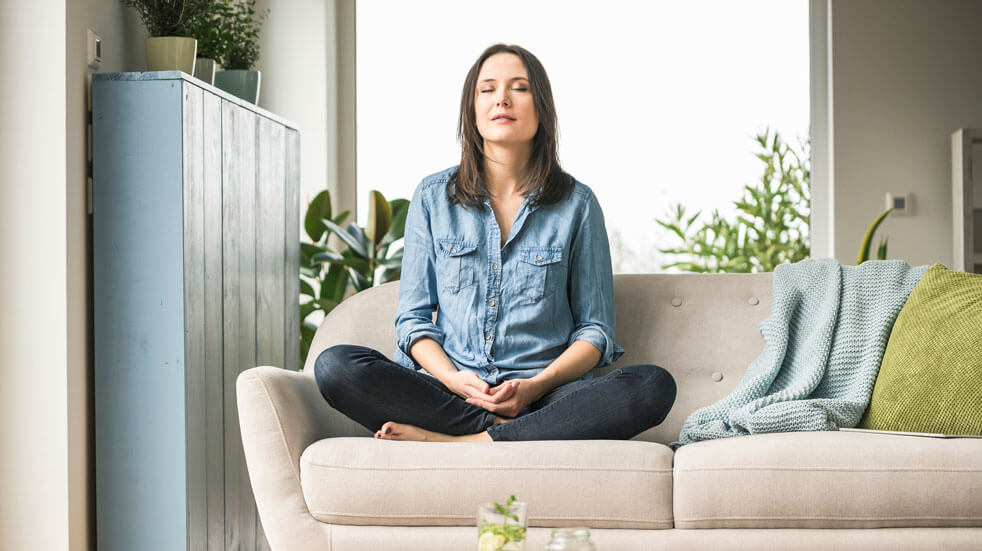 There are hundreds of wellbeing podcasts to help you meditate, sleep soundly and live your life more positively.
3. It can extend your enjoyment of a show, magazine or programme. Sarah Orme, digital editor of wellbeing magazine In the Moment and presenter of its award-winning podcast, explains that the team launched a podcast as a new way to connect with readers.

"We often tie the interviews in with a feature in the magazine," she says. "It's great to be able to say to our readers that they can get some extra content online if they've just read an interview that they enjoyed."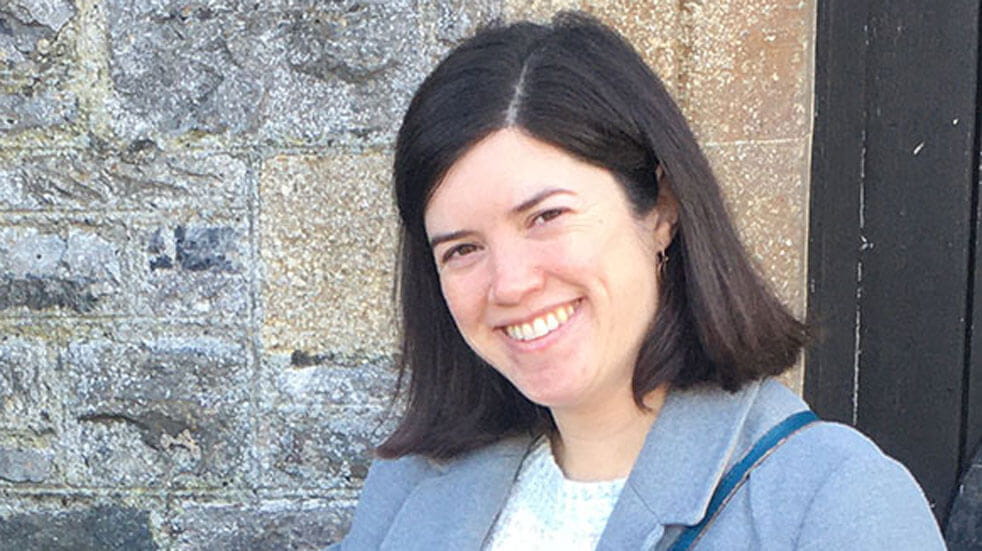 Sarah Orme presents In the Moment's award-winning wellbeing podcast.
4. It's an immediate, engaging format. "Podcasts can often feel more intimate than other channels," Sarah Orme says. "As a presenter, you're speaking to your audience directly, so people really feel like they know you. They connect with you on a more emotional level."

Tamsin Westhorpe, who presents the aptly named gardening podcast Fresh from the Pod (see list below), echoes this reaction, saying that "listeners often comment on how they feel like they are in the conversation with us".

5. A podcast can take you on a journey. While there are thousands of entertaining listens ranging from 10–30 minutes, there are also thousands of longer podcasts. The medium enables a deep exploration of topics in an easily digestible form, and this can take a meandering journey to all kinds of places. Try Dolly Parton's America for a perfect example of this.
Who makes podcasts?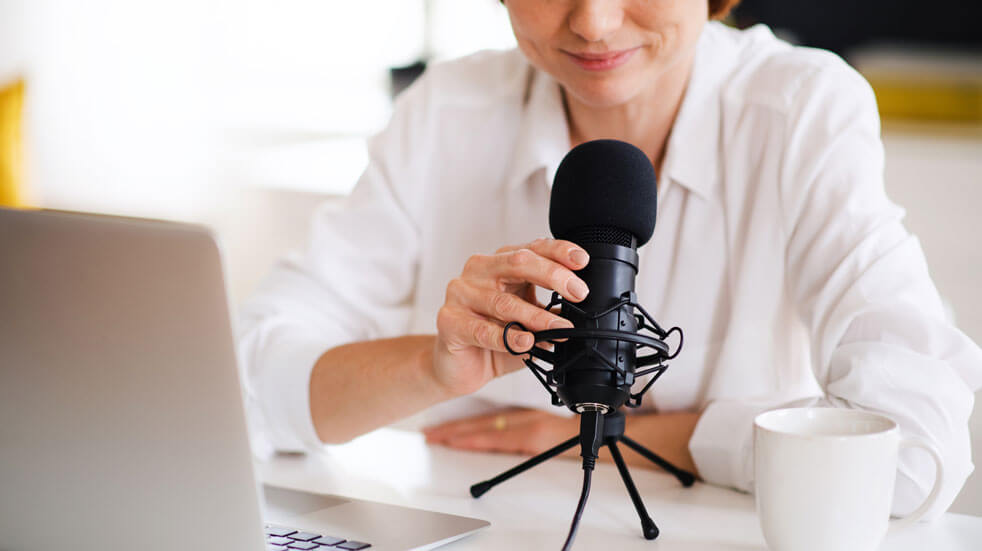 With recording equipment now available for a relatively low cost, just about anyone can create their own podcast.
Podcasts can be funded in different ways and come from a wide range of companies and individuals. Some are sponsored, others are funded by an organisation or the individual presenting the podcast.
How do you listen to podcasts?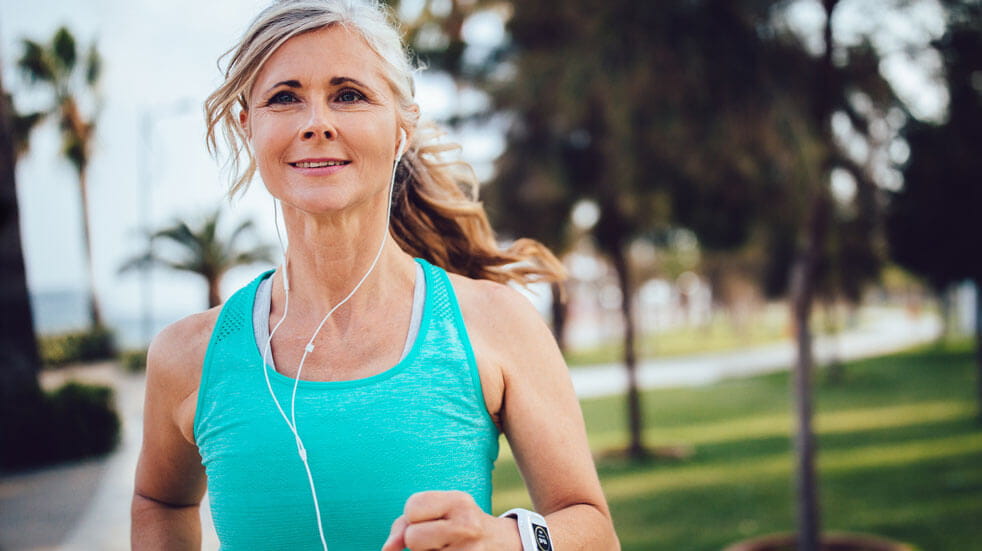 A good podcast can help you to get 'in the zone' during an exercise session.
You can find, then download or stream, them through dedicated podcast apps, listen to them through a music streaming app such as Spotify, through YouTube or by playing them through your web browser.
What are some of the best podcasts?
With hundreds of thousands of podcasts to choose from, where do you start? Here are some that are worthy of your attention, divided by topic:
Wellbeing: In the Moment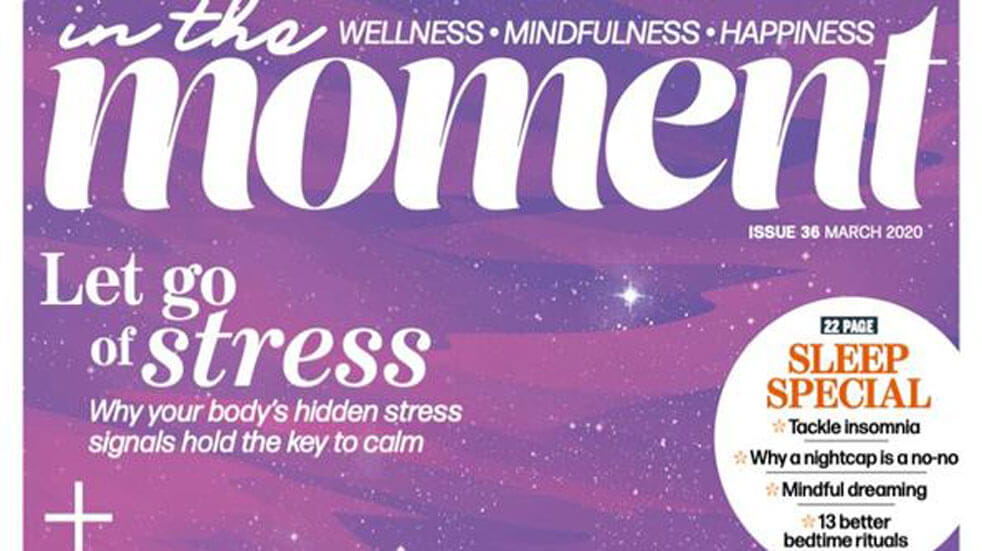 Presenter Sarah Orme interviews experts about empowering wellbeing topics in this award-winning podcast that brings you anything from tips on mindfulness and how to sleep better, to finding out how sisu, a wellbeing trend from Finland, could help you.
Motoring: The Collecting Cars Podcast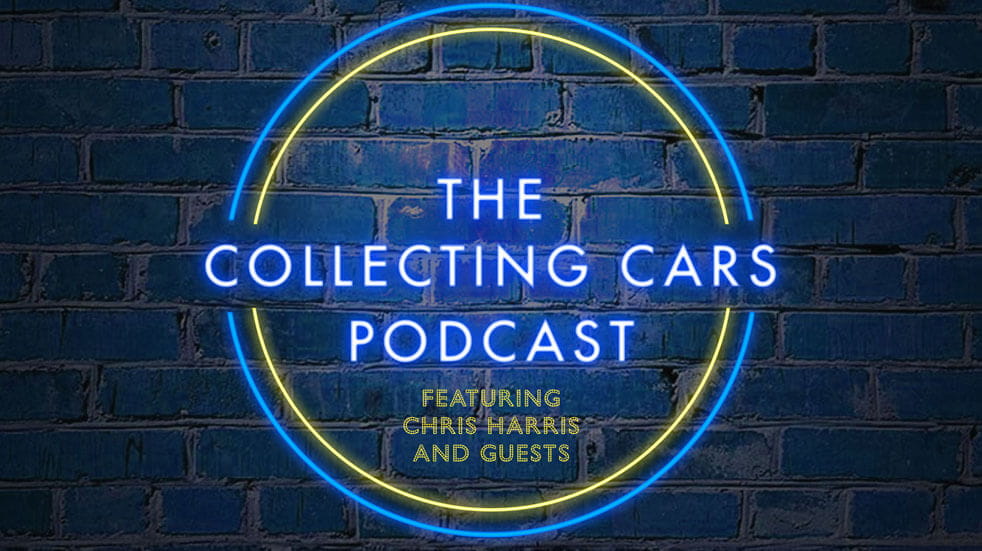 Hosted by founder and motoring enthusiast Edward Lovett, and Top Gear presenter Chris Harris, this podcast features conversations with car-loving guests from Tiff Needell to Jethro Bovingdon, along with insightful discussion about all things car-related.
History: 13 Minutes to the Moon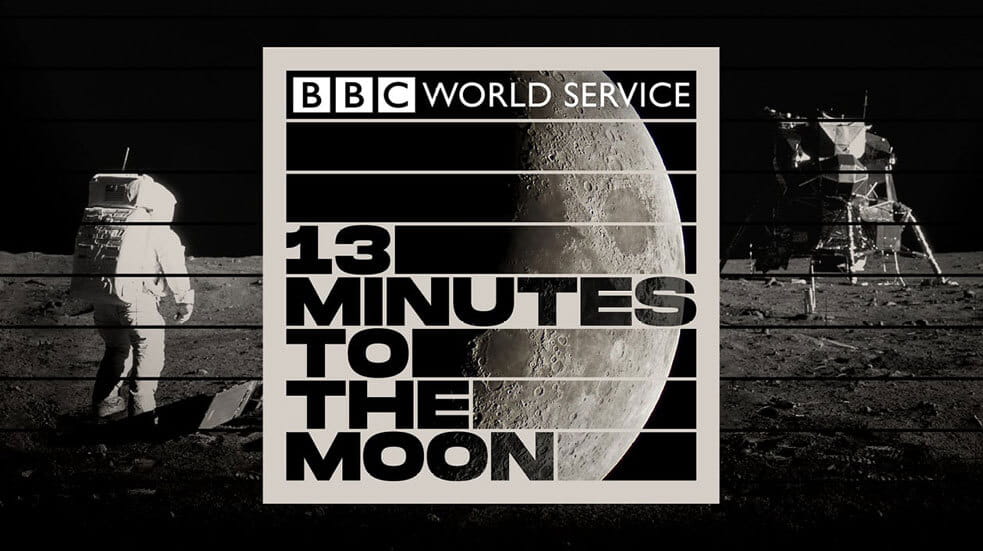 This entertaining BBC podcast features interviews with key NASA staff, such as the pioneering programmer Margaret Hamilton, and is guaranteed to add more to whatever you already know about the Apollo 13 mission.
Books: BBC Radio 4 Bookclub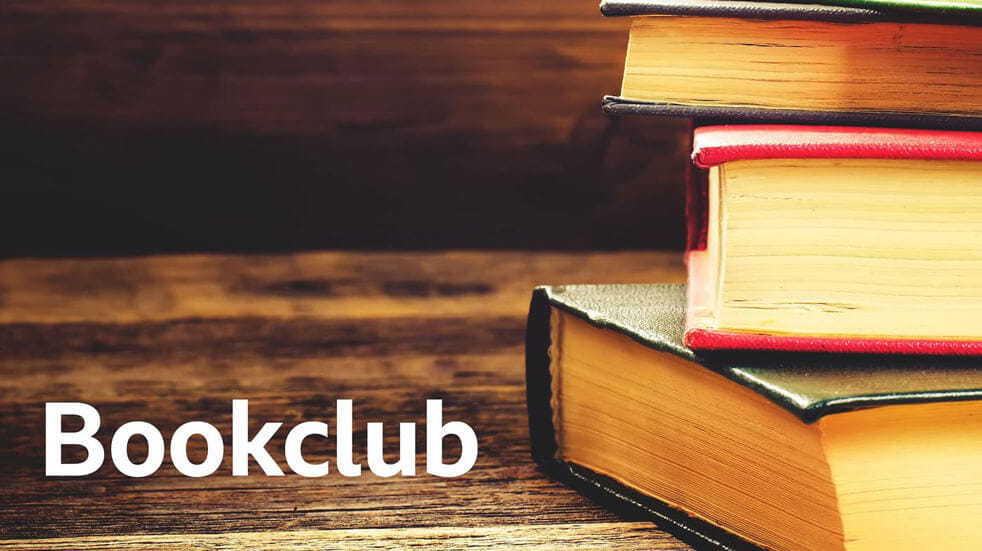 Bookclub, broadcast on BBC Radio 4, has been a favourite with bibliophiles for more than 20 years, and there are more than 200 episodes available as podcasts. From Margaret Atwood on The Handmaid's Tale to Alexander McCall Smith on 44 Scotland Street, they make for a fascinating listen.
Gardening: Fresh from the Pod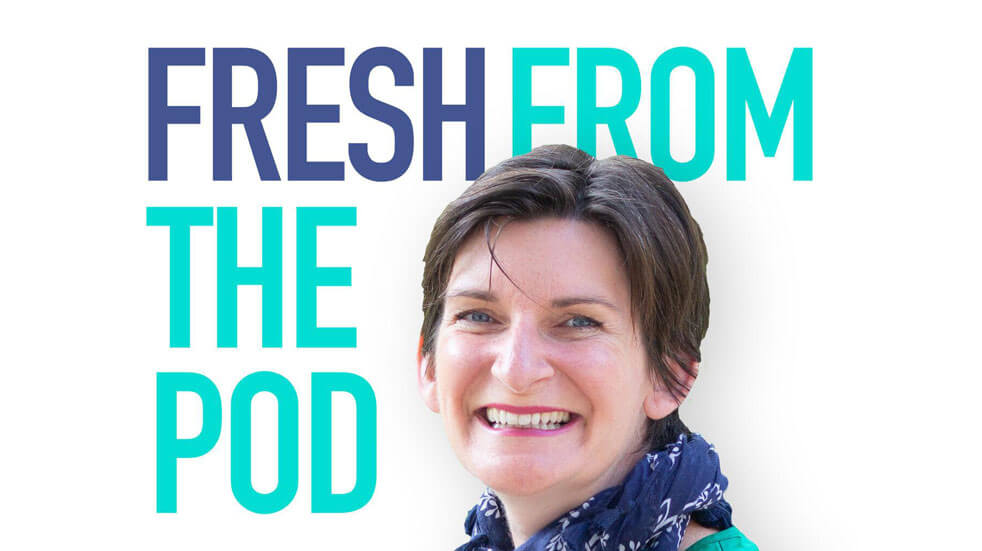 Tamsin Westhorpe, a well-known gardening author, lecturer and professional gardener, knows her stuff, so as host of this podcast, she's in a perfect position to ask gardening experts and celebrities the questions we need answering.
Comedy: No Such Thing as a Fish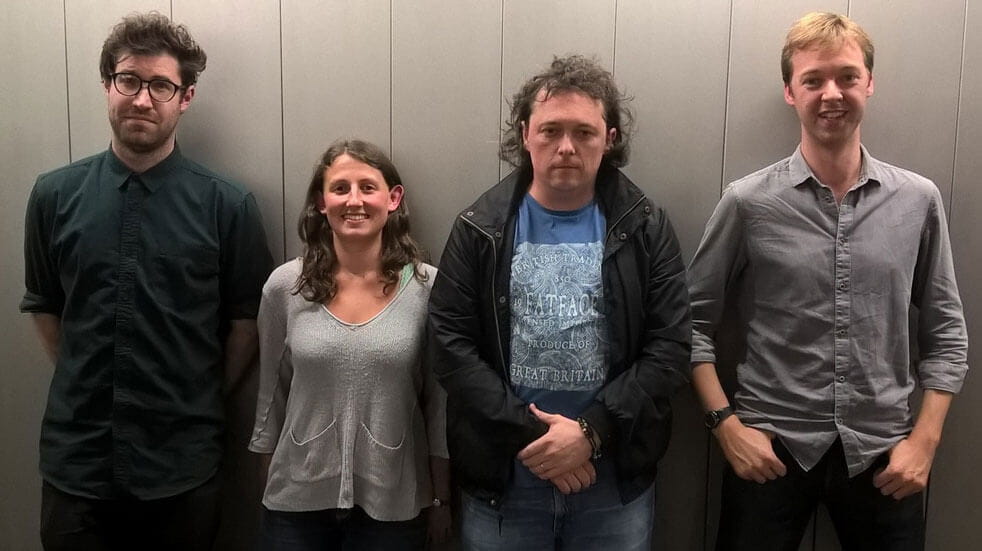 This is undoubtedly one of the best comedy podcasts around. Each week, the brains behind BBC show QI share what they've learned in the last seven days. What's not to love? If you prefer American comedy, Joe Rogan podcast The Joe Rogan Experience is a madcap mixture of laughs and celebrity interviews.
Current affairs: The Week Unwrapped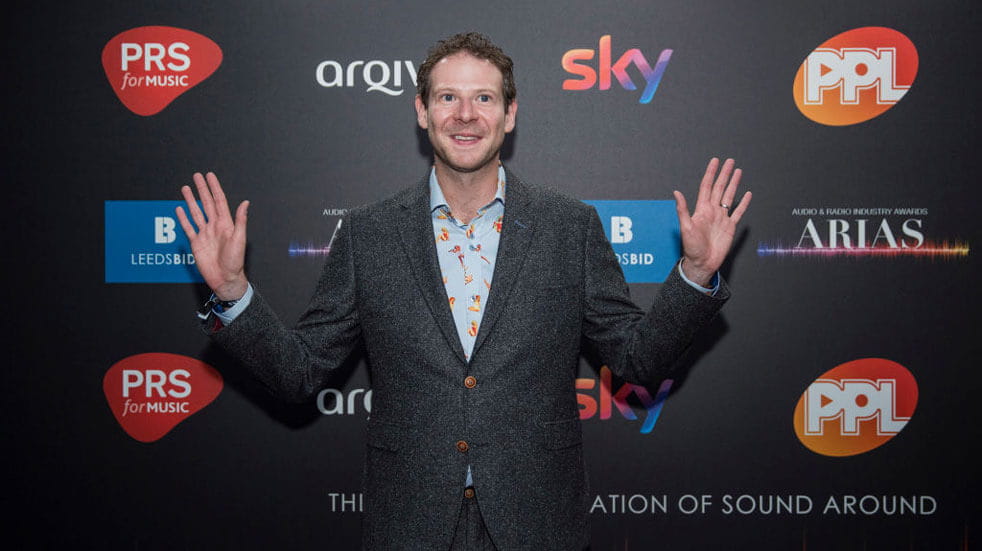 If you're bored of hearing the same old thing on the news, this podcast will make an edifying alternative. Presenter Olly Mann takes a look at a handful of stories – anything from science to culture – that aren't getting much coverage but are nonetheless important.
Friendship: A Gay and a Non-Gay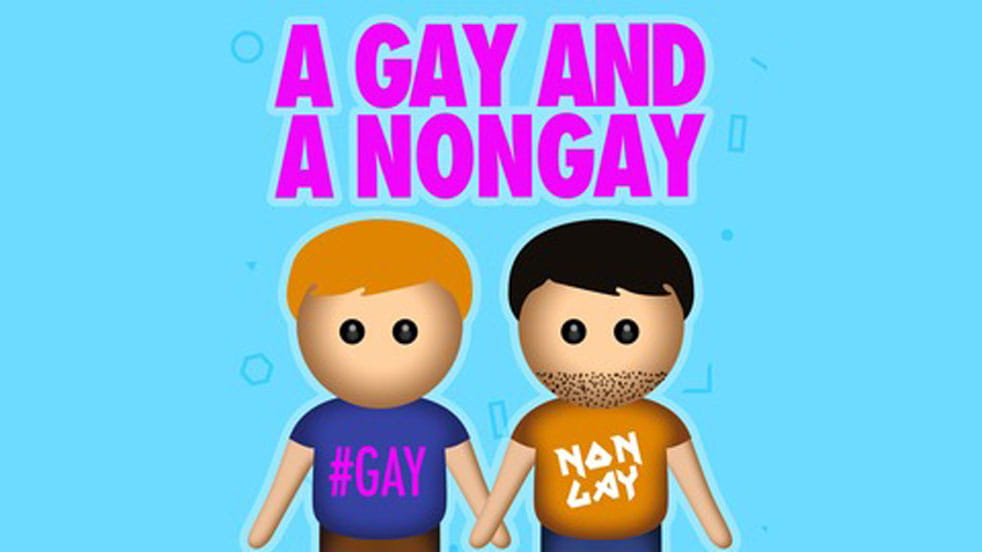 Two likeable men talk about anything from growing up LGBT to keeping chickens. This award-winning podcast is an entertaining conversation with the aim of promoting equality, freedom and friendship while making listeners laugh.
Interview: Katie Piper's Extraordinary People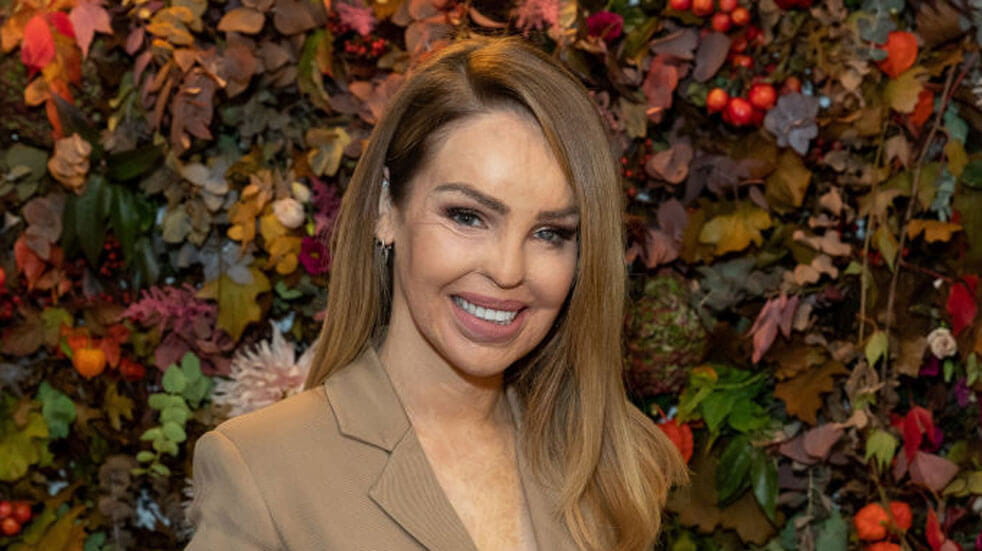 Katie talks to people who have turned adversity into something powerful – much like herself, in fact. You'll feel inspired, and quite possibly emotional, after listening to ="this podcast.
Sport: That Peter Crouch Podcast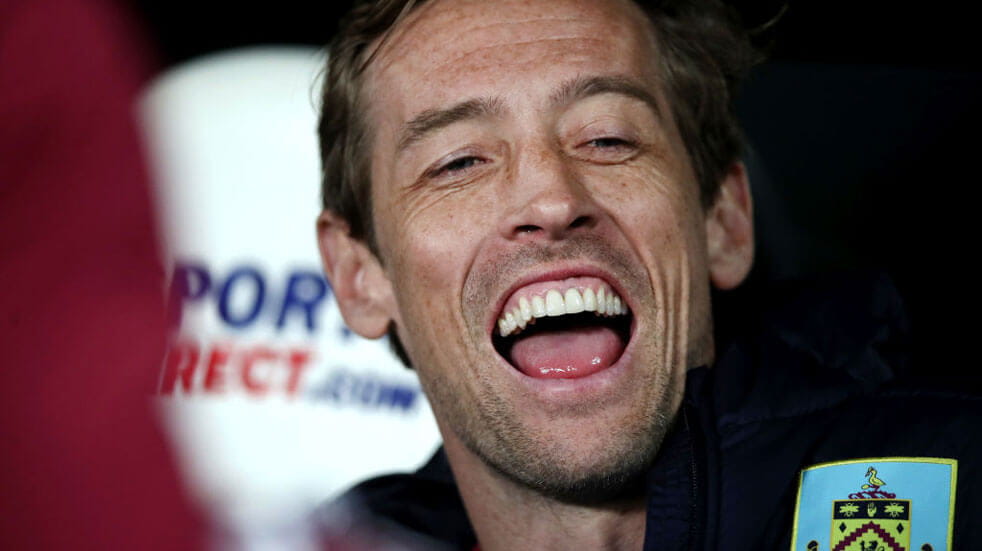 England football legend Peter Crouch has hung up his boots and replaced them with a microphone. In this irreverent BBC podcast, he recounts tales from his career and speaks to other luminaries from the football world.
Stories: This American Life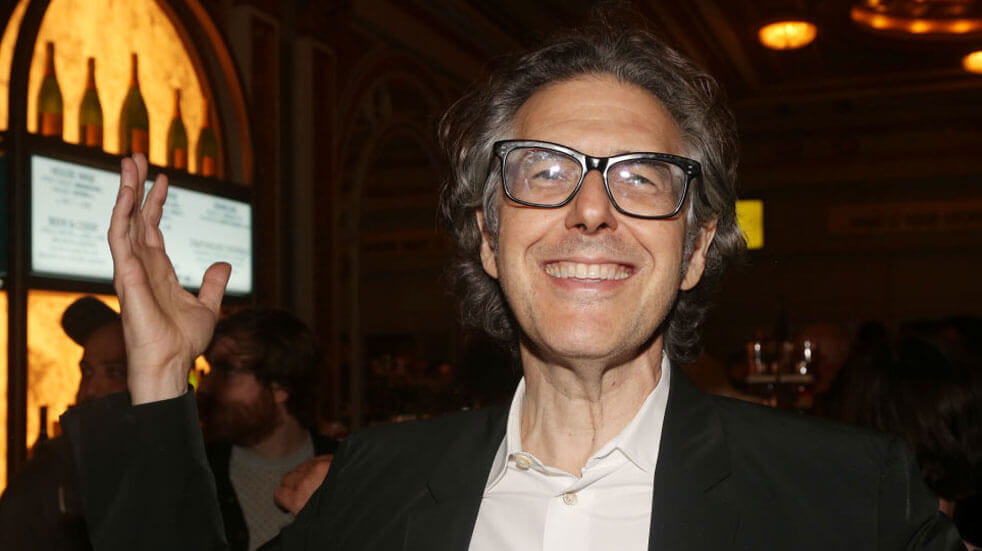 This podcast, hosted by Ira Glass, is an hour-long compilation of stories, or sometimes just one, providing thought-provoking journalism on wide-ranging themes – and a back catalogue that runs over 20 years.