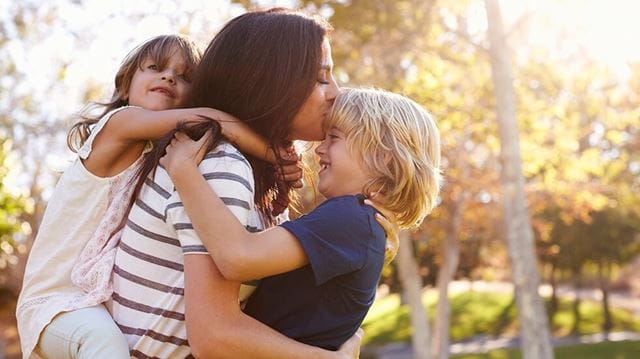 Being around nature can reduce stress and encourage tranquillity – add some Scandinavian 'friluftsliv' to your family life and boost your emotional health.
Warm, sunny afternoons and young voices full of summer excitement can only mean one thing – the schools are out for the holidays.
Studies have shown spending time with family is good for children's mental wellbeing and development, as it helps them feel valued. In fact, maintaining strong social bonds benefits the whole family's emotional health.
Families hold a special bond with one another, but sometimes the busy demands of our everyday lives means we forget to enjoy each other's company. Unfortunately, our research found that a third of families are now spending less time together than they used to. Many admitted this was down to technology, thanks to the time devoted to smartphones and digital games rather than spent exploring outdoor activities together.
It's also been shown that green spaces are hugely beneficial for our mental health and wellbeing, so getting moving in clearer air quality benefits the body as well as the mind.
Join a global treasure hunt
The Finnish are among the happiest people in the world and apparently swear by their inner 'sisu'. "Sisu (pronounced 'see-soo') could well be the favourite word of the Finnish people," says Joanna Nyland in her book, The Finnish Art of Courage (published by Gaia). "This untranslatable term refers to a mix of courage, resilience, grit, tenacity and perseverance."
According to Joanna, they also believe being in nature is key to a happy life. So getting your family on an outdoor adventure could help you find your own shared sisu and experience the benefits enjoyed by our Finnish neighbours.
What better way to have a go than geocaching? This is a worldwide treasure hunt with millions of hidden objects waiting to be discovered using GPS or a smartphone map. Hidden in plain sight, the geocaches contain a secret logbook to add your names to when they are discovered. There are varying degrees of difficulty which suit different ages and it is also completely free to join up online.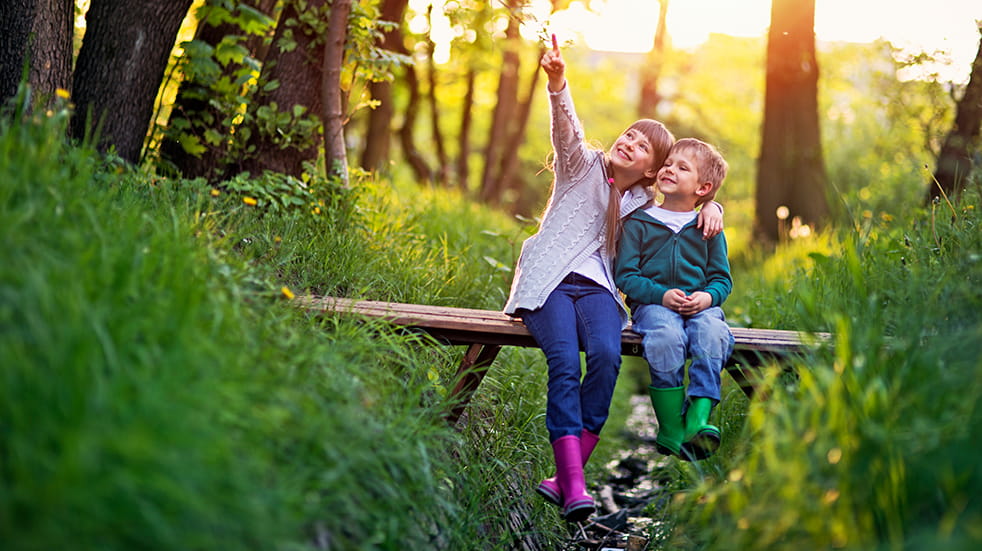 Build a den
Explore your own back garden or local park like never before by hunting for nature's own building tools. Using what you find, work together to build your very own outdoor den.
Learning to be resourceful and look differently at everyday objects helps children (and adults) to think outside the box. As well as developing creativity, den-building enhances problem-solving skills and communication between the family.
Studies have shown that team-building tasks improve communication and strengthen relationships between those taking part, as you work together towards a common project you can all be proud of.
Explore the forest
In Japan there is a popular mindfulness practice known as forest bathing, which involves spending time among trees and breathing deeply.
"Trees naturally give off something called 'phytoncides', or wood essential oils, to protect themselves from germs and insects. When inhaled, these oils have a beneficial impact on our nervous systems," says Faith Douglas, founder of the forest bathing group, Connect in Nature. "This means that simply by being within a wooded area we can help to reduce stress levels, balance our moods and improve our overall quality of life."
To enjoy the benefits of being in the wooded outdoors during a fun family day out, you can enjoy a whole host of exciting events from The Forestry Commission. They run experiences in forests across the UK, featuring everything from walking treks and cycling opportunities to live theatre and immersive poetry adventures.

Get gardening
Why not have a go at growing your own herbs or vegetables? There are plenty of easy options if you're not naturally green-fingered and you could try from the comfort of your back-garden or by volunteering at your local allotment.
Eating your own crops not only allows you to get involved with nature but also to be kinder to it, by being more self-sustaining as a family. Studies show that gardening projects can produce a range of positive health effects associated with being outdoors, as well as the benefits of healthier, more sustainable eating.
For children, gardening can improve sensory development as well as teaching them how to be responsible and patient. By taking care of their plants, children can watch their hard work pay off as they grow into tasty vegetables which they might even be excited to eat.
Reconnect with nature (and each other)
It may be a mouthful to say, but the Scandinavian word 'friluftsliv' aptly describes the act of being in the moment and at one with nature.
"Friluftsliv can be an amazing view or the accomplishment of a goal – picking hedgerow fruit, going for a hilltop hike, breathing in the ocean air," Norwegian life coach, Anne Eriksen, tells Alice Whitehead. "But it can also be shovelling snow, digging in the ground or moving stones. It's the freedom not to think or worry, to just 'be' and watch, and master your next step."
Taking a welcome break from technology and busy day-to-day life may be the perfect opportunity to really live in the here and now and connect as a family. The Wildlife Trusts list a range of outdoor activity ideas for their numerous reserves across the country. You could bird-watch and pond-dip as well as climb trees and even star-gaze to truly kick-start your outdoor adventure.
With a whole array of mindful and psychical benefits to exploring the great outdoors and spending time together, summer is your perfect opportunity to reconnect and have fun as a family again.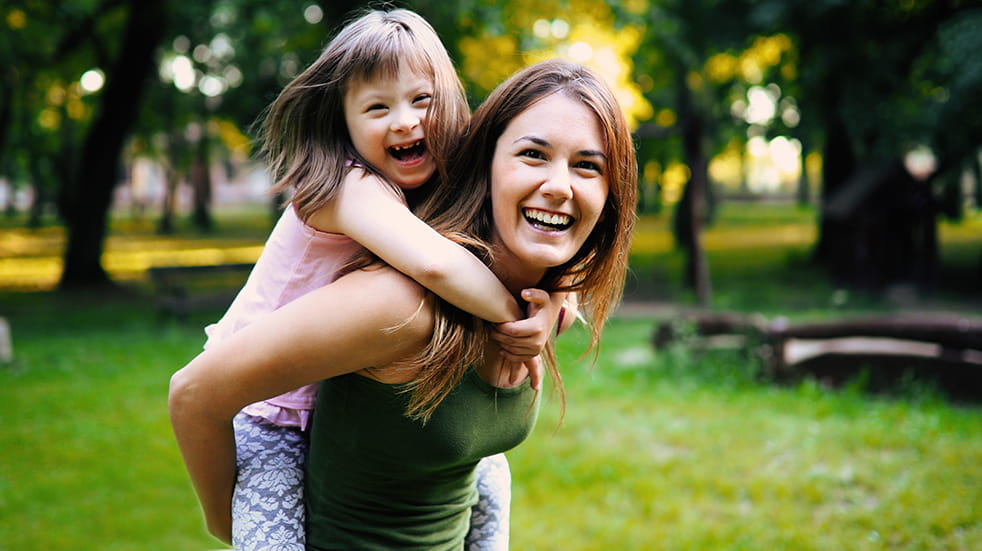 Find out more about wellbeing and mindfulness from In The Moment magazine. Words by Bethan Rose Jenkins.