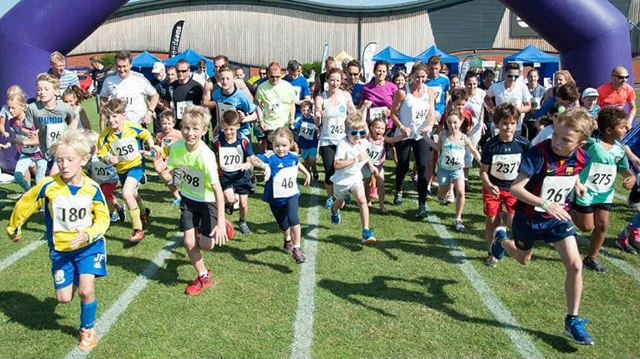 From cycling to surfing, you'll find the perfect activity for your family with our list of ten suggestions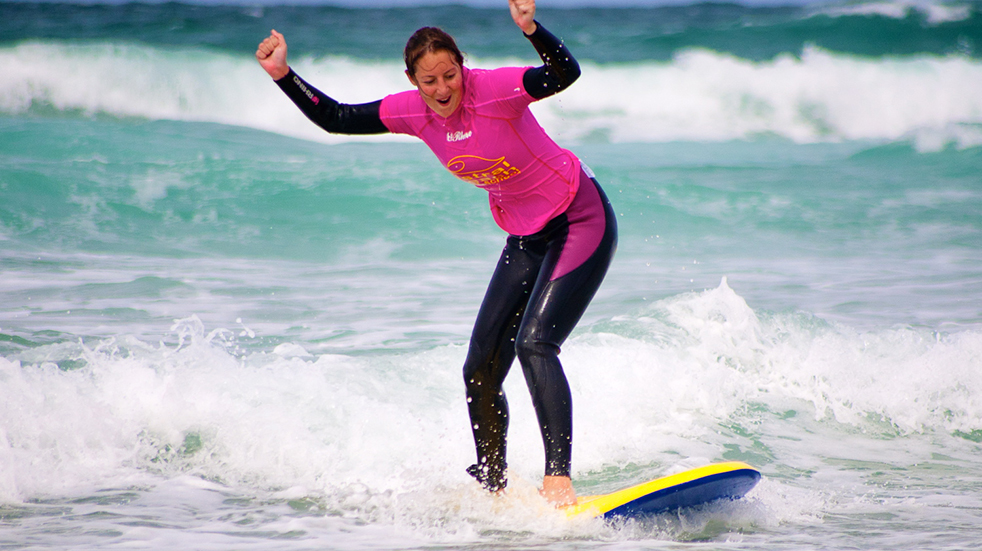 The rolling surf of Newquay's Fistral Beach may be a magnet for adrenaline junkies, but you also find groups of beginners there learning their way around a surfboard. Fistral Beach Surf School offers two-hour lessons to family groups with children aged eight-plus. Equipment, hot showers and admiring the pros included.
---
Tear kids away from technology for a family walk in one of the National Trust's wide variety of locations. From wild deer in Kent, adventure play areas in Tyne and Wear and beach caves in Pembrokeshire, there's something to tempt even the most reluctant hiker. Plus, most have cafés, where miles trekked can be rewarded with cake.
---
Resist the urge to take the car and cycle instead. Better by Bike provides off-road, on-road, traffic-free and commuter trails for the West of England. Leisure routes are categorised by difficulty and time, from a moderate one- to two-hour climb around Bath city centre to an easy one-and-a-half to two-and-a-half-hour roll along Somerset's Strawberry Line. You can even borrow a bike, free.
---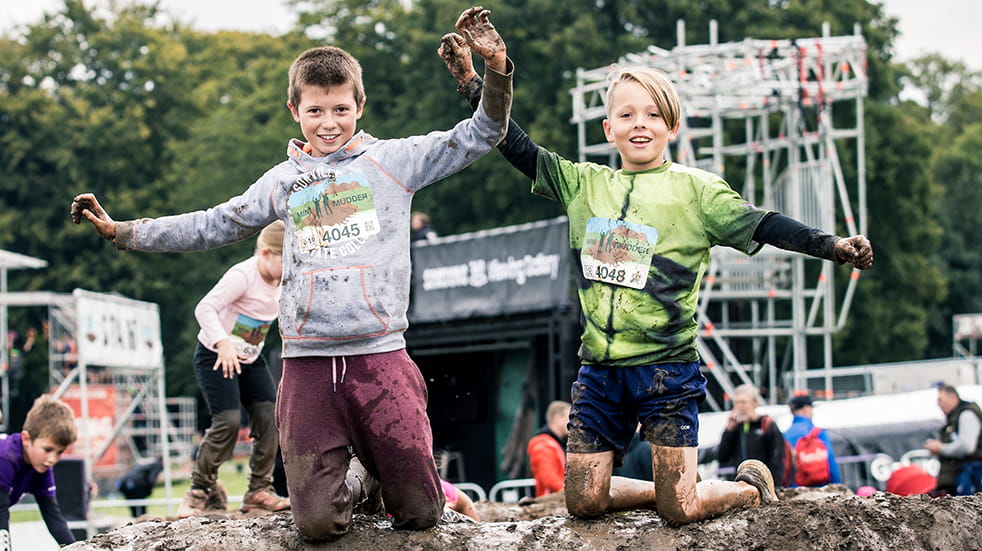 If your family loves a challenge (and getting muddy) then create teams for a Tough Mudder obstacle course. Mini Mudders (kids aged 7-12) can swing on monkey hoops, shimmy up walls and slosh through big muddy puddles. Grown-ups can show what they're made of over five or ten miles. Or take on the World's Toughest Mudder 24-hour challenge. Sounds insane? The $10,000 prize might tempt you.
---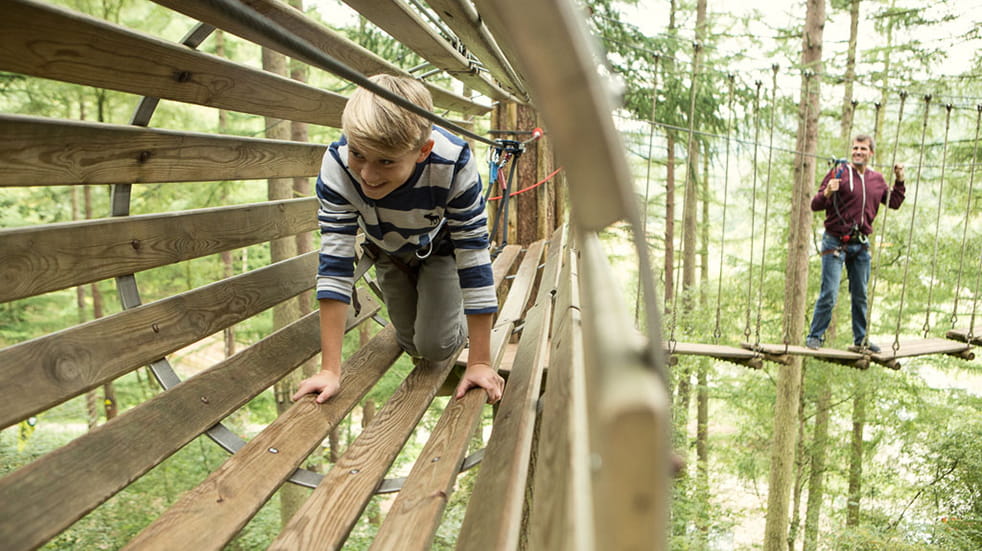 It's easy to feel on top of the world when you're running through the treetops. At Go Ape forests throughout the UK, families can leap, clamber and balance across rope ladders, walls and bridges. You'll test your head for heights and use muscles you never knew you had.
---
Camp (or glamp) beneath the canopy of the Forest of Dean, where you can learn archery, race sea scooters or run in giant inflatables on top of the pool. And when you're tired out from firing a crossbow or playing zorbing football, you can curl up, relax, and do it all again tomorrow. Boundless members receive 20% off at Whitemead Forest Park.
---
Kids climbing the walls at home? Put their skills to the test with an indoor rock climbing taster session, like this one at Bristol's Undercover Rock. If you decide to commit to a course, you'll develop dexterity, problem-solving skills and strength. Plus, you'll discover who you can trust when your family takes control of the ropes.
---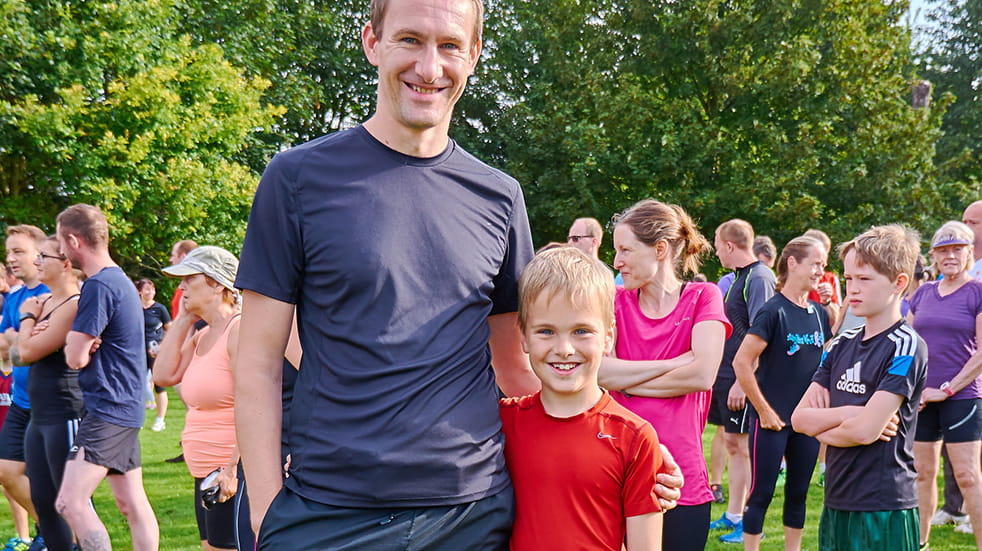 Join hundreds of thousands of runners who compete in local parks from Aberdeen to Australia's Airlie Beach. The weekly, free 5k event brings together beginners and marathon runners, kids and pensioners, pram-pushers and dog walkers, who complete the course at their own pace. Sign up the family once and then turn up whenever you like.
---
Follow in the tracks of Sir Chris Hoy and Victoria Pendleton with a one-hour velodrome taster session at Lee Valley VeloPark. Families with children aged 12-plus can whizz (or wobble) around the Olympic track, which is the fastest in the world. There are also road racing, BMX and mountain biking activities.
---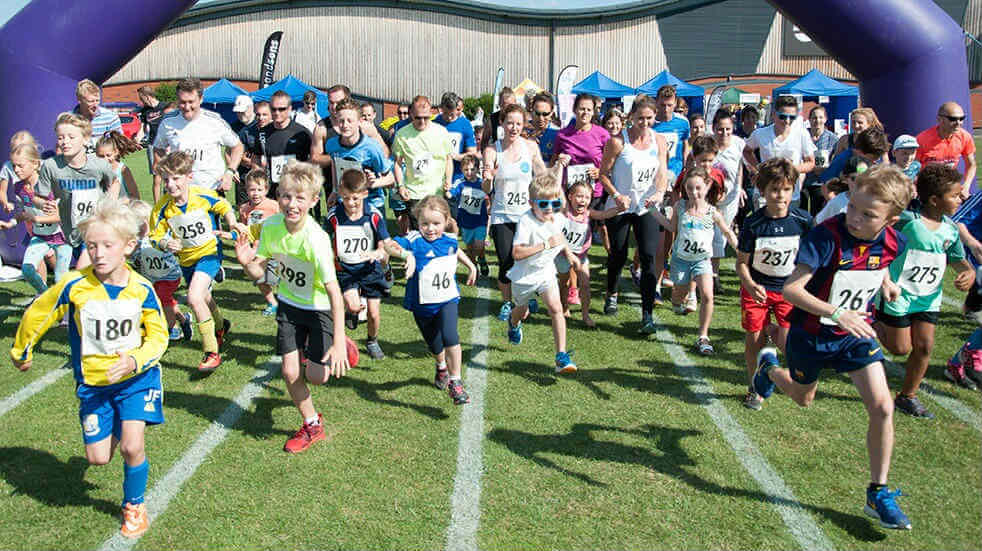 No idea what sport is right for you and your family? This festival in Manchester and Guildford provides 30- to 45-minute coaching sessions in everything from athletics to Zumba. There's also live entertainment, talent competitions, shopping and food. And if you throw your back out on the long jump, don't worry. There are massage tents, too.
---
And don't forget your local pool. Swim England's Love Swimming campaign encourages families to put down their screens and pick up their goggles. In a 2017 OnePoll survey, almost nine in ten people agreed gadgets get in the way of spending quality time together. Swimming pools are the one place you can guarantee your kids' tablets won't work.