For the public sector and civil service
Boundless are one of the leading membership clubs in the UK. For over years we've been bringing civil-service and public-sector workers together by providing access to exclusive money-saving deals, events and perks that help our members and their families make the most of their free time.
Save on your favourite brands
gridBox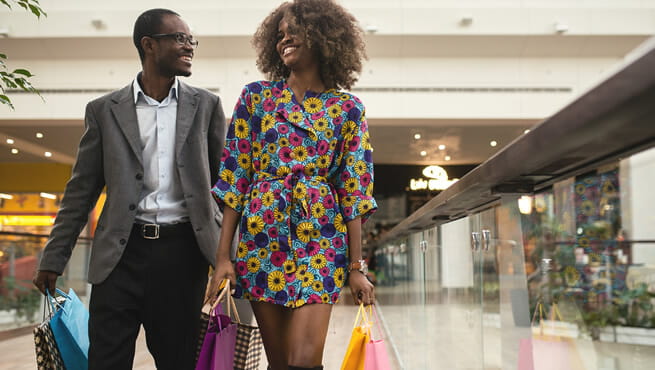 Exclusive offers
Exclusive offers on travel and days out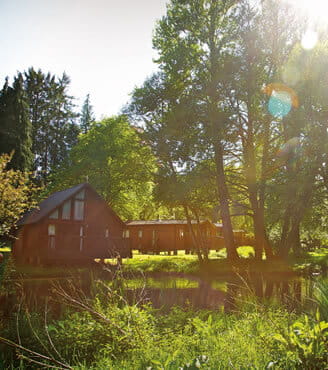 Boundless UK holidays
Book your next holiday with us and, if the date needs to change, we'll move it for free**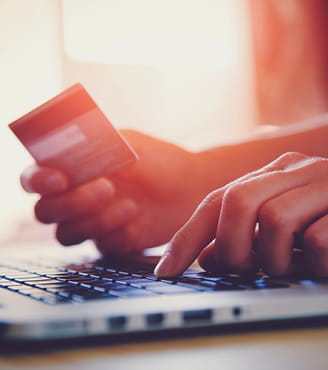 Deals & savings
Browse our wide range of shopping deals to save money at the supermarket, at the DIY store and on the high street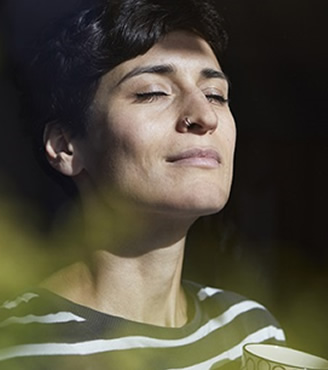 Tips, advice & Inspiration
The ideas and advice section on our website contains an abundance of items specifically tailored to help those working in the public sector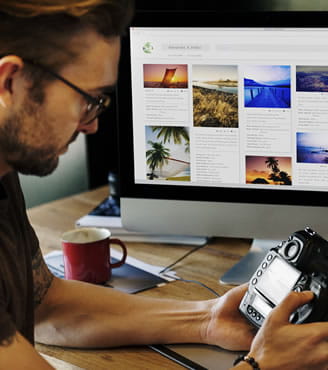 Member communities
Find out about all the different communities within Boundless and explore your interests and hobbies. You can even set up your own local interest group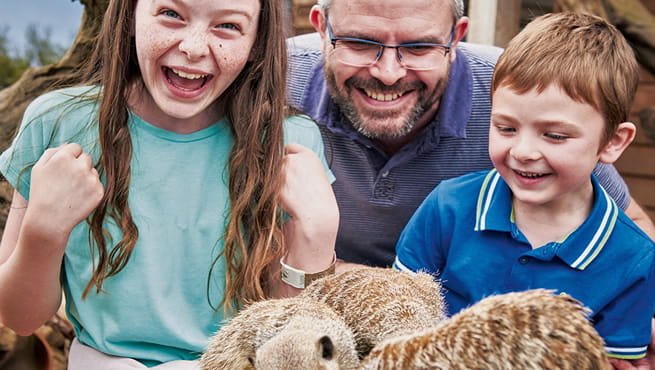 Family days out
Create memories you and your family will never forget with our discount days out. We have such a wide range of activities there's something for everyone
small print
** Terms and conditions: Bookings for Bournemouth West Cliff Hotel are free to cancel or change up to 48 hours before arrival (based on standard rates – longer cancellation and change windows might apply to promotional rates). Bookings for Whitemead Forest Park and our cottages are free to change up to 14 days before arrival. Offer valid on all bookings at West Cliff Hotel and can be moved to any future date. Offer valid on bookings made up until 31 March 2021 for stays up until the end of 2021 at Whitemead Forest Park and our cottages, and bookings can be moved to a new date up until 31 December 2021. For all properties, if the price of your new booking is higher, you will need to pay the difference. If the new price is lower and you have booked to stay at Whitemead or our cottages, we will refund the difference. If you have booked to stay at West Cliff Hotel, payment is taken on arrival so no refund will apply. If something unforeseen occurs – such as a requirement to self-isolate or a localised lockdown – we will extend our book with confidence guarantee right up until the day of your arrival.
Video terms and conditions
Save up to 10% on high-street shops, supermarkets and restaurants: https://boundlessshoppingdiscounts.co.uk/terms_and_conditions
Save up to 40% on top UK attractions
You are able to book tickets for your family and friends when visiting the attraction together but please remember that proof of membership maybe required to be shown when presenting the tickets on arrival at the attraction. All ticket sales are final and cannot be amended or refunded. *Saving based on individual walk up admission price. The offer cannot be used in conjunction with any other promotion, is subject to availability and tickets must be booked at least 24 hours in advance of visit. All prices are dependent on the date of visit, prices and opening dates are subject to change without notice. Proof of membership may be requested.
Save up to 42% on cinema tickets and home streaming services: https://cinemasocietyclub.com/terms-and-conditions
This page links to an external website. Boundless by CSMA is not responsible for the content of third party websites.
Save up to 20% on experience days
T&C apply, please visit: https://www.virginexperiencedays.co.uk/terms-and-conditions
This page links to an external website. Boundless by CSMA is not responsible for the content of third party websites.
Save up to 20% on experience days
https://www.boundless.co.uk/save-more/eurocamp