Your details have been received and we'll soon be sending you a taste of what we have to offer. We'll be in touch by email very soon to confirm you've signed up.
In the meantime, why not have a browse?
gridBox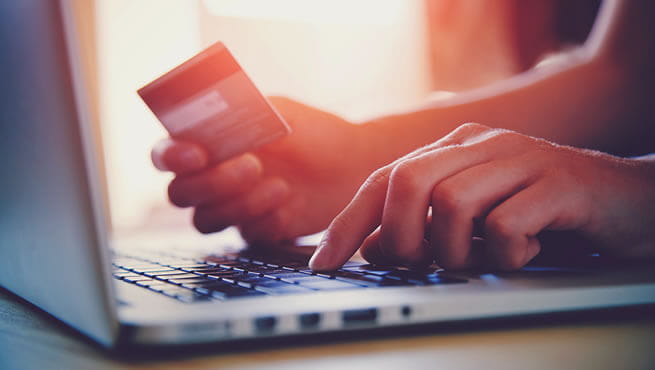 Exclusive deals and savings on the high street
Fill your bags. We're partnered with over 50 well-known brands to bring public-sector workers money-saving deals on online shopping, motoring, insurance, days out and much more.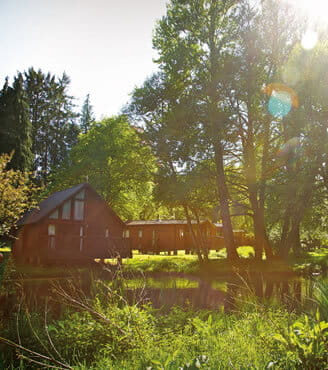 Boundless UK holidays
Book your next holiday with us, as a member you get up to 20% off and if the date needs to change, you can change it for free.*
*Terms and conditions apply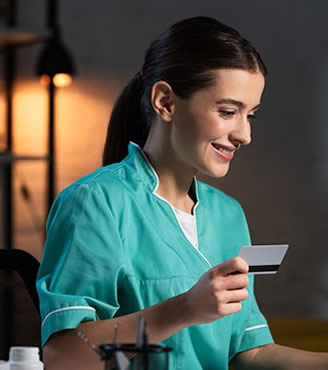 Exclusive key-worker deals
Our round-up of the all the best discounts and offers to support all key workers and those on the front line.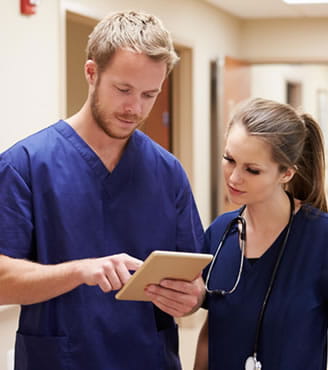 Wellbeing advice for key-workers
We source valuable emotional support to give our front-line workers a boost as they continue to fight the pandemic.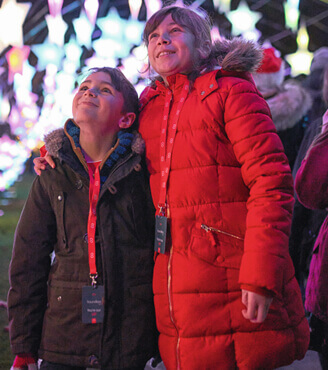 Exclusive Boundless events
Enjoy exclusive Boundless member events across the UK. From a talk with a Red Arrows pilot to a Photography masterclass. There's something for everybody.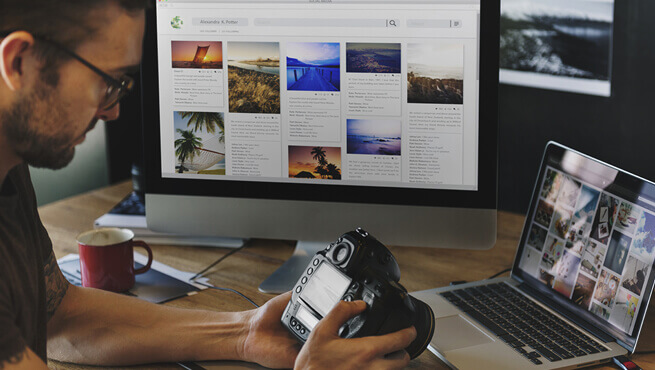 Member communities and local clubs
Find out about all the different communities within Boundless and explore your interests and hobbies. You can even set up your own local interest group.
Savings on big-name brands