Boundless is one of the leading membership clubs in the UK, dedicated to civil-service and public-sector employees. For over 97 years we've been bringing people together through common interests, shared experiences and exclusive benefits to help members and their families make the most of their free time.
Work with us to offer your NHS staff a FREE 12 month membership.*
As a membership club, we want to give something back to the NHS. We have a number of 12 month memberships that we'd like to pass on to your workers. Normally £35, membership includes benefits that can help workers to relax and have fun, as well as save money along the way.
Don't miss out! Contact us to make this available to your NHS trust:
*Limited offer with 15,000 free memberships available. Ts&Cs apply.
What will they get?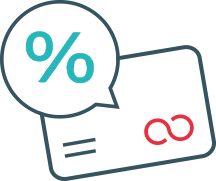 Exclusive deals and
discounts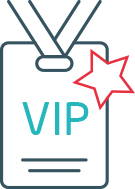 Exclusive member
events and activities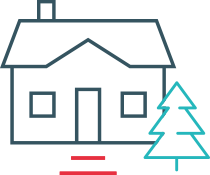 Savings on stays at our
UK holiday properties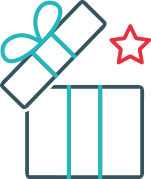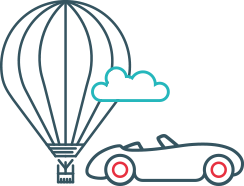 Inspiration for things to
do with your free time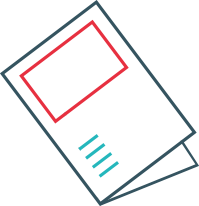 Bi-monthly magazine
packed with inspiration
How does it work?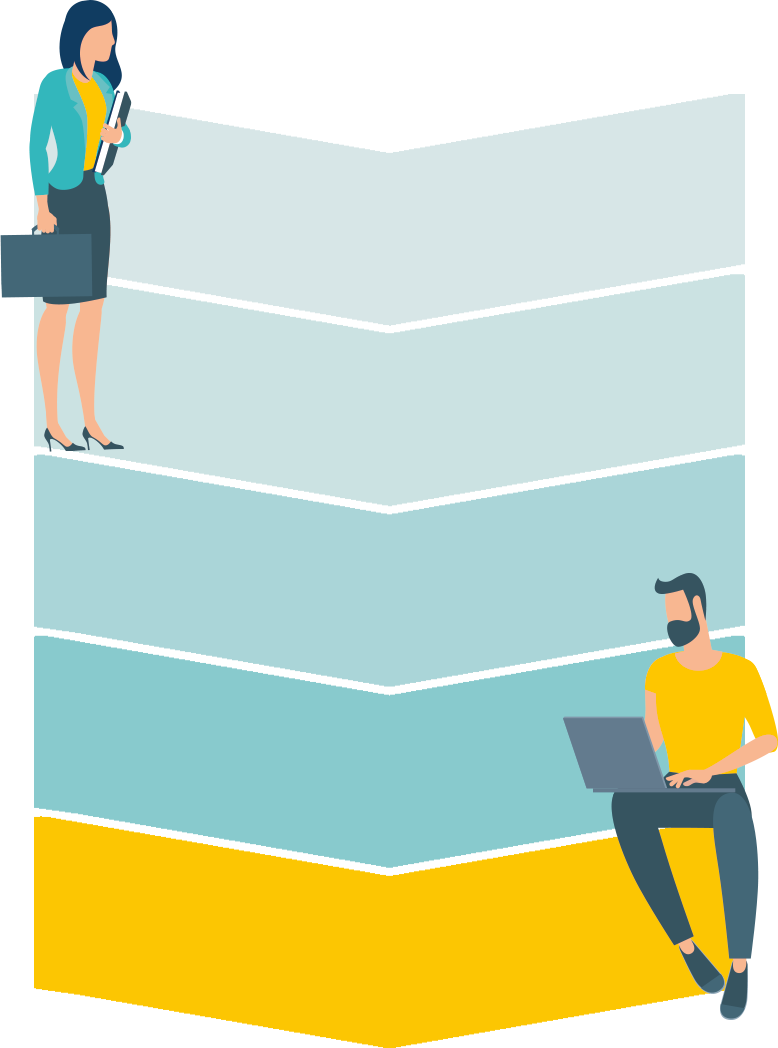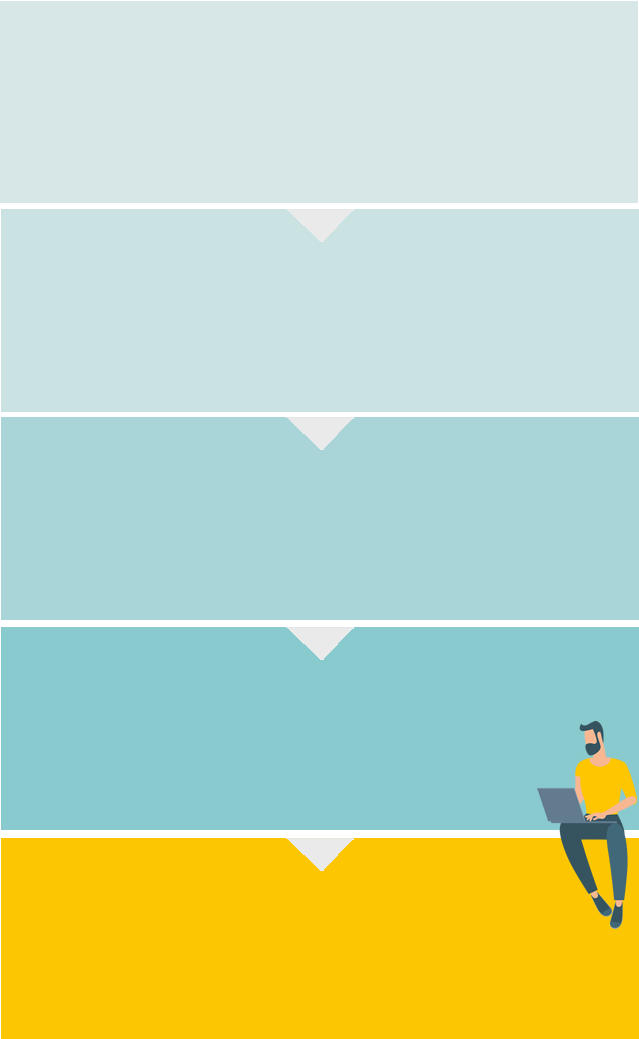 We'll introduce you to a dedicated account manager, who will help you communicate the benefits of joining our club to your employees and share relevant content with you, the employer.
We'll supply a toolkit of promotional materials, including email templates and digital assets for your intranet.
We'll provide content to help support your wellbeing plans.
You can then share the information you think your employees will find helpful through your own channels.
Employees can sign up directly on our website via a link we will provide you with.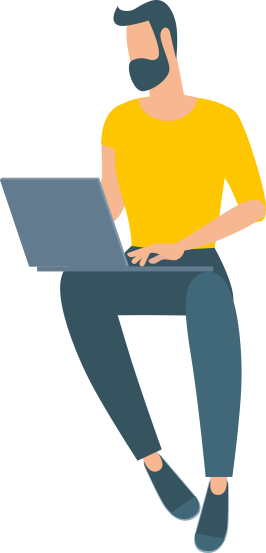 Request a callback
If you have any questions and would like to hear about how we can help, let us know and our team will be in touch:
Watch our short video
Check out our quick video on how Boundless can work with you and your NHS trust.
Find out more about some of the great partners and brands we work with, as well as the benefits, deals and inspiration we have to offer you and your employees, so that they can make more of their free time and money.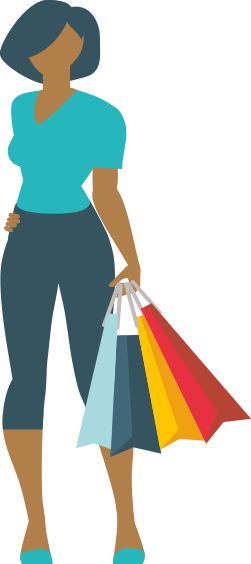 * Terms and conditions for free 12 month membership for NHS
1. Offer applies only to workers employed by the NHS. 2. Membership is free for the first 12 months only. 3. After 12 months, memberships can be renewed for another year at the current annual membership fee at the time of renewal. 4. Offer applies to new memberships only and excludes renewals of existing memberships. 5. Only one membership allowed per member. 6. There is no cash alternative. 7. Membership cannot be transferred to another person during the first 12 months of free membership. 8. The standard Boundless Membership Terms and Conditions also apply. 9. Boundless has a limited number of 15,000 free memberships available on a 'first come, first serve' basis and cannot be held liable for any disappointment or inconvenience at such time when the offer is no longer available. 10. If customers are having trouble claiming a 12 month free membership, they can contact Boundless on 0800 669944 or by emailing info@boundless.co.uk. 11. For Boundless to provide you with a membership, you will need to provide us with some information. Details of how this is used are laid out in our privacy notice. 12. Boundless reserve the right to end or alter this offer at any time without notice. Offer closes 31 December, 2020.
Terms and conditions for vouchers
Terms and conditions for offers referenced in video
Save up to 10% on high street shops supermarket and restaurants – 10% is based on SVM shopping discounts, when purchasing a FATFACE gift card. For full terms and conditions please see boundless.co.uk/shoppingdiscounts. Save up to 40% on UK and Europe holidays – 40% discount is based on Eurocamp member offer when staying from Sep 1 2020 onwards for a stay of 13-21 nights. For full terms and conditions please see boundless.co.uk/Eurocamp. Up to 42% on cinema and home streaming – 42% is based on Rakuten member discount when purchasing 350 point five-voucher bundle for only £9.99 (worth £17.50) For full terms and conditions please see boundless.co.uk/save-more/rakuten-tv. 15% on sportswear and outdoor clothing – 15% is based on runners need member discount. Exclusions apply. For full terms and conditions see boundless.co.uk/runners-need. 20% on experience days and online masterclasses – 20% is based on Virgin Experience Days member discount. Exclusions apply. For full terms and conditions please see boundless.co.uk/virginexperiencedays. 8% on car and home insurance – 8% is based on an exclusive discount on LV= car and home insurance general public prices. For full terms and conditions please see and boundless.co.uk/lvcar and boundless.co.uk/lvhome. Save on health plans with Simplyhealth –Boundless members get an exclusive discount on cash and dental plans with Simplyhealth. For more information and full terms and conditions, please visit boundless.co.uk/save-more/simplyhealth. **Annual limits and qualifying periods apply to some benefits.