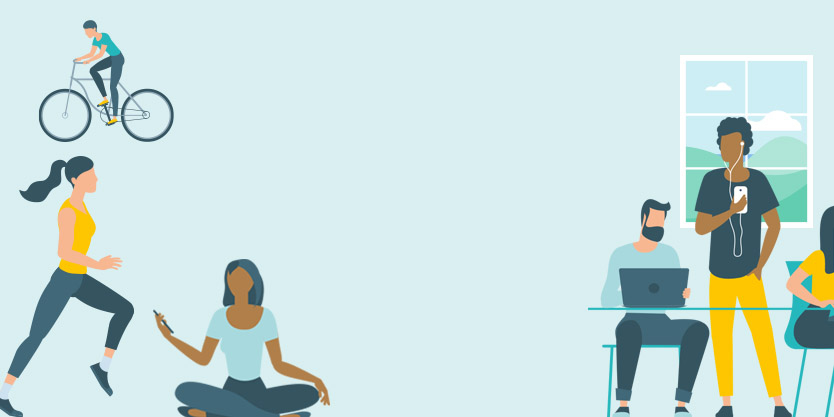 Formerly the Civil Service Motoring Association, Boundless is one of the leading membership clubs in the UK, dedicated to people working in the civil service and public sector. For over years we've been bringing workforces together through shared interests, experiences and exclusive benefits, to help members and their families make the most of their free time.
How Boundless can help
Whether you're looking for a simple solution to boost your employee benefits, need extra support with your employees' wellbeing or just want to ensure your team are aware of all the fantastic benefits on offer to them as civil-service and public-sector workers, we're here to help.
How can we support you, the employer?
We're here to help you promote a better work/life balance for your employees and, in turn, improve workforce productivity.
We provide a simple cost-free partnership with no contract required
There is no cost to you, the employer, for the benefits to your staff – your employees simply join Boundless directly for a small annual fee of just £

28

We supply free wellbeing support – through online content that is simple to share with your employees
We provide access to helpful research and surveys
What do we offer your employees?
We understand what matters to them, so our employee benefits are tailored to promote their financial, emotional and physical wellbeing.
Exclusive deals and discounts on holidays, shopping, insurance and more
Exclusive member events and member-run activities
Savings on our very own collection of UK holiday properties
Prizes and giveaways
Inspiration on things to do with their free time
If you have any questions and would like to hear about how we can help, let us know and our team will be in touch:
Check out our quick video on how Boundless can work with you and your business.

Find out more about some of the great partners and brands we work with, as well as the benefits, deals and inspiration we have to offer you and your employees, so that they can make more of their free time and money.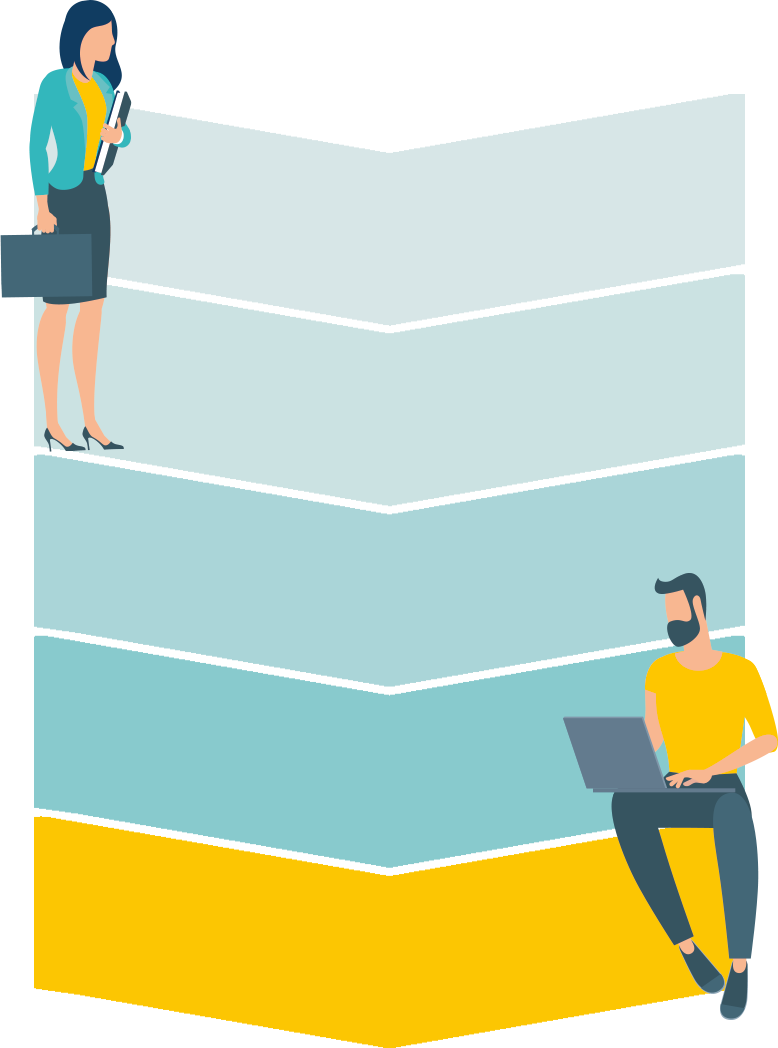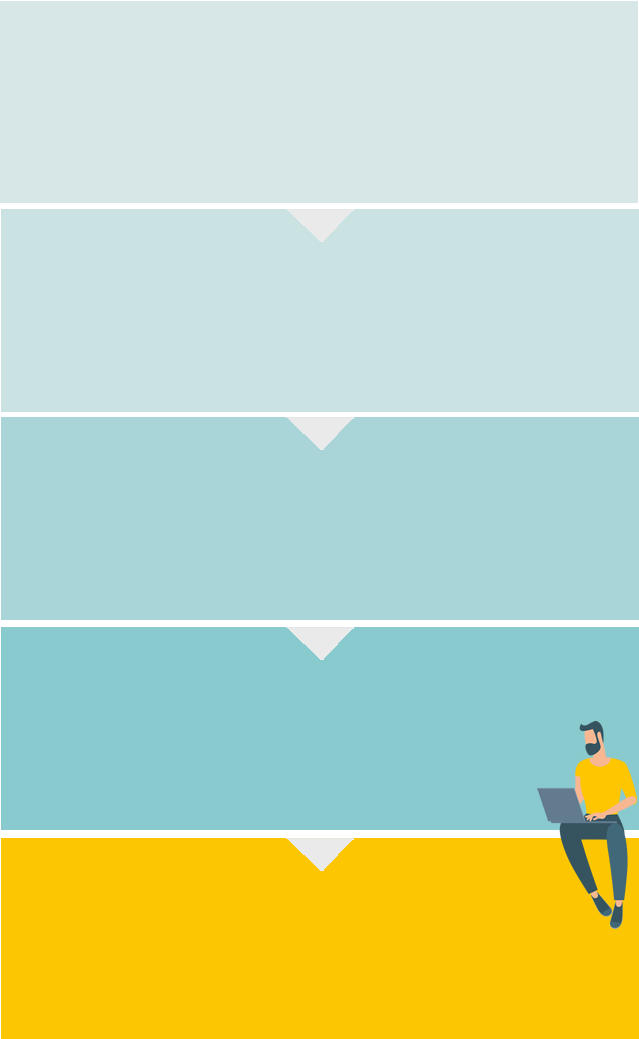 We'll introduce you to a dedicated account manager, who will help you communicate the benefits of joining our club to your employees and share relevant content with you, the employer.
We'll supply a toolkit of promotional materials including email templates and digital assets and even arrange a staff engagement day if suitable.
We'll provide content to help support your wellbeing plans.
You can then share the information you think your employees will find helpful through your own channels.
Employees can sign up directly on our website.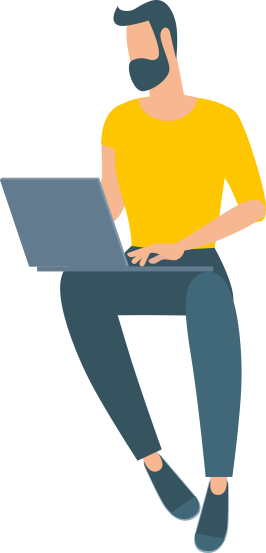 For more information about supporting your employees
Contact our team to arrange a friendly chat today
Terms and conditions
Terms and conditions for offers referenced in video
Save up to 10% on high street shops supermarket and restaurants -10% is based on SVM shopping discounts, when purchasing a FATFACE gift card. For full terms and conditions please see boundless.co.uk/shoppingdiscounts. Save up to 40% on uk and Europe holidays - 40% discount is based on Eurocamp member offer when staying from Sep 1st 2020 onwards for a stay of 13-21 nights. For full terms and conditions please see boundless.co.uk/Eurocamp. 15% on sportswear and outdoor clothing - 15% is based on runners need member discount. Exclusions apply. For full terms and conditions see boundless.co.uk/runners-need. 20% on experience days and online masterclasses - 20% is based on Virgin Experience Days member discount. Exclusions apply. For full terms and conditions please see boundless.co.uk/virginexperiencedays. 8% on car and home insurance - 8% is based on an exclusive discount on LV= car and home insurance general public prices. For full terms and conditions please see and boundless.co.uk/lvcar and boundless.co.uk/lvhome. **Annual limits and qualifying periods apply to some benefits.