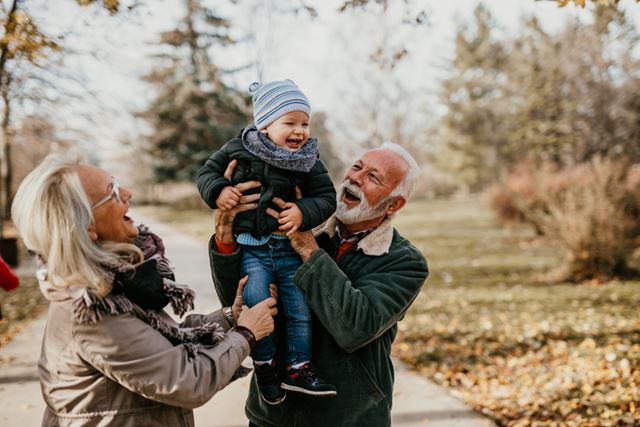 Launched by Age Concern in 2008, Grandparents' Day has taken place every year since on the first Sunday of October.
Like Mother's Day and Father's Day, (but slightly less well known) Grandparents' Day is a chance to honour the special bond between grandparents and grandchildren. So why not enjoy this years' day with a memorable experience the whole family can enjoy?
As a Boundless member, you can access and enjoy excellent savings on a whole host of family activities through Kids Pass and Virgin Experience Days. From some of the UK's best theme parks and zoos, to indoor attractions and historic sites, there's something for every generation to enjoy. Read on for our picks of the very best ones to try out this Grandparents' Day.
---
A day at the seaside
Up to 10% off tickets Blackpool Pleasure Beach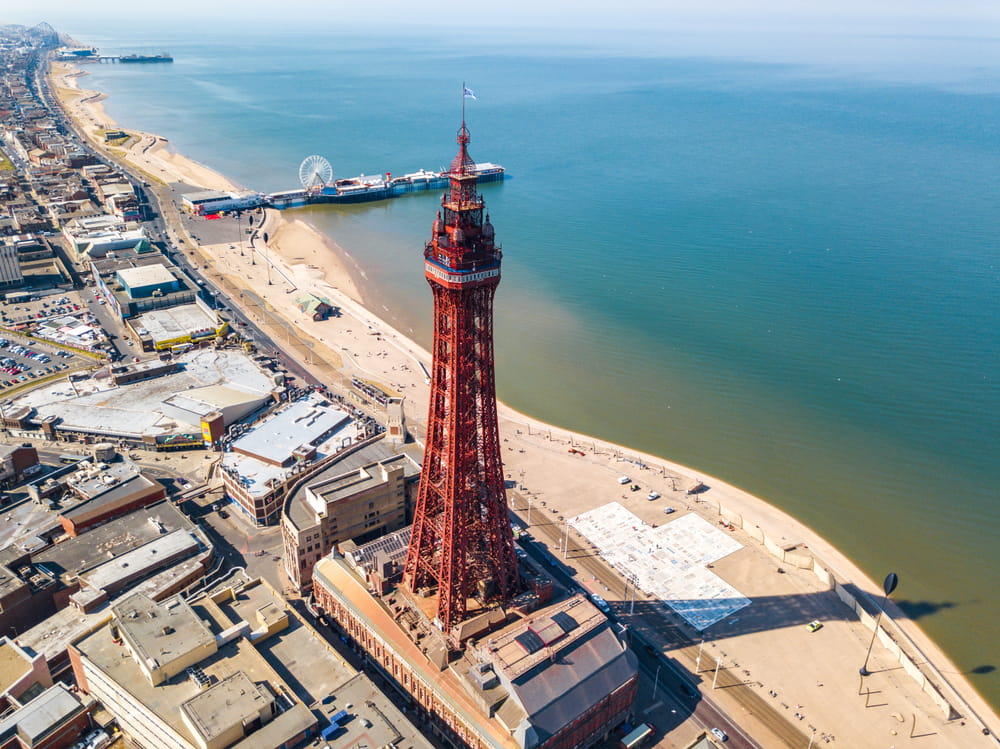 A day at the seaside doesn't get more quintessential than one at Blackpool's Pleasure Beach. Set along seven miles of golden sand and classic Victorian promenade, Blackpool Pleasure beach is renowned for its large number of funfair and thrill rides. Whether you're visiting to test your nerves on the UK's tallest rollercoaster, The Big One, or simply to enjoy some fish and chips by the sea with your little ones, Blackpool is the perfect Grandparent's Day destination. Having gamely entertained generations of day trippers since 1896 the Pleasure Beach is showing no signs of slowing down, even winning Best Theme Park in the UK at Travellers' Choice awards in 2014. And using your Kids Pass membership you can now visit for up to 10% off the usual price.
---
A magical tour of the wizarding world
20% off the Warner Bros. Studio Tour in London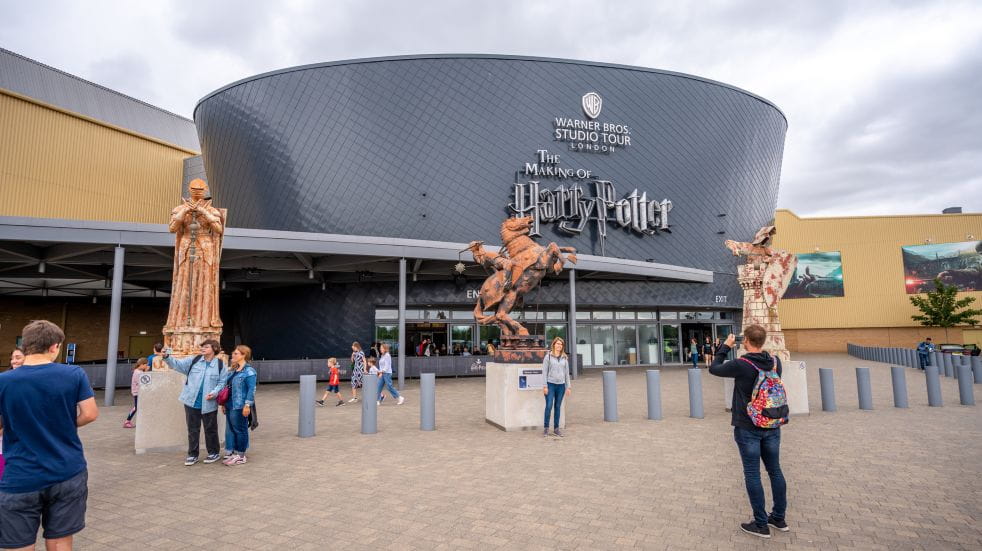 The magic of Harry Potter certainly doesn't lose its charm as you grow older, and there are few places that capture this magic better than the Warner Bros. Studio Tour in London. Just a 15-minute train ride from London Euston, this spellbinding attraction will take you and your family behind the scenes of the eight Harry Potter films giving you the chance to experience their sets and props first hand. With interactive experiences including the Great Hall, Forbidden Forest, Gringotts and even a trip on the Hogwarts Express, a day trip here will leave you with treasured memories of being teleported to the wizarding world for the day. And remember, as a Boundless member, you can save an impressive 20% on your booking through Virgin Experience Days.
---
Experience creatures of the deep
Save £17.50 at Blue Reef Aquarium Portsmouth
For a different kind of magic, discover creatures of the deep sea at Blue Reef Aquarium Portsmouth where you can enjoy a saving of £17.50 on your admission. Ideal for the miniature marine biologist in your life, a visit to a Blue Reef Aquarium will include the chance to get hands-on with sea life, fascinating talks about protecting the oceans and, of course, more species of undersea creatures than you can shake a bag of fish food at. Plus, this discount extends to all of Blue Reef's Aquarium locations so even if you can't reach Portsmouth, it's worth exploring the Kids Pass app to find an aquarium nearer to you for this year's Grandparent's Day day out.
---
Go on a historic adventure
Up to 40% off at Warwick Castle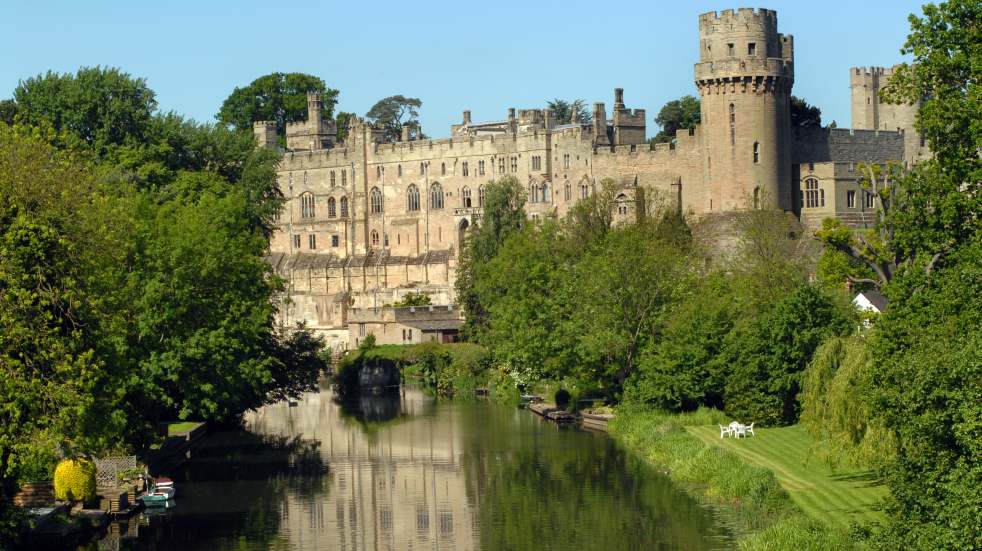 If history is more your thing, look no further than Warwick Castle for a memorable day out this year. Located just 40 minutes from Birmingham, Warwick Castle is steeped in over 1,000 years of history, and is set within 64 stunning acres of grounds and gardens. And it's not just the imposing medieval structure and manicured gardens that position Warwick as an excellent day out destination, it's also the impressive array of events that takes place there throughout the year. From the UK's largest birds of prey show, to live jousting and even a castle dungeon, there's no doubt something to keep guests of all ages occupied. And with your Kids Pass membership you can save 40% on your admission.
---
Go football mad
20% off the Manchester United Museum and Stadium Tour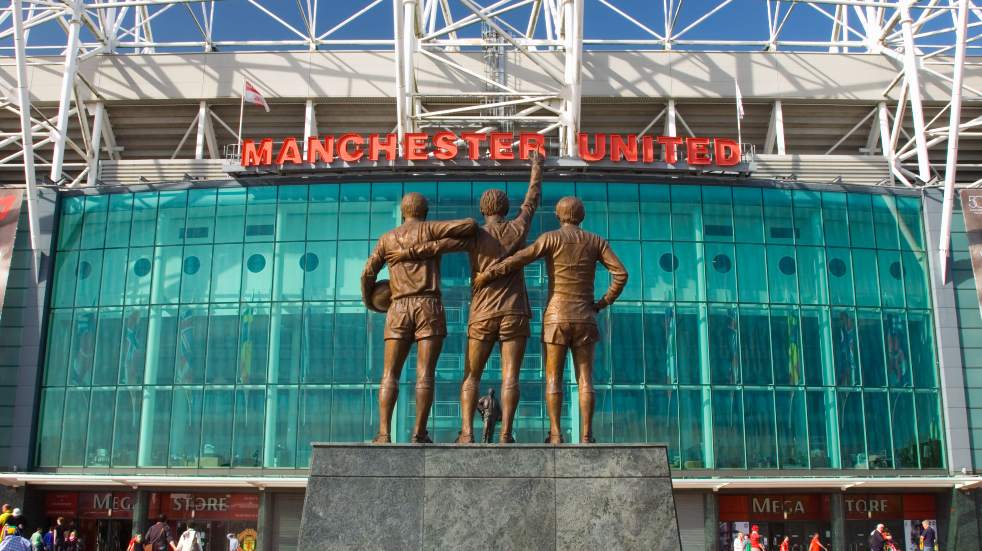 For a different kind of history and a sporting take on a Grandparent's Day activity, this tour of the Manchester United Museum and Stadium is not one you'll want to miss. Plus, as part of your Kids Pass membership, you can save 20% on tickets. Taking you around the best bits of Old Trafford stadium, this tour includes the state-of-the-art dressing rooms, players' tunnel, dugout, press room and (of course) the hallowed ground of the pitch. A truly unique way to experience Old Trafford when there isn't a match on, if this doesn't instil a love of the great game in your grandkids, little else will.
---
Marvel at the animal world
Up to 20% off entry to the Yorkshire Wildlife Park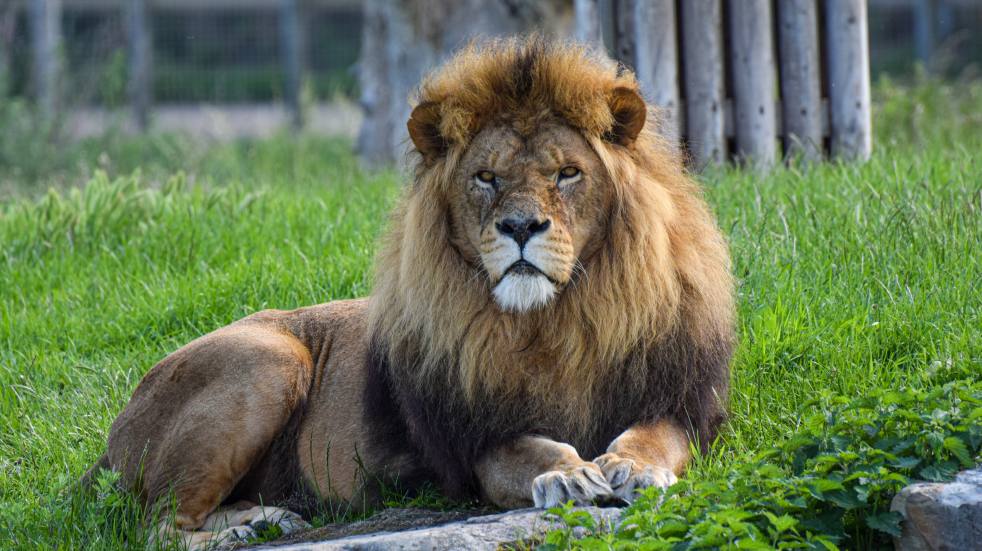 Set in the heart of the Yorkshire countryside, the Yorkshire Wildlife Park is one of the best close-up wildlife experiences in the UK. Occupying a vast 300-acre site, this day in the countryside features lions, tigers and the UK's only resident polar bears (oh my!), as well as a whole host of other fascinating creatures that will inspire and delight your little ones. From baby otters and red pandas to baboons, rhinos and sea lions, you'll be hard pressed to see them all in one day. And, as if you needed more reason to visit, you can enjoy a 20% saving on entry for you and your grandchildren when you use your Kids Pass discount.
---
Save on amazing days out for the whole family
Kids Pass is the leading provider of family days out, with adult and child savings at the biggest theme parks, zoos and attractions nationwide. Get the most out of your free time with the kids using its range of deals and discounts. Click here to find out more.