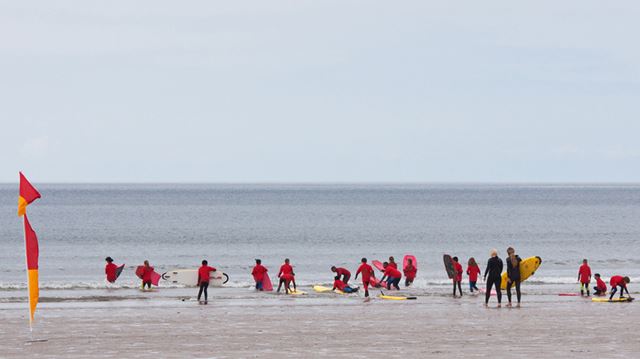 Mourning the end of summer? There's no need for the holiday season to end with these persuasive reasons to stay at Boundless-owned properties and make the most of the season.
Celebrate the season in all its festive glory
Every season brings its own traditional, and often eccentric, festivities steeped in history or local folklore. But with harvest celebrations, Halloween and Bonfire Night featuring prominently in the twilight of the year, autumn has more than its fair share of magical and mystical events.
Find out what's happening near you and immerse yourself in local traditions, or travel to a seasonal celebration that appeals. For something out of the ordinary, Penrith's Winter Droving day (26 October) is hard to beat: set in the rural heart of Cumbria, it's described as a magical day celebrating the coming of winter with food, fun, fire and games. As night falls, there's a wonderful masked torch and lantern procession, including huge animal lanterns.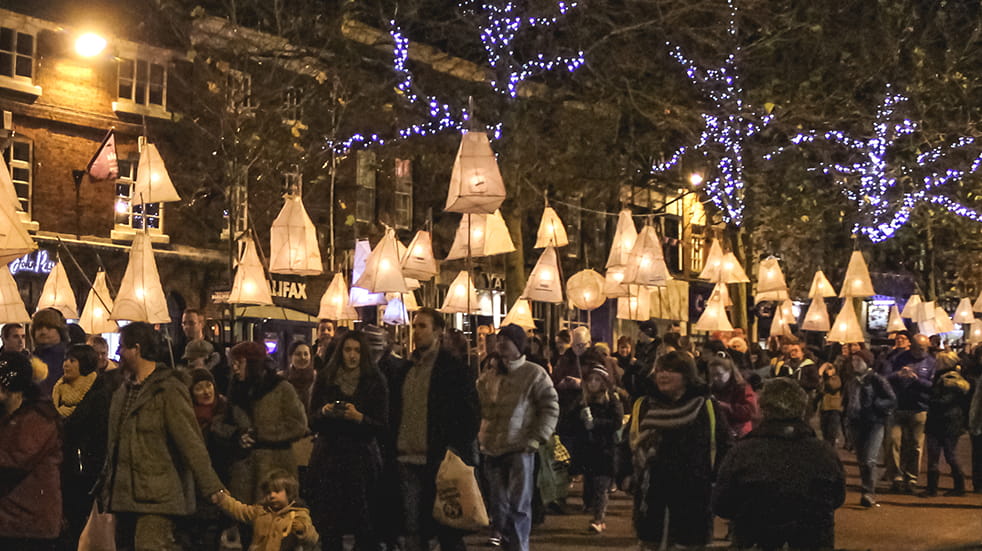 Where to stay in Cumbria
Parkergate Cottages, nestled between Bassenthwaite Lake and the peak of Skiddaw, make an excellent base for exploring the Lake District and are just half an hour away from Penrith. And Boundless members save up to 20% all year round.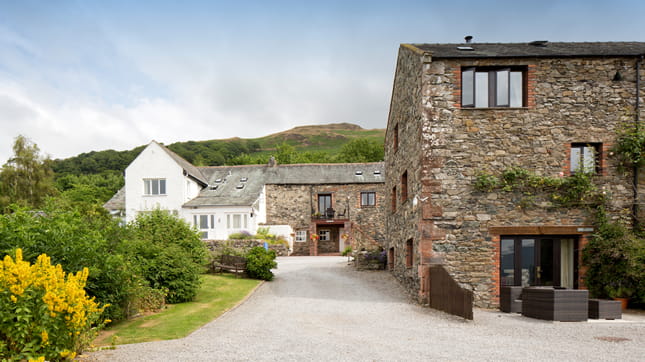 ---
Aim for the skies
October heralds the beginning of the shooting season, which runs until February, and in a nod to this very British tradition, it's a great time to try your hand (or improve your performance) at clay pigeon shooting. For obvious reasons, a reputable shooting school is essential (you could check with the Clay Pigeon Shooting Association) and Ian Coley's award-winning establishment in the heart of the Cotswolds certainly fits the bill. Book in for some expert tuition and experience the adrenaline as you aim to be top gun.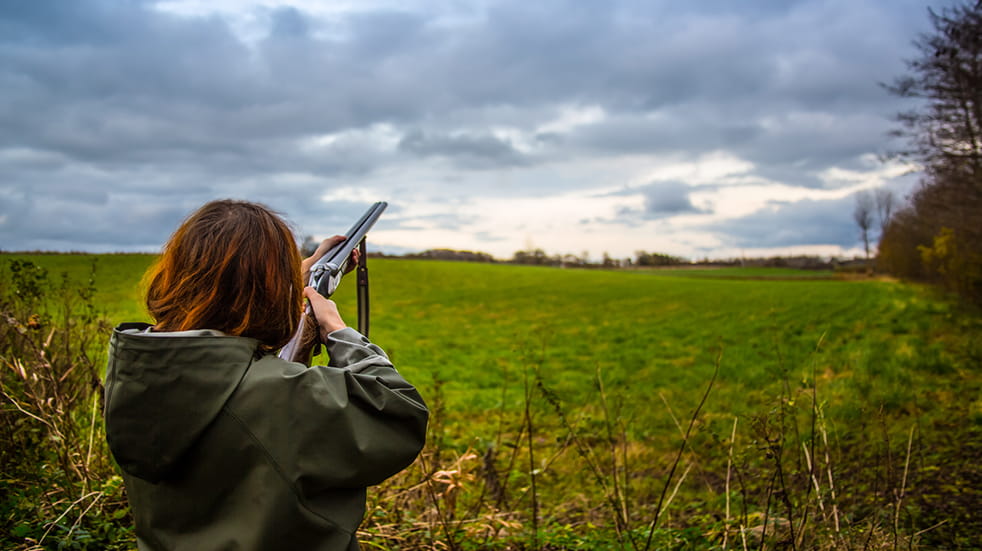 Where to stay in the Cotswolds
Cotswold Cottages are located about 13 miles from Ian Coley Sporting, in the heart of pretty Bourton-on-the Water. As well as discount accommodation, as a member you'll also get free entry to the Cotswold Motoring Museum.
You can save on a clay pigeon shooting experience at several locations as a Boundless member through your Virgin Experiences Days discount.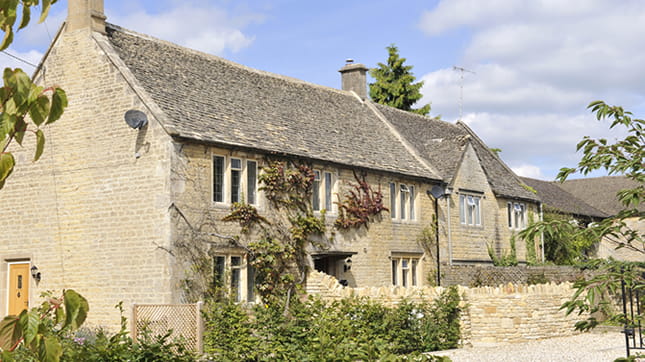 ---
Make the most of mushroom season
Autumn is a brilliant time for foraging, with berries, nuts, greens and, notably, mushrooms to be found in the countryside. November is an especially bountiful month, but if you don't know your Shaggy Ink Caps from your Wood Blewits, it's best to get some expert help. The Tudor Farmhouse in Clearwell, the Forest of Dean, offers a range of foraging expeditions with its in-house forager, dubbed 'the Carluccio of the Wye Valley' by The Guardian, and you can enjoy lunch afterwards, too.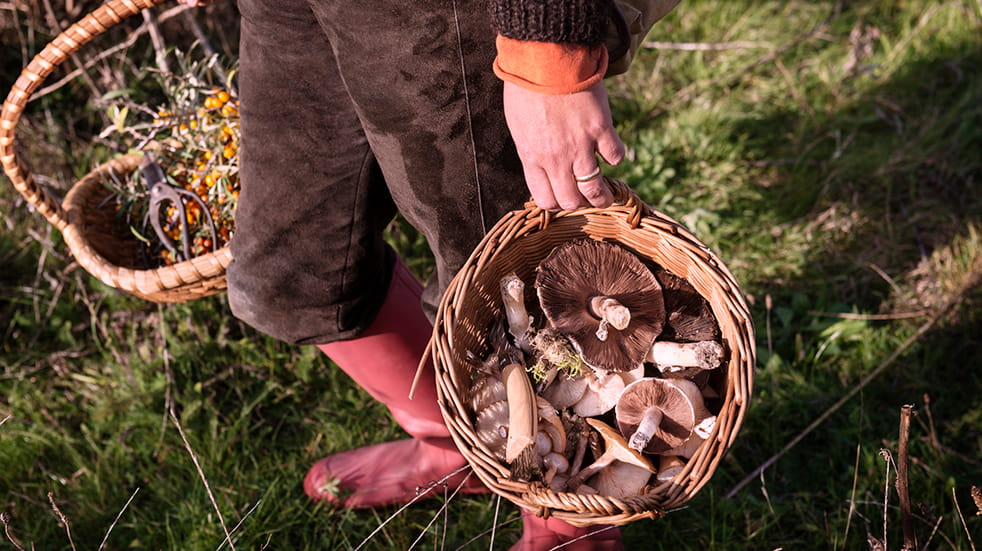 Where to stay in the Forest of Dean
Whitemead Forest Park is less than four miles from the Tudor Farmhouse and offers a range of accommodation, from glamping pods to modern apartments, set in the Forest of Dean. You can save on booking prices all year round as a Boundless member, as well as great late availability offers.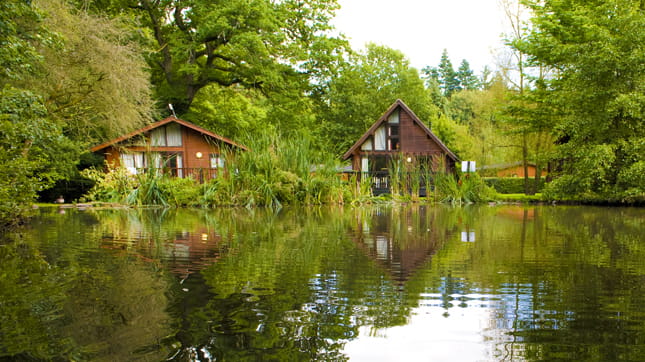 ---
Take in the colours
We're familiar with the season's wondrous palette of red and golden hues, but these aren't the only colourful displays on offer. Take a stroll along Devil's Dyke on the Saddlescombe Farm and Newtimber Hill trail in early autumn and you'll discover autumn's answer to spring's bluebells: Newtimber Hill is covered in a purple haze as the Devil's-bit scabious bursts into glorious bloom.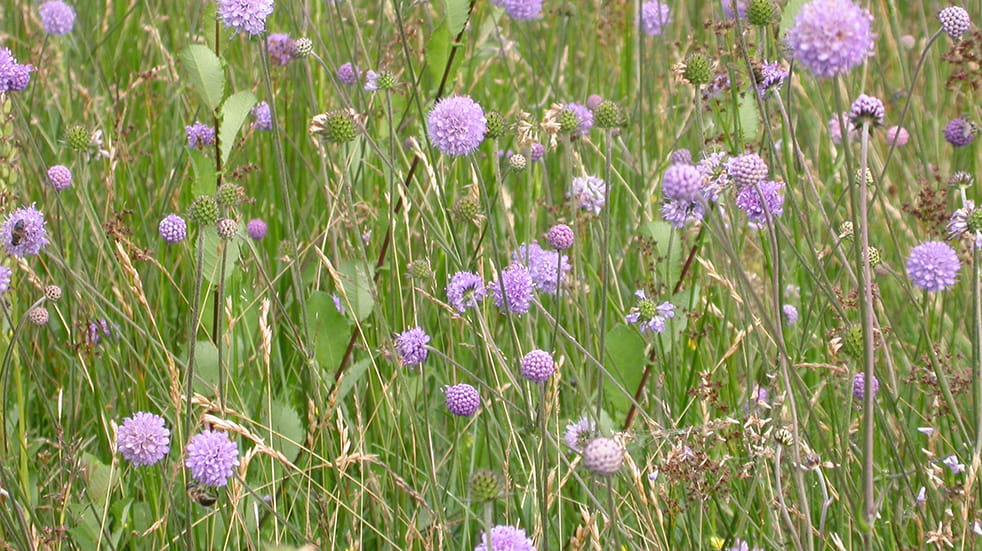 Where to stay in West Sussex
Just half an hour's drive from Saddlescombe Farm, Ghyll Manor Hotel and Restaurant offers a cosy autumnal retreat. Boundless members save up to 20%, plus 15% on weddings and special offers and packages throughout the year.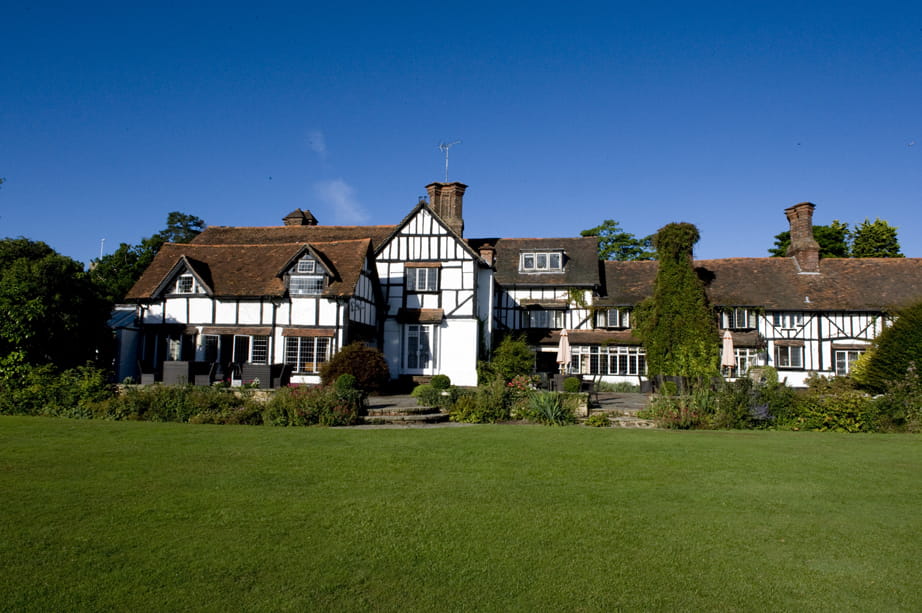 ---
Surf's up, up, up
Autumn offers some of the best surfing conditions of the year, thanks to the consistent swell caused by low-pressure systems in the Atlantic. The water's still warm and it's less crowded too (as are the beaches and the roads), so this is an excellent time to practice or learn surfing. Many surf schools continue to offer lessons into autumn, including Big Blue Surf School and MLH Surf Coaching, both near Bude, Cornwall.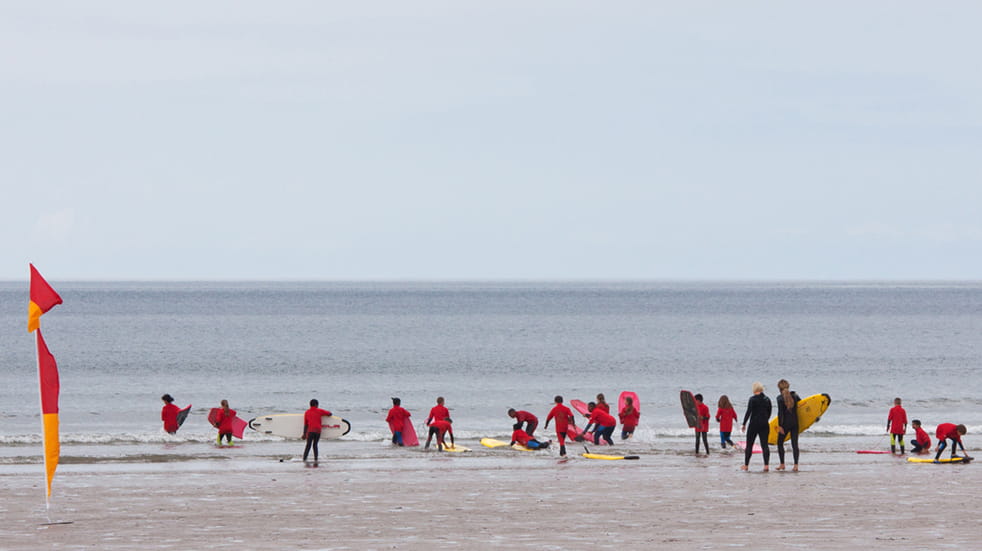 Where to stay in Cornwall
Treworgie Barton Cottages are tucked away in rolling countryside just ten miles away from Bude. Boundless members save up to 20% all year round.