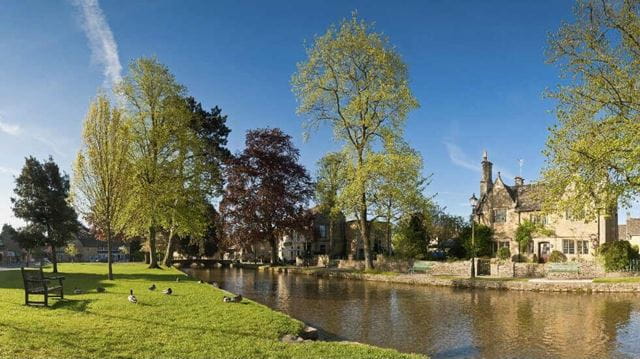 Wondering where to go on your next walking holiday? Venture into the Cotswold countryside and explore areas of outstanding natural beauty.
---
Down by the riverside: 3.2 miles (5km)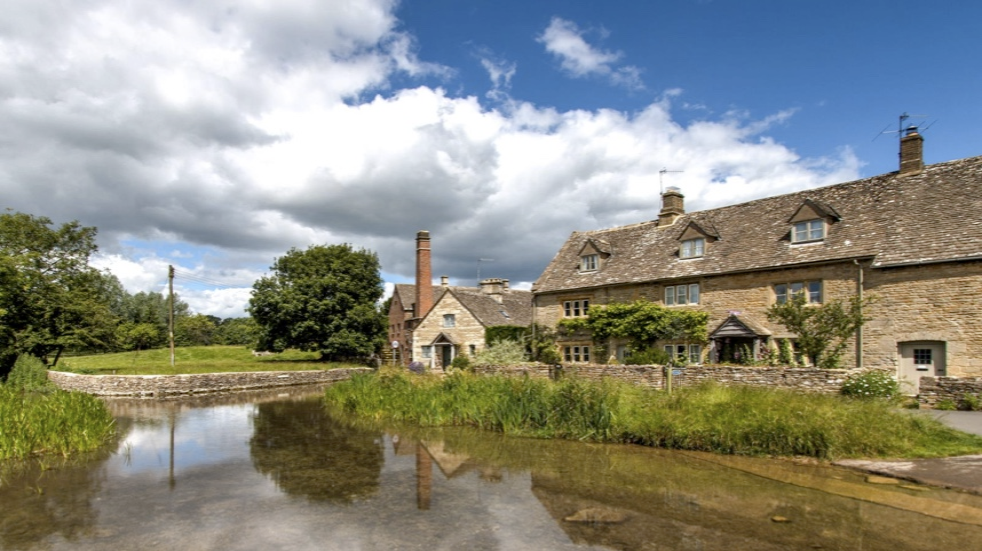 You may think that Lower Slaughter is a rather gory-sounding name for such a quaint, English village, but it actually stems from the word 'slough' which is Old English for wet land. This particular walk takes you over two rivers including the River Windrush and the River Eye.
On your way to Bourton-on-the-Water, you will pass The Old Mill at Lower Slaughter, which has been repurposed into a museum. Grab a bite at the riverside café, they sell a range of homemade goodies from scones and sandwiches to ice cream, and watch the local wildlife from the terrace. Or if you're looking to quench your thirst, we recommend making a detour to the Cotswold Brewing Company, one of the oldest lager microbreweries in the UK.
---
The Jubilee Walk: 4 miles (7 km)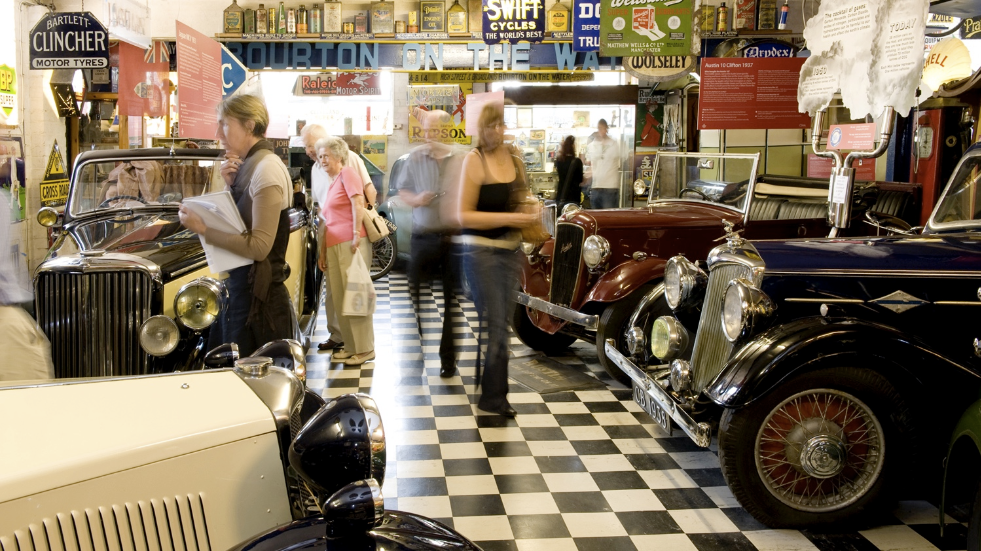 Beginning and ending at the war memorial in Bourton-on-the-Water's high street, this two-hour walk takes you on a circular journey through the Cotswold countryside via Wyck Rissington.
On your route, you will pass CSMA's Cotswold Motoring Museum and Toy Collection, the only grade II listed model village, and Wyck Rissington's church, where Gustav Holst worked as an organist for the annual wage of £4.
There are also plenty of opportunities to see wildlife. The River Windrush is a favourite with ducks, and keep an eye out for badger burrows in Salmonsbury Meadows Nature Reserve.
---
Walk in Gustav Holst's footsteps: 35 miles (56 km)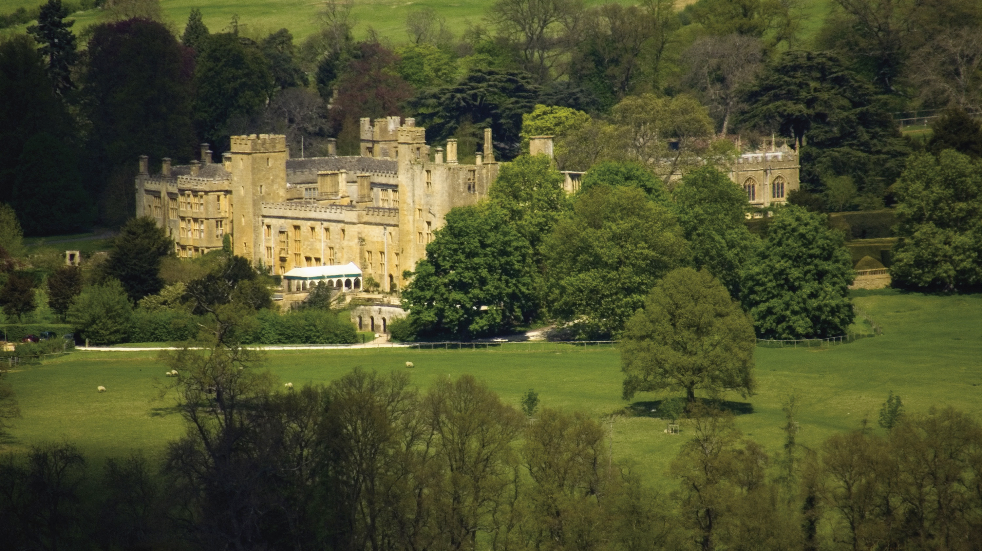 The Gustav Holst Way spans a whopping 35 miles of the Cotswolds, but the route is broken into five sections, meaning that you can do as much or as little as you like. We recommend sections two and four for the best experiences.
The second part of walk will take you to the Holst Birthplace Museum, where the composer lived from 1874 – 1882. On the way, you'll pass the infamous Devil's Chimney, a peculiarly-shaped rock formation that is said to be the chimney of the Devil's underground dwelling, and the Gustav Holst statue in Imperial Gardens.
The fourth leg of the journey will bring you behind Sudeley Castle, the burial place of Henry VIII's sixth wife, Queen Catherine Parr, and well worth a visit. Pop in to see the award-winning gardens, complete with strutting peacocks, and enjoy a bite to eat in the terrace café. Take a detour through Spoonley Wood to search for the remains of a Roman villa, with an intricate mosaic floor.