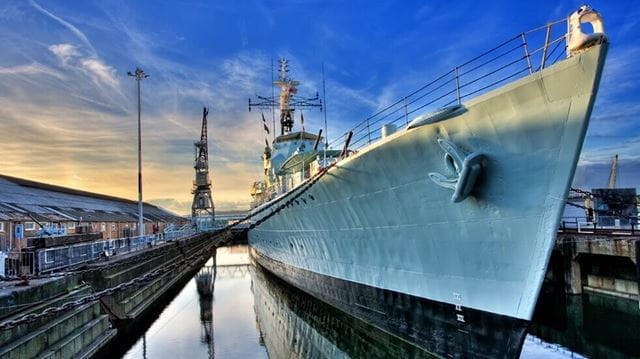 We spoke to Chatham's Susanna Hodder about what makes it such a unique experience, and the new attractions on offer this summer...
---
The Historic Dockyard Chatham is one of Kent's must-see attractions, and Boundless members can pay just £49.50 for two tickets, to explore over 400 years of British naval history. A refreshing cream tea for two with scones and your choice of tea or coffee, is included in our special offer.
---
If somebody has never been to the Historic Dockyard Chatham, what should they expect?
Where to begin?! With an 80-acre site, three historic warships, four exhibitions and a temporary exhibition programme you certainly won't be twiddling your thumbs when you arrive!
The Historic Dockyard Chatham is the only place in the world that lets you explore a complete dockyard from the age of sail and beyond. It's a unique destination that celebrates Great Britain's magnificent maritime past and unmatched contribution to the Royal Navy's shipbuilding excellence that led to worldwide command of the oceans.
We offer unrivalled access to the ships that shaped the world, from a Victorian anti-slavery sailing ship, to a Second World War Destroyer or a Cold War submarine and the stories of the people who made them. From Chatham's historic buildings, including the remarkable Victorian Ropery – where the rigging for HMS Victory was made – to its collection of maritime archaeology, the Dockyard forms an indispensable part of Britain's naval history and its national heritage.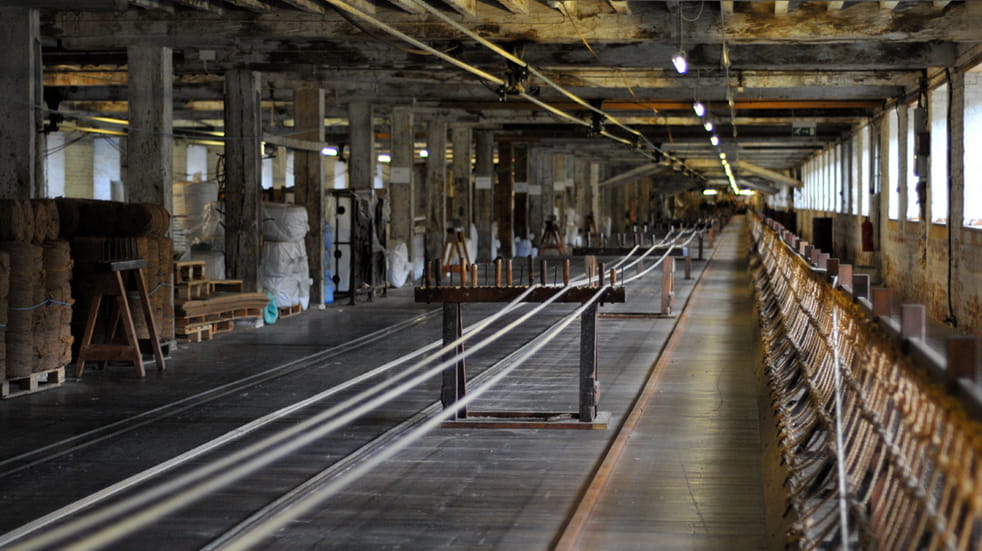 One of our most popular attractions on site now is our Call the Midwife location tour. Led by your very own 'midwife', this guided tour visits areas of the dockyard where fans of the show get a chance to explore areas familiar to its 10 million viewers.
---
What new events and attractions do you have on offer this summer?
This 8th June marks the 350th commemoration of the Battle of Medway, and in honour of this the Dockyard will host a collection of Dutch and British art, literature, historic manuscripts and objects on loan from a number of national and international museums. This includes loans from the British Library and the Rijksmuseum, in a two-week celebration of Anglo-Dutch history in our temporary exhibition space. This runs from 8th June until 3rd September.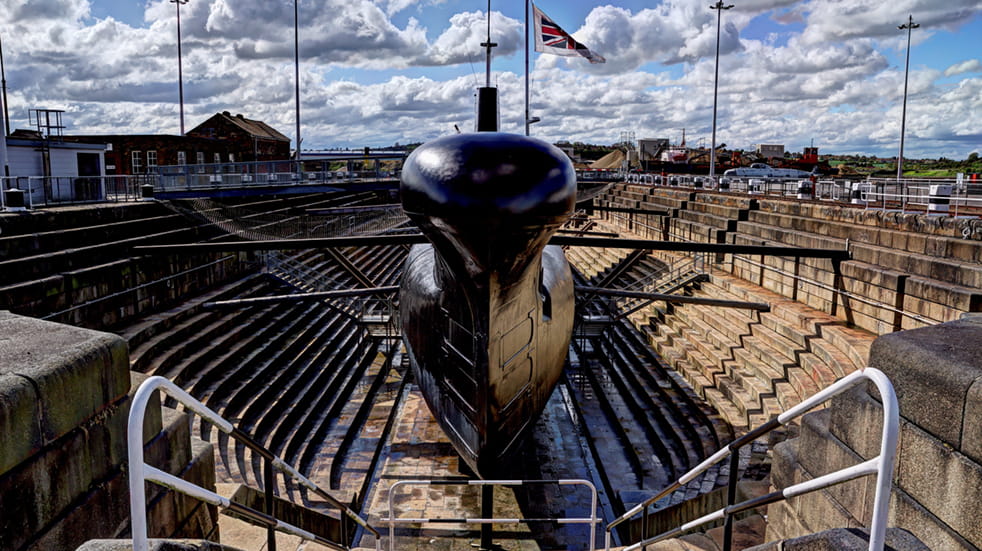 Image: Scot Nicholl
Could you tell us a little of the museum's history?
As a fully accredited museum, Chatham Historic Dockyard Trust collects, preserves, researches and exhibits objects and materials connected with the history of the dockyard and its people. It studies the development of Royal Navy warship design, construction and the use of the River Medway by the Royal Navy.
---
What kind of reaction from visitors do you usually get?
WOW! – People don't expect to see what we have to offer here when they come through onto museum square, where you walk out and see HMS Gannet. We're proud to say that we get fantastic feedback from visitors who want to tell us how much they have enjoyed their time with us at the Dockyard.
Main image: Robert Radford