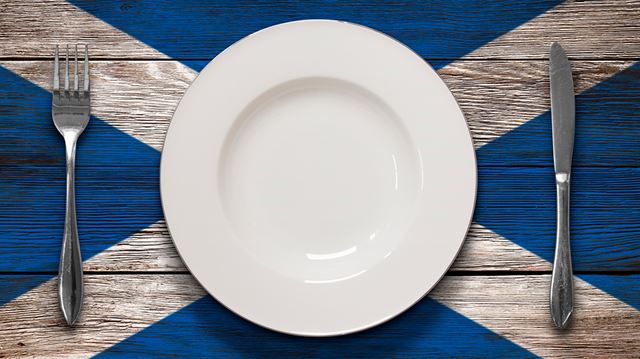 Whether you're Scottish or not, throw yourself into Burns Night on 25 January for some winter cheer: here's how to do it.
Robert Burns, The Bard of Scotland, left not only a legacy of great poetry after his untimely death in 1796, but an enduring reason to celebrate too. Burns Night is an institution in Scotland, held on the poet's birthday – 25 January – to celebrate his life and works. Aside from his popular and enduring poetry, he was also an inspiration to the founders of Liberalism and Socialism, which is good reason for anyone – Scottish or not – to raise a dram in his direction, figuratively speaking.
Prepare your Burns supper dishes
The main event of Burns Night is traditionally a Burns supper. The classic supper offers up cock-a-leekie soup followed by haggis, neeps and tatties (swede and potatoes) and a Clootie dumpling (steamed pudding) or cranachan. All with plenty of whisky served up alongside, of course.
It should also feature a tribute to Burns – this could be a poetry reading, and there is plenty of choice, from the romantic A Red, Red Rose to the very funny Address to a Haggis – along with a number of whisky-fuelled toasts. Add a ceilidh band, a chorus of Auld Lang Syne (the Scottish Bard's most famous work), some tartan and Saltire-inspired decorations and you've got the makings of a classic celebration.
There's no reason why can't put your own spin on Burns Night, though. Why not organise your own Ceilidh, with oat cakes and a Scottish cheese board for energy-providing sustenance, or throw a whisky-based cocktail party?
---
Enjoy more Scottish travel ideas
---
Alternative Burns Night recipes
Even if you stick to a more traditional supper, there's room for interpretation. Don't fancy a hunk of haggis? You could always incorporate it into a pie, an alternative 'sausage' roll or serve a vegetarian version. You could avoid it completely – there are plenty of other tasty Scottish dishes to choose from, including these three recipes from BBC Good Food.
Cullen skink
How about creamy and comforting Cullen skink, a smoked haddock soup, to start? Made from haddock, potatoes, parsley and onions, it takes about half an hour to prepare and cook.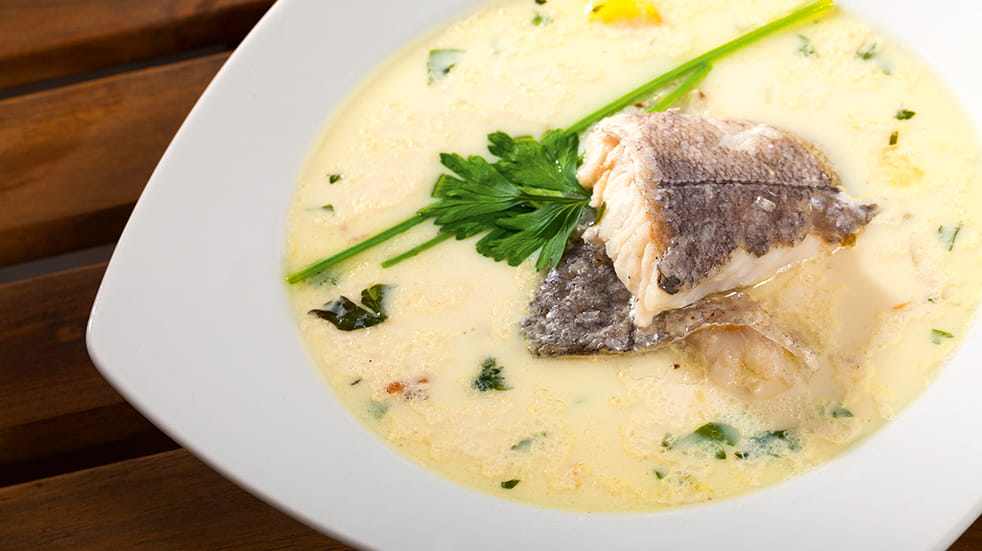 Beef with pickled walnuts
For your main course, try beef with pickled walnuts and Scottish stout. This rich beef stew tastes even better if made in advance, so it's ideal for a special occasion. Scottish Stout and the walnuts add depth and a tangy flavour.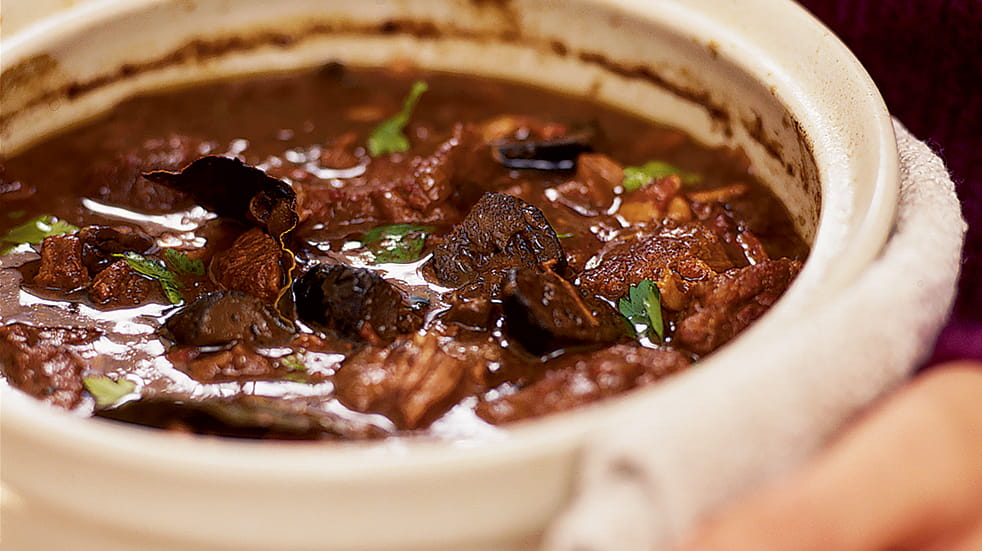 Cranachan
Cranachan is a delicious dessert that's simple to prepare in 20 minutes using oats, raspberries, honey, whisky and cream. Even toasting the oats will take just a few minutes so it can be quickly whipped up on the night.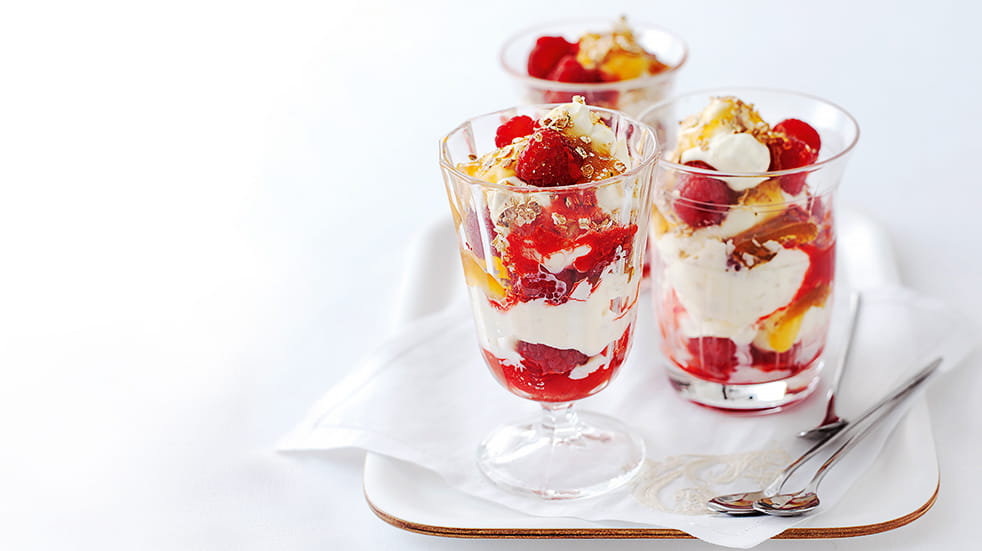 Seize the first proper excuse to celebrate in January, however you choose to mark the occasion. Remember, though, that a chorus of Auld Lang Syne is obligatory.