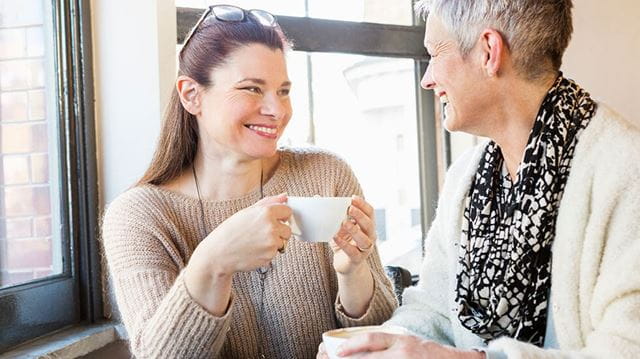 Despite the rise of social media and mobile phones, millions of us have felt lonely or isolated. Discover solutions to help bring people together and build connections.
Regardless of your age, relationships or social situation, it's not uncommon in our busy society to feel isolated and alone. In fact, nine million people in the UK admit to feeling lonely at times. The numbers of disabled and elderly who feel isolated are far too high, while other groups who disproportionately report feelings of isolation are migrants, carers and even parents.
These figures highlight a growing public health crisis that's linked to serious medical conditions such as heart disease, diabetes, dementia and depression. However, many steps have been taken to combat it. Not only are those who suffer being assured that it's ok to feel this way, but practical help is on hand thanks to various schemes.
Meet up for a chat with someone new
The idea of the Chatty Café Scheme came about from new mum Alex Hoskyn who saw others in a café in different position all of whom looked as fed up as her and in need of a pick-me-up. Three years later her scheme has enlisted 900 cafes around the country to have designated people where strangers can bond through a natter and over a hot drink. "What I want is to try and start a bit of a movement and normalise chatting to strangers," says Alex, who would often spend hours walking around town with her new-born child without having a meaningful conversation. "This is aimed at everybody from a mum with children to a couple going out for breakfast."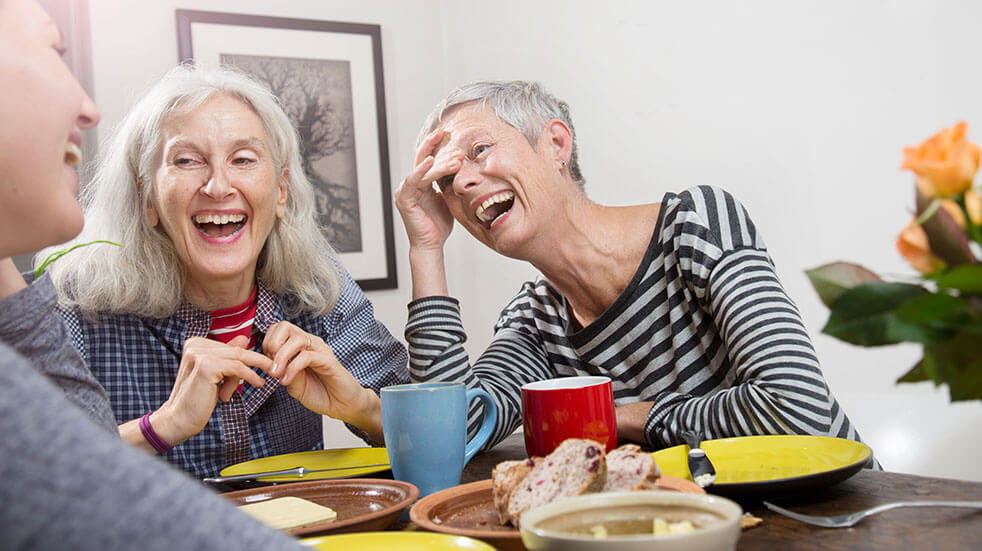 It's easy to search for the nearest café taking part on the scheme on its website. Just type in your postcode and see what tables are nearby for you to have a coffee and a reassuring chat that's already helped people from all strands of society looking for to connect with people.
---
More ways to meet new people and look after your wellbeing
---
Pull up a bench
You don't have to head inside and buy a hot drink to chat with a like-minded stranger. The idea of a Happy To Chat Bench only started in May this year but has already spread across the UK and even to North America, Australia and Ukraine. A simple laminate sign on a public bench stating "Happy to chat bench. Sit here if you don't mind someone stopping to say hello," is all that's needed; passers-by then know to engage with people sat alone on benches, who might otherwise be ignored.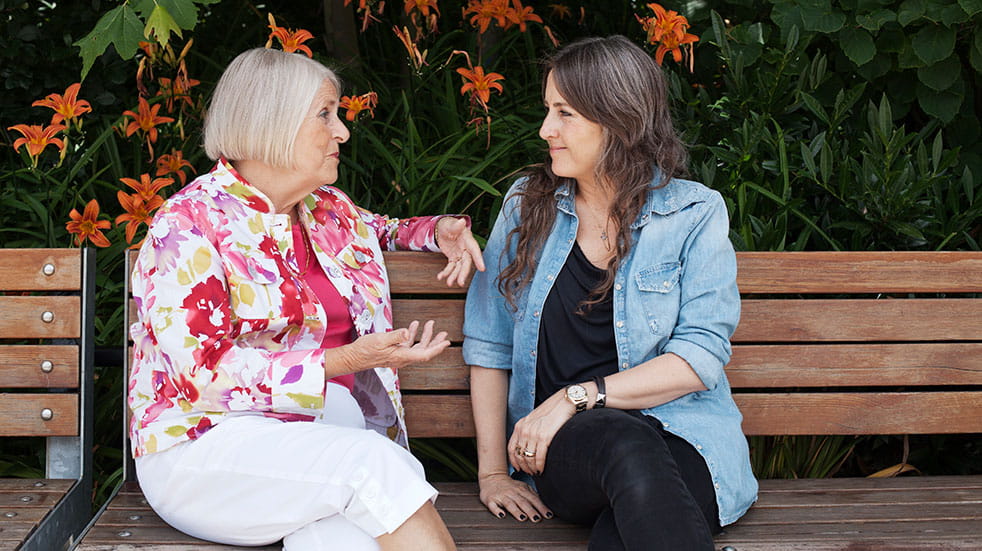 Started by Allison Owen-Jones from Cardiff who saw an elderly gentleman sat alone on a bench and wondered if she should engage in conversation, the #chatbench has now swept the world, with police forces and charities getting involved to set up permanent, designated spots. "We wanted to highlight loneliness among the elderly but we never imagined it would prove such a remarkable success – we've been contacted by people all over the world, all eager to take up such a simple idea," said Detective Sergeant Ash Jones of Avon & Somerset Police, who has been instrumental in bolstering the idea. "Some people may go days or even weeks without the simplest of human contact, so the 'Chat Bench' seeks to break down that social barrier and allow us to all say 'hello'."
Meeting new friends
The stigma of admitting to loneliness is decreasing, as we recognise that the main cause can be changes in your circumstances rather than your personal qualities. As such, many people who have found themselves with limited opportunities to socialise are using websites such as meetup to find like-minded groups of people in their areas.
Groups focus on shared interests, careers, or simply wanting to get together to meet new friends, so there are a host of options for you to find new opportunities and compatible friends.
Volunteering on community gardens
Social Farms and Gardens is a project that encourages local communities to get together and work on gardening, farming and other nature-based activities. There's a searchable database of thousands of opportunities around the UK, plus the latest advice and research on the benefits of community farming and gardening, and training. It's a great way to meet new people and boost your mental health through some physical exercise.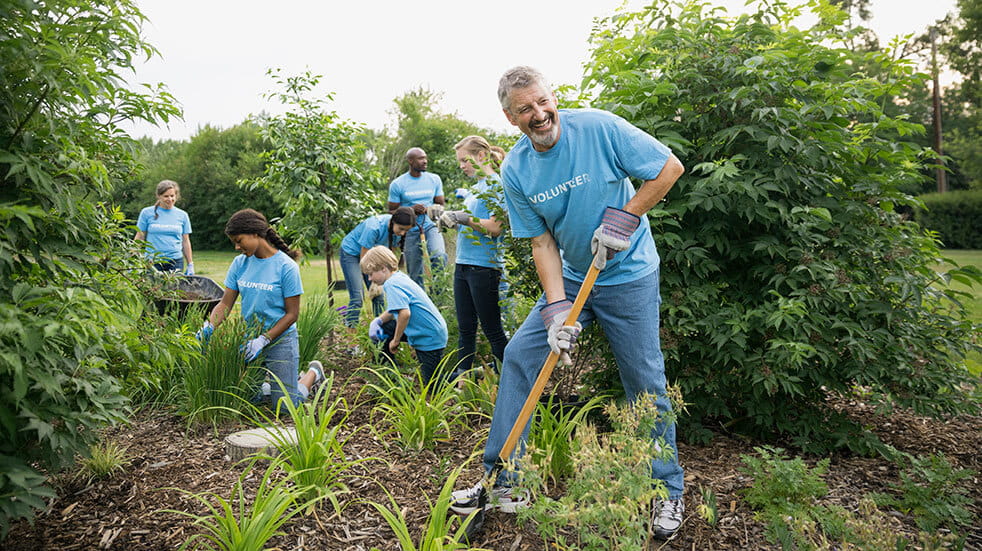 Using social media
Many people find going online, particularly social media, can be useful if they're feeling lonely, as you can find someone to chat to. Be cautious of comparing your life to other people though; remember that we mostly share the best parts of ourselves online, and aren't open about the bad times too.
Get creative
If you're feeling lonely, read our guide to how craft can boost your wellbeing – either enjoy your creativity on your own, or join a group to practice your new skill together.