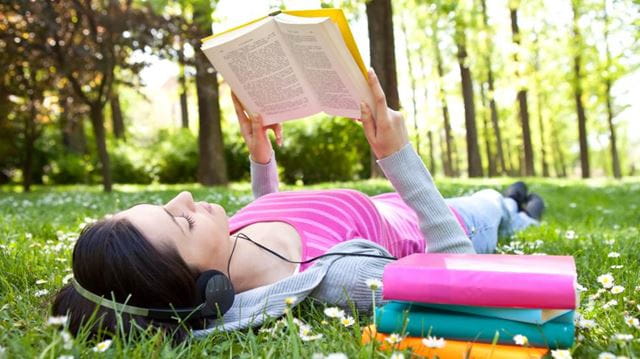 The summer months provide a great opportunity to catch up on some reading.
Whether you're lying on the beach, curled up in the conservatory or jetting off to a faraway country, getting stuck into a good book can be a relaxing and stimulating way to pass the time.
But what should you read? To help you make the right purchase, we've rounded up some of the best new books in a range of different genres – including romance, travel, crime and comedy.
Prefer to read one of the all-time greats? Then check out our guide to the best classic books for summer reading.
If you love literature and would like to discuss your favourite tomes with likeminded bookworms, why not join the Boundless Reading Room. This friendly group for Boundless members regularly hosts discussions, quizzes and games, as well as recommending new reads.
---
The Flatshare – Beth O'Leary
Quercus Publishing, £8.99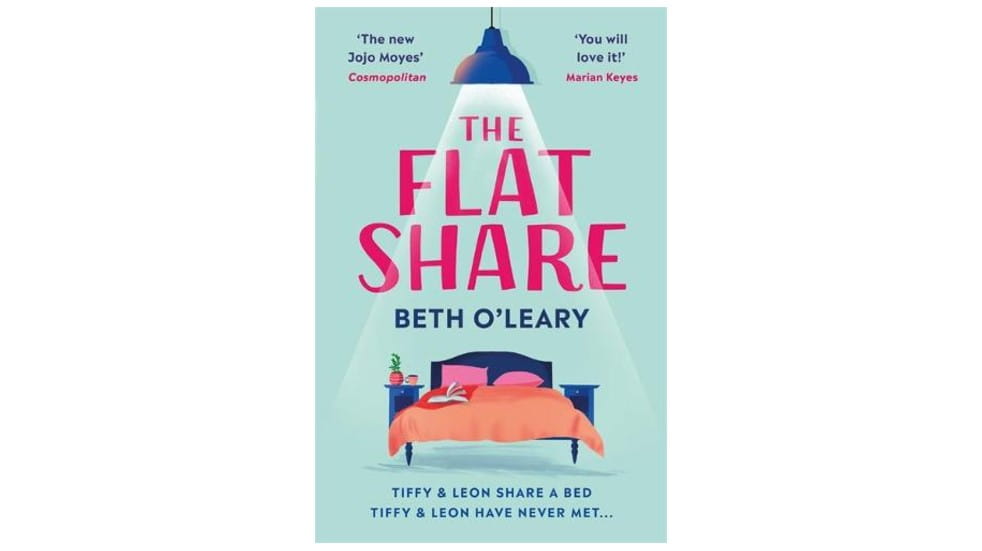 Voted 'book of the month' for June by the Boundless Reading Room, the debut novel by Beth O'Leary tells the story of two young professionals who share an unusual living arrangement. With Tiffy working during the day and Leon doing night shifts, they are able to reside in the same one-bed flat – without ever meeting. Throw in obsessive exes, demanding clients and wrongly incarcerated siblings, and you have a book that's funny, romantic and heartwarming.
---
Leave The World Behind – Rumaan Alam
Bloomsbury Publishing, £8.99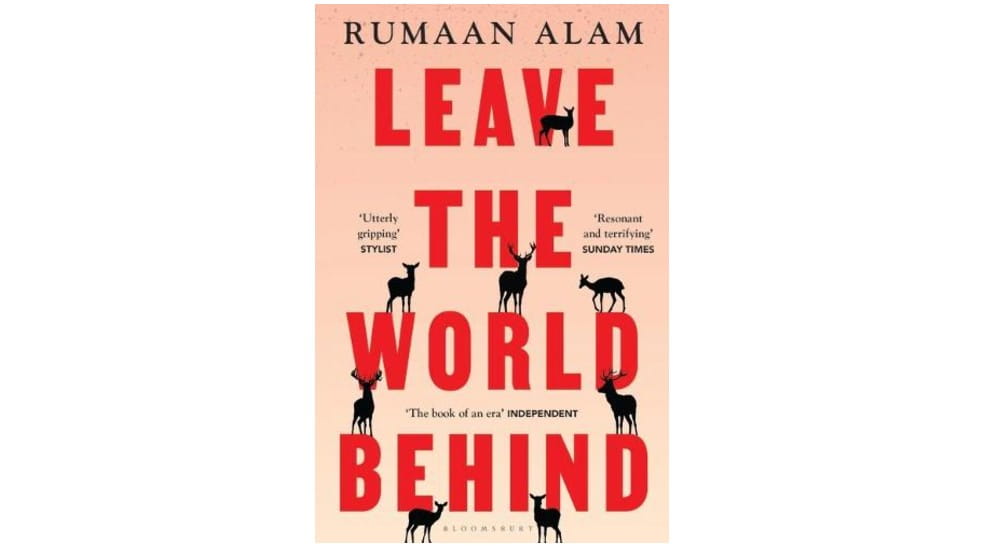 A young family enjoying some peace and quiet at a remote cottage in Long Island get a rude awakening when they receive a late-night knock on the door. Their surprise visitors are a panicked elderly couple claiming that there's been a power outage in New York City and needing shelter. With no TV or internet at the cottage, there's no way of verifying their story – so should they be trusted? Exploring themes of parenthood, race and class, Rumaan Alam's award-winning thriller is a deeply unsettling but entirely riveting read.
---
Omelette: Food, Love, Chaos and Other Conversations – Jessie Ware
Hodder & Stoughton, £12.99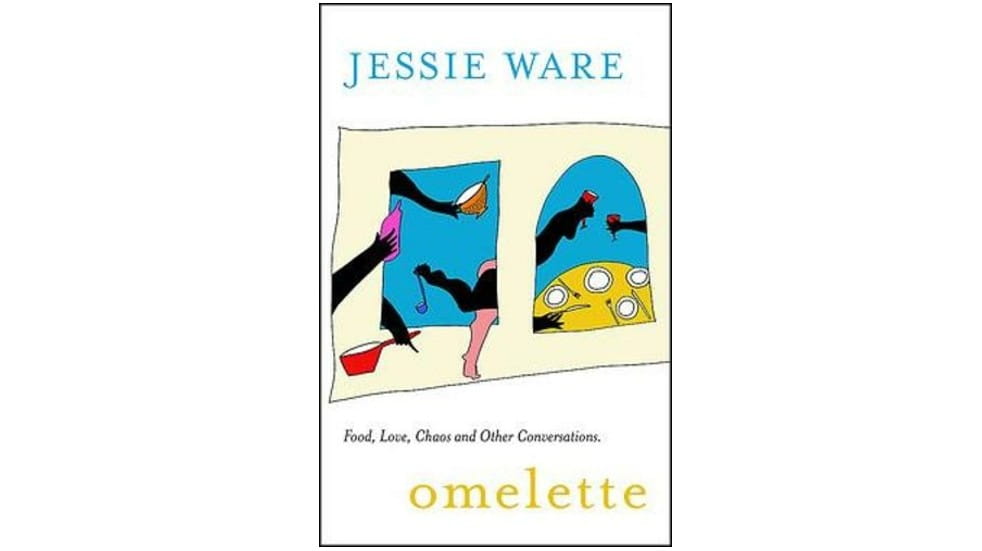 Having made her name as a singer-songwriter, Jessie Ware has branched out into culinary writing and broadcasting. Following on from her popular Table Manners podcast, Omelette sees the Londoner recounting some of her fondest food-based memories, from eating white bread with a school friend to dining on M&S curry at her grandmother's. Witty, engaging and interspersed with recipes that you can try at home, it's well worth tucking into.
---
Around The World In 80 Trains: A 45,000-Mile Adventure – Monisha Rajesh
Bloomsbury Publishing, £9.99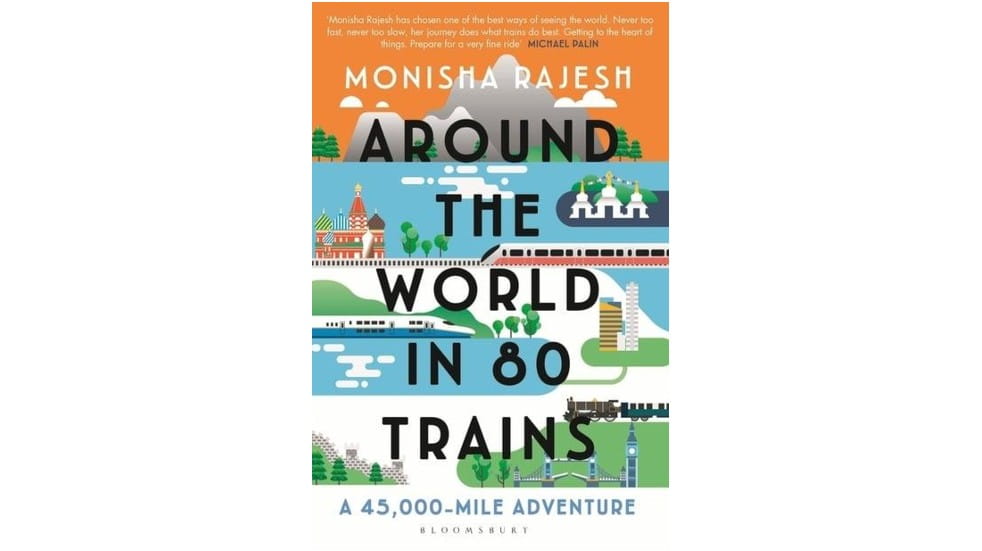 International travel may still be restricted due to the pandemic, but you can still get your fix of exotic exploration with the help of Boundless columnist Monisha Rajesh's impressive tome. Recommended by the arch-globetrotter Michael Palin, Around The World In 80 Trains is an endearing, and at times hilarious, homage to locomotive transport, from the opulent furnishings of the Venice Simplon-Orient-Express to the sky-scraping majesty of Tibet's Qinghai Railway. All aboard!
---
The Animals At Lockwood Manor – Jane Healey
Pan Macmillan, £8.99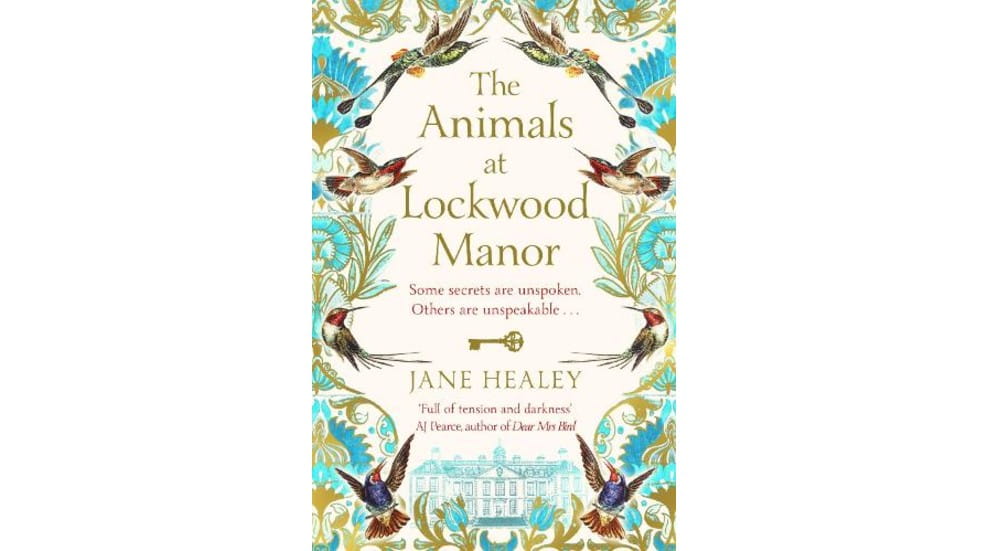 With the Second World War about to erupt, 30-year-old Hetty Cartright is tasked with evacuating a museum's mammal collection to the 'safety' of Lockwood Manor. However, when some of the animals go missing and she begins hearing rumours about ghosts and curses, Hetty starts to wonder if she's taken on more than she bargained for. Dripping with atmosphere and tension, The Animals At Lockwood Manor is a story that'll live long in the memory.
---
Tornado: In The Eye Of The Storm – John Nichol
Simon & Schuster, £20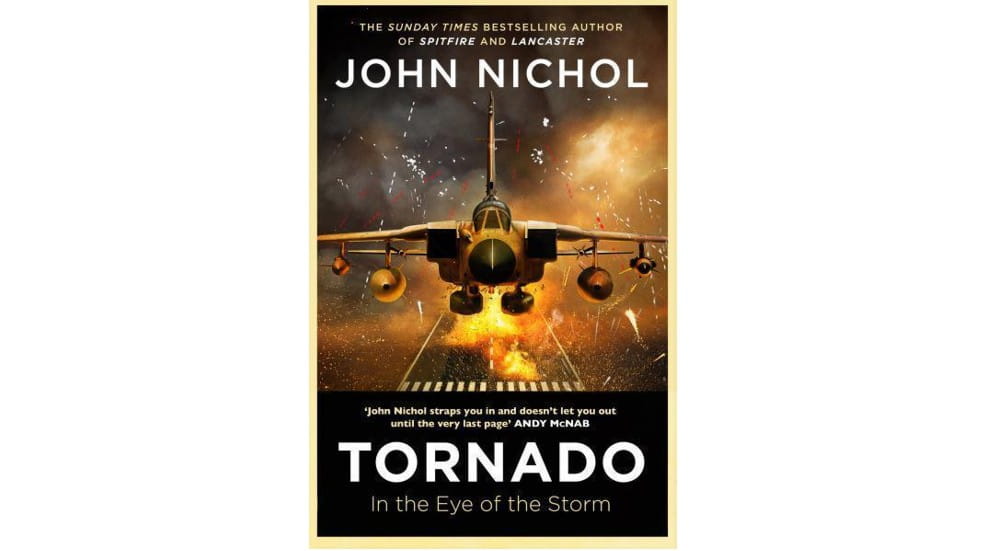 Cast your mind back to 1991 and you may recall two British Tornado pilots being shot down and captured by Iraqi forces during the Gulf War. One of those pilots was John Nichol, and in this enthralling book he recounts the experience, along with the daring missions he undertook with his fellow RAF aircrew during Operation Desert Storm. Boundless members can hear John talking about his book at an exclusive, free online event on 29 June.
---
The Startup Wife – Tahmima Anam
Canongate Books, £14.99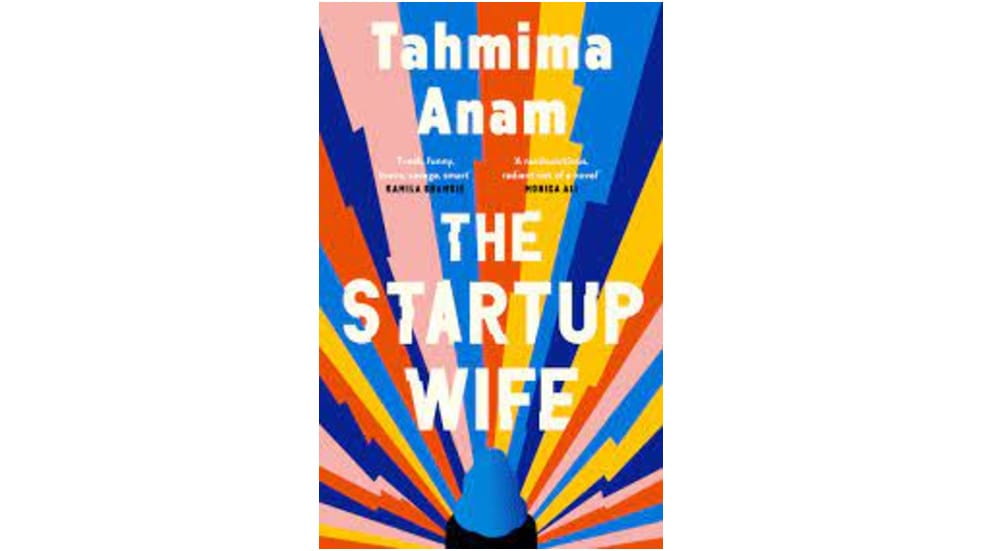 A chance meeting with her high-school crush turns computer scientist Asha's life on its head. Following a whirlwind romance, the couple embark on an ambitious plan to build a new social networking app. However, once the business has taken off, Asha finds herself becoming increasingly frustrated as key decisions are made behind her back. Smart, funny and occasionally savage, The Startup Wife is a rollicking rom-com with a distinctly feminist edge.
---
Brilliant Maps – Ian Wright
Granta Books, £9.99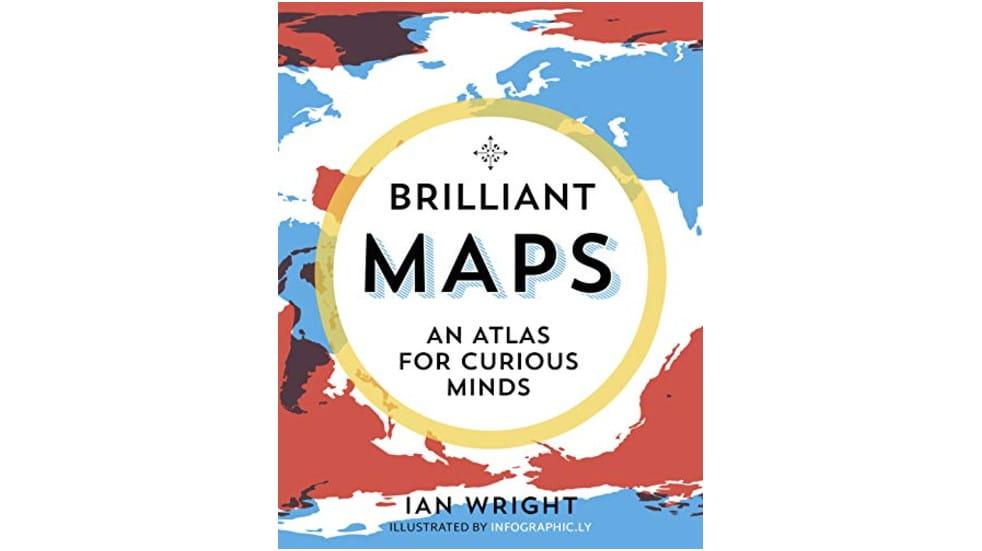 Staring at maps could become tedious after a while – but the ones in this book are no ordinary maps. Each of the geographical illustrations is themed around a specific topic – from "Which countries drive on the 'wrong' side of the road?" to "Which region has the highest number of death metal bands per capita?". With so many surprising facts stuffed into one volume, this thought-provoking tome would be a great source of holiday quiz questions.
---
The Bench – Meghan, the Duchess of Sussex
Penguin Random House Children's UK, £12.99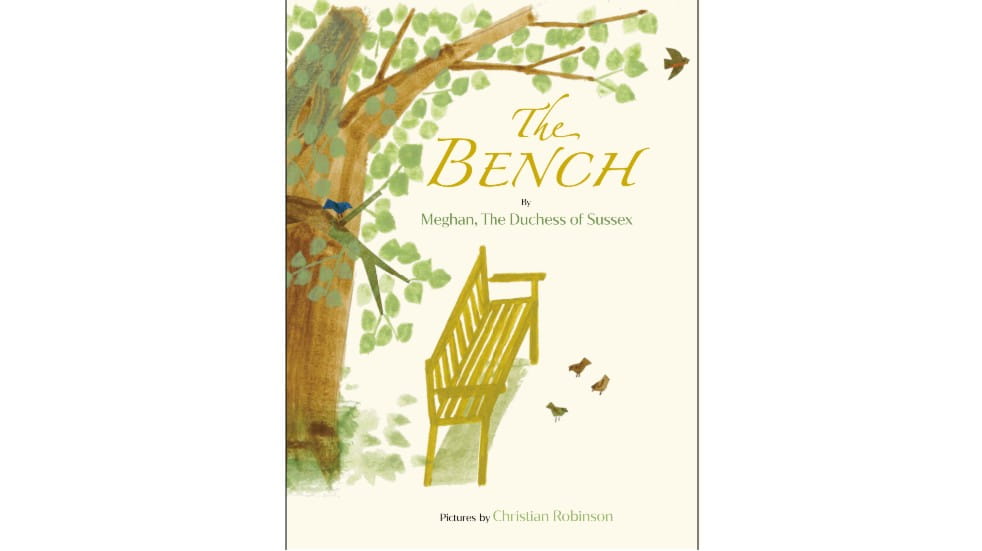 Prince Harry and Meghan Markle have just welcomed a baby daughter into the world, but The Bench – Meghan's first children's book – is inspired by the couple's two-year-old son, Archie. Beautifully illustrated by Christian Robinson, it explores the special relationship between dads and their sons through a series of thoughtful rhymes and observations. One for Father's Day, perhaps?
---
Project Hail Mary – Andy Weir
Cornerstone, £20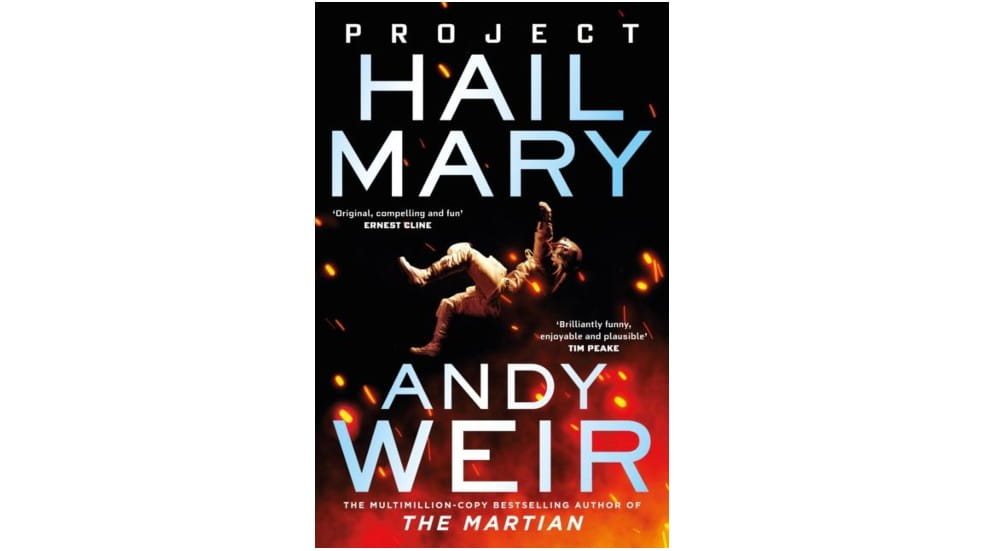 The survival of Earth and its inhabitants rests on the shoulders of Ryland Grace, the sole survivor of a last-gasp space mission. The trouble is, he's just woken up after being asleep for a very long time, with absolutely no idea of who he is and why he's surrounded by corpses. Millions of miles from home, and with the clock ticking, can Ryland piece together his memories in time to save humankind from extinction? Written by Andy Weir (The Martian), Project Hail Mary is a riveting sci-fi thriller that'll keep you in suspense right to the very end.
---
Here's what members of the Boundless Reading Room recommend
"Since the first of the Seven Sisters books by Lucinda Riley (The Seven Sisters) was the Reading Room's book of the month, I've been reading the series in order. I've just finished The Moon Sister and will get The Sun Sister in a week or two" – Deborah
"I'm enjoying Such A Fun Age by Kiley Reid. And P D James books are always well written and gripping" – Nicky
"Anything by Lisa Jewell or Lucy Diamond... they're not too challenging!" – Mel
"I recommend Jill Mansell, Katie Fforde, Cressida McLaughlin, Erica James, Holly Martin, Rowan Coleman, Cathy Bramley, Julie Caplin, Jo Thomas... I could go on forever (and frequently do!)" – Jill
---
Get money off books with a Boundless membership
Boundless members can make savings on thousands of brilliant reads through Foyles, National Book Tokens and Waterstones. To find out how to join Boundless, visit our dedicated membership page.