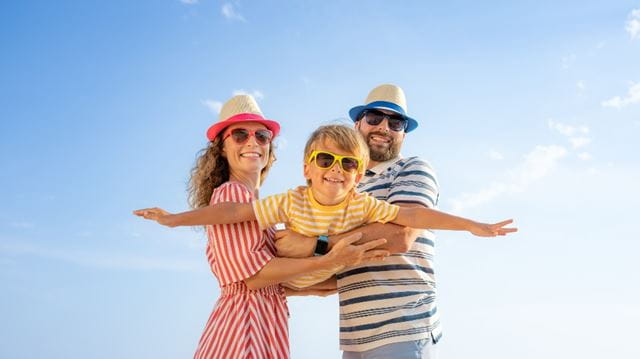 One stop travel site for all your package holiday needs
Get £50 off a £650 package holiday* (hotel and flight)
Get £100 off a £1500 package holiday** (hotel and flight)
Expedia is trusted by millions of travellers, providing the one stop for all your travel needs.
Package Holidays
Booking with Expedia allows you to cover various aspects of your holiday at once with package deals for hotels, flights, car hire and activities. Expedia Rewards members can also earn points on eligible purchases that may be put towards discounts on future trips.