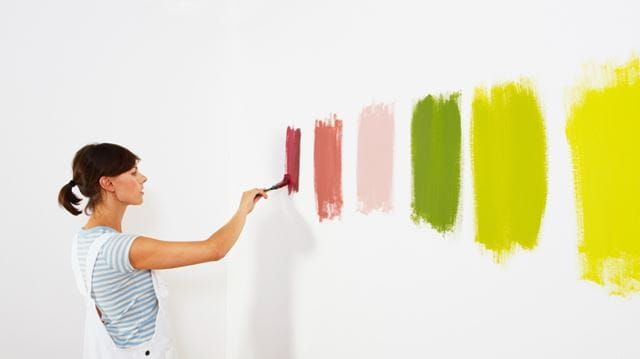 There are few parts of our home surroundings more conspicuous than room colour and there's substantial evidence to suggest that this has tangible effects on our mood (for better and for worse). That's why there's a whole field of study dedicated colour psychology and the feelings different colours can have on us in the home.
While it might not be a factor you've considered in the past, now that spring (and home improvement season) are upon us, it's a great time to get clued up on your hues and to learn your turquoise from your teal. So, before you dig out the paint rollers this weekend, read on for our handy guide to the basics of colour psychology plus a few colour recommendations for those long-put-off home improvements. Plus, as a Boundless member you can enjoy savings on a variety of different wall paints from DIY outlets including B&Q and Wickes, to find out how, click here.
---
Shades of red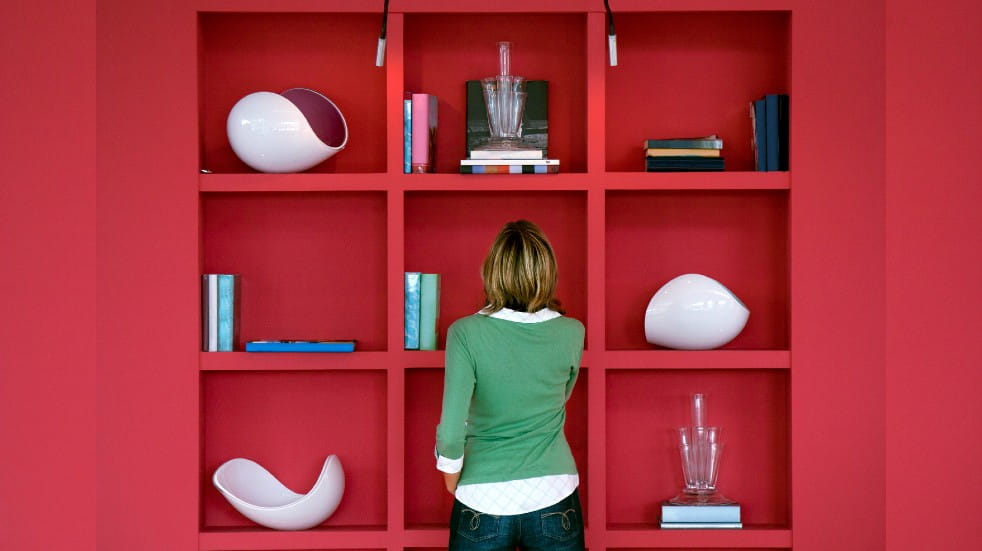 Arguably some the most intense colours on the spectrum, reds are both impactful and polarising when it comes to interior design. If you're keen to raise the energy of your room and manifest qualities of action, passion and ambition, red is a great choice. Interestingly, it's also associated with success in sports, with various studies highlighting increased success for teams wearing red as their team colour. With that intensity, however, comes some negative properties associated with the shade. Some more intense tones are associated with higher levels of stress and anger – not necessarily the calming goals we might have in mind for a tranquil living room perhaps – so choose carefully when selecting a paint in this tone.
---
Shades of yellow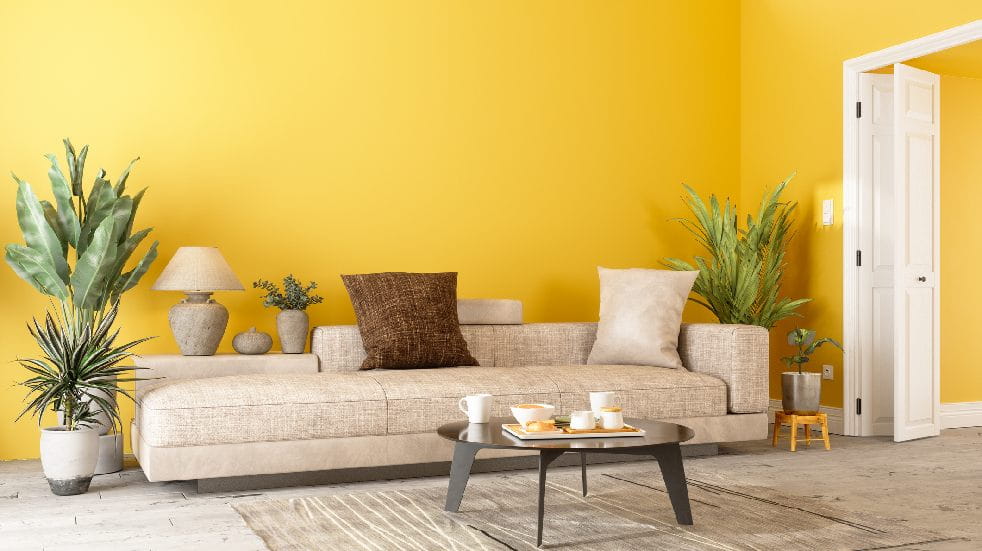 Often highlighted as one of the most welcoming colours on the spectrum, yellow is great for introducing warmth and a feeling of spaciousness into rooms that might be lacking in natural light (without simply resorting to white or cream). Reportedly evoking feelings of excitement, optimism and enthusiasm, it's an excellent choice for dining rooms, kitchens or bathrooms, thanks to its energising impact. It's worth noting however, if you decide on a shade of yellow for your next home improvement project, try to stick to golden or orangey hues of yellow since greener shades can sometimes be perceived as cheaper or lower quality.
---
Shades of blue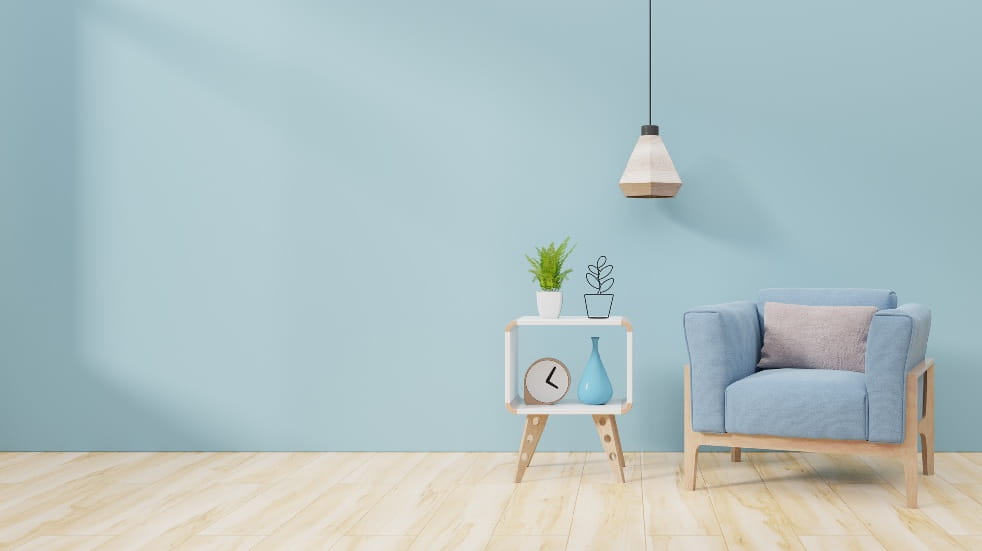 Some of the strongest and most popular colours on the spectrum, blues exude confidence, trust and serenity. Reflecting natural hues of the ocean and the sky blues reportedly have tangible positive effects on blood pressure, heart rate and respiration. This means blues are best placed in bedrooms and bathrooms (or anywhere you're aiming to create a relaxing environment. Typically, blue-green shades like turquoise and aqua evoke feelings of creativity while darker blues like navy tend to have a more sober (but still serene) feel, so it's worth considering a variety of shades before making a final decision.
---
Shades of green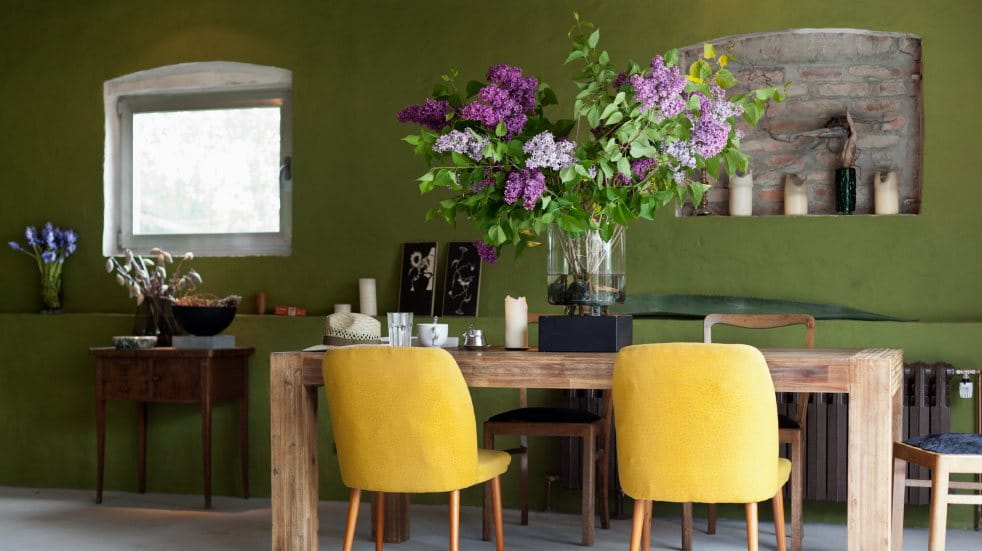 Sitting right in the middle of the colour spectrum, greens simulate the growth and balance of nature and are a great way to bring some tranquillity into your domestic space. Offering a soothing blend of yellow's optimism with the calm confidence of blue, darker hues of green are an increasingly popular choice for living rooms and it's easy to see why. Promoting comfort, and togetherness, green works best in spaces meant for unwinding, relaxing and socialising. While some lighter green hues can be associated with blandness and stagnation (think the avocado bath suites of yesteryear), employed correctly dark greens can form the backbone of a classy and thoughtful lounge makeover.
---
Shades of pink and purple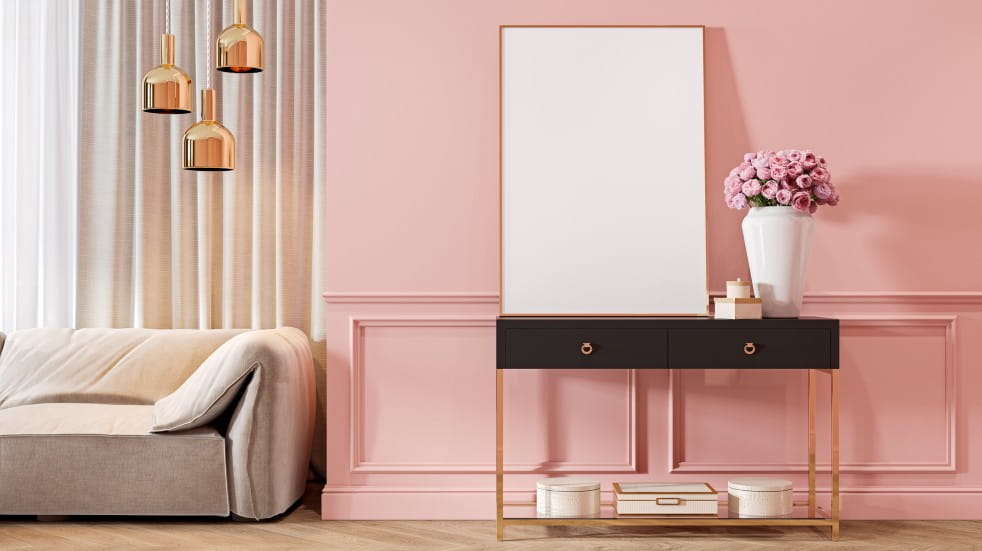 Associated with traits such as sophistication, sincerity and femininity, shades of pink and purple are great for creating a sense of luxury and presence in your home. Perfect for dressing rooms, bedrooms or even in an entranceway for maximum impact, pinks and purples offer a unique blend of comfort and warmth with a sense of the regal and mature (depending on the tone of course). Be wary however, used extensively, pinks and purples can easily overpower a space, these colours work best alongside stronger and darker colours on the spectrum, which they will pop against. And if you're unsure, why not start with a few pink or purple scatter cushions or accent pieces to trial colours without too much commitment or investment.
---
Shades of black, white, brown and grey (neutrals)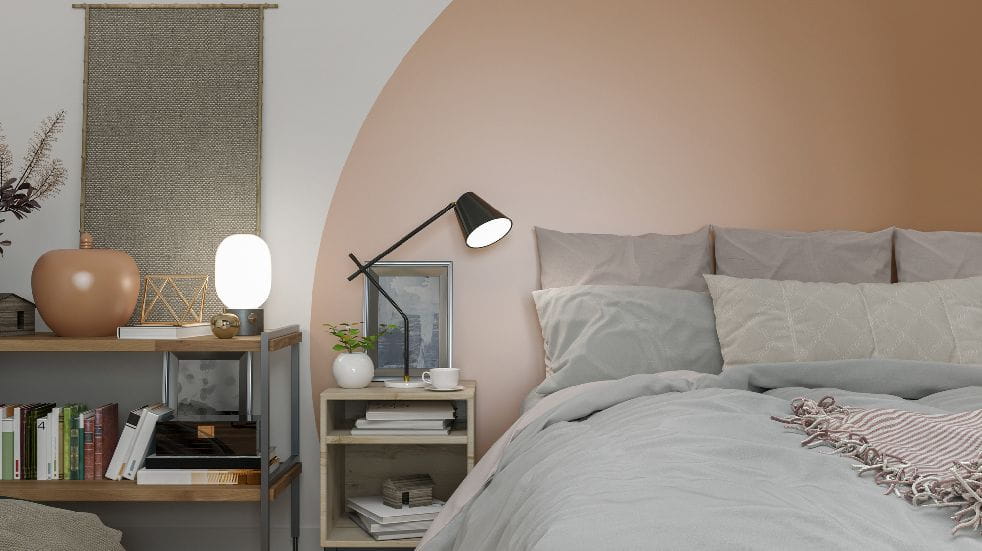 Perhaps less impactful, but no less important to an interior design palette, neutral shades are essential for creating a flexible space where colour can be added or removed depending on your taste. Shades of black, white, brown and grey each evoke feelings of maturity, calm and security and (unlike some bolder shades on this list). Adaptable and refined, neutrals provide an excellent base upon which pops of colour can be added through furniture, accessories or artwork. Suitable for almost any room, neutrals offer a failsafe choice for those who might be reticent to jump right in with a brighter colour right away.
---
Do more with Boundless
To benefit from amazing offers, along with dozens of other deals on holidays, motoring services, experiences, shopping and more, join Boundless today. To find out how, visit our dedicated membership page.