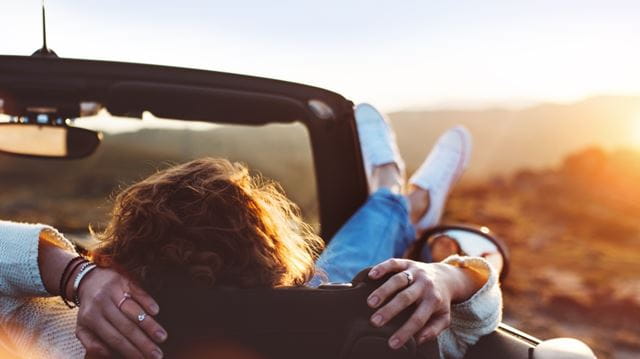 The philosopher Marcus Aurelius said: "Whoever values peace of mind and the health of the soul will live the best of all possible lives." The welfare of your soul should be a personal matter, but peace of mind? That's a deliverable attribute – and it's relevant here because it's invaluable when you're looking to sign up to or renew a motor insurance provider
Choosing car insurance – or deciding to stay with your current provider – is a big decision and having confidence in that provider and in its products is crucial.
So when a company like LV= scoops Insurance Brand of the Year in the Which? Awards 2021, that's good news for anyone scratching their head about where to go. It's a clear signpost that this is a company you can trust. It's also good to know that two of the reasons it won this award were its reputation for excellent customer service, and the high levels of cover across car and home insurance – with particular credit given to its car insurance.
And if that stamp of approval isn't enough to turn your head, Defaqto, the independent service that compares financial products, has given LV= a prestigious 5 Star Rating – its highest accolade – for the 18th year running.
---
What's covered?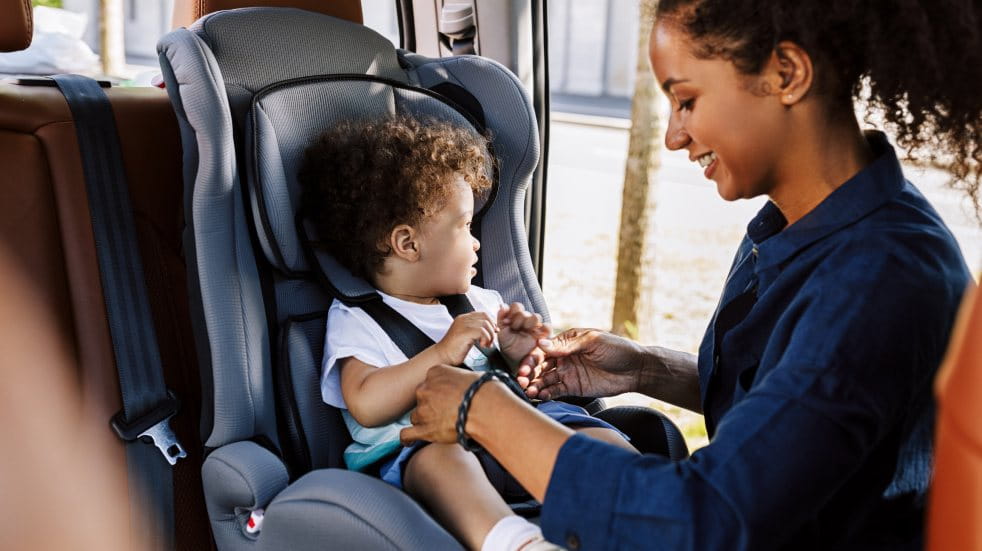 An LV= comprehensive motor insurance policy offers a whole range of covers to suit most needs, and here's a selection of what you can expect.
Accidental damage cover will ensure that any dents or scratches resulting from an accident are smoothed away, making your vehicle as good as new.
If you have a mis-fuelling disaster, LV= will pay for draining and flushing out the tank, and for any damage sustained by the engine to be repaired.
Should you be in an accident that isn't your fault and the other driver is uninsured, you won't lose your no claims discount (NCD). There will be no excess to pay, but you must have the other driver's details.
You can also look forward to European cover for up to 180 days a year and, if vandals strike and you claim as a result, you won't lose your NCD then, either – although you will have to pay your excess.
You'll also get new locks and keys in the event that you lose your keys, and legal expenses cover if you need to go to court over a motoring prosecution. n If you need repairs to your car, this will cheer you up. Use the service recommended by LV= and you'll get a lifetime guarantee for as long as the car is yours.
For those with children, this will be a bonus – child car seats will be replaced after an accident, even if they haven't ostensibly been damaged.
---
Add-ons and more benefits
If that's not enough for you, you can add a few extras to your policy to tailor it even more specifically to you and your driving lifestyle. How about guaranteed car hire cover, or increased personal accident cover? Many consider breakdown cover an essential add-on, and protection of a no claims discount can be a reassuring choice, too.
And as a Boundless member, it just keeps getting better. You'll get savings on prices, compared to other members of the general public, including an exclusive member discount on your car insurance, which is also applied if you renew your cover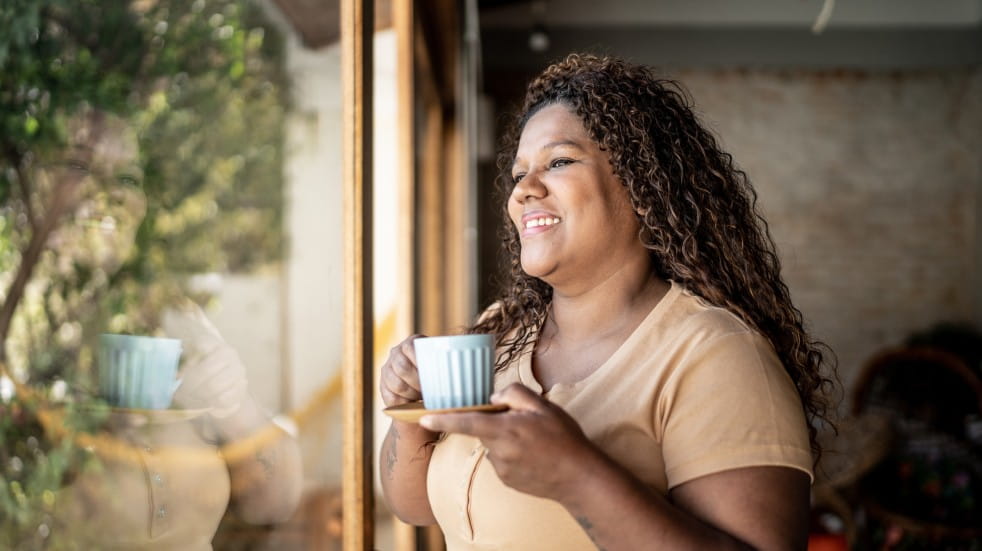 And you'll also benefit from £100,000 legal expenses cover as standard, which usually costs £25. When you're choosing insurance there's always a lot of information to take in, but you'll able to run through all of this with the support of a friendly and helpful customer services team, available to you 24/7and dedicated to making the experience of finding what's right for your individual needs as smooth and problem-free as possible.
LV= is keen to play its part in being environmentally responsible – here are some of its current targets: • Reducing greenhouse gas emissions by 30% per employee by 2025. • Using 100% renewable power by 2023. • A 20% energy reduction in office buildings per employee. • Reducing paper use per policy by 20%. • A 10% reduction in water use and waste per employee. • A continued contribution to carbon offsetting schemes in Borneo, Kenya and the PEACE Democratic Republic of Congo.
---
Setting standards for suppliers, too
LV= set up the Green Heart Standard last year – an ethical and environmental measure for LV='s branded body shop repair network. The first of its kind in the car insurance industry, it's designed to help these body shops meet LV='s corporate social responsibility goals and become greener suppliers. More than 75% of them are already carbon neutral and the rest are expected to join them by the end of the year. It's good to know that LV= has got this in hand.
---
Can we help? Get in touch
Boundless members receive an exclusive member discount on general public prices on lv.com and through the LV= call centre. Please call 0800 681 6233* or 0800 756 8292* for a quote, or you find out more here: :