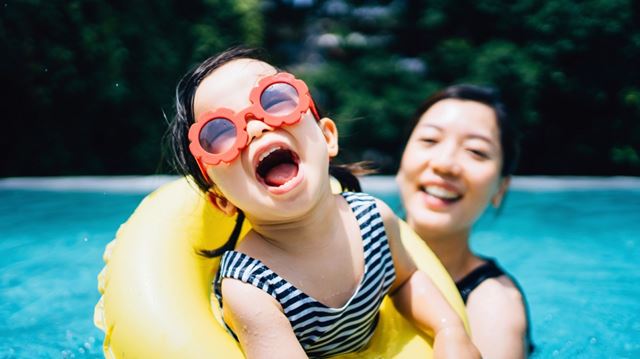 Remember, you can save even more whenever you shop at Sainsbury's and Tesco – simply buy a reloadable card and top it up via the Boundless Shopping Discounts hub for a discount every time.
Click here to access your discounts
---
The best SPF
Boots Soltan range, from £4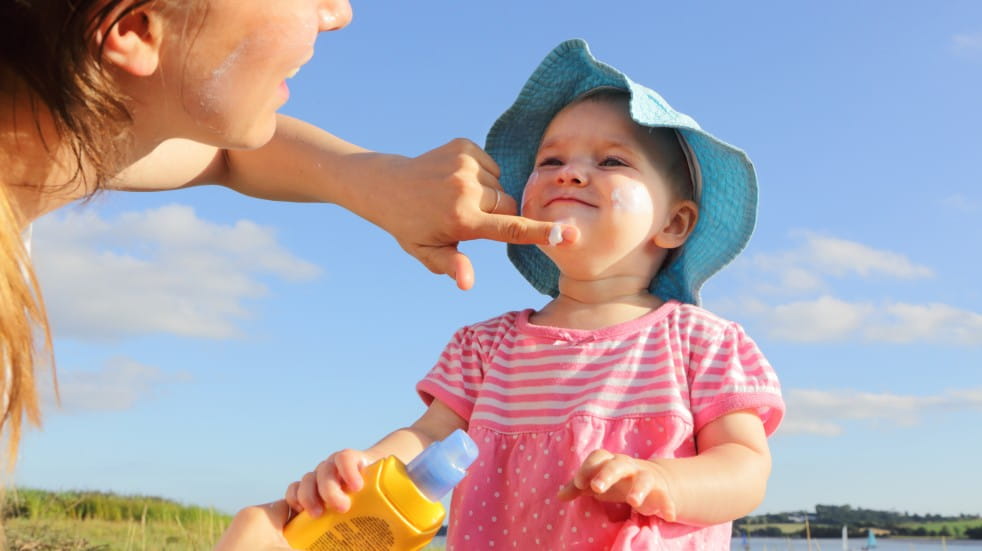 There are some expensive sun creams on the market, flaunting impressive claims and invisible finishes. But as long as the SPF is high enough, a cheaper bottle will serve you just as well. Boots' Soltan range protects against UVB rays and carries the highest-possible star rating for protecting against UVA rays, all while being easily absorbed, water resistant and intensely moisturising.
---
The best after-sun
Superdrug Solait range, from £2.99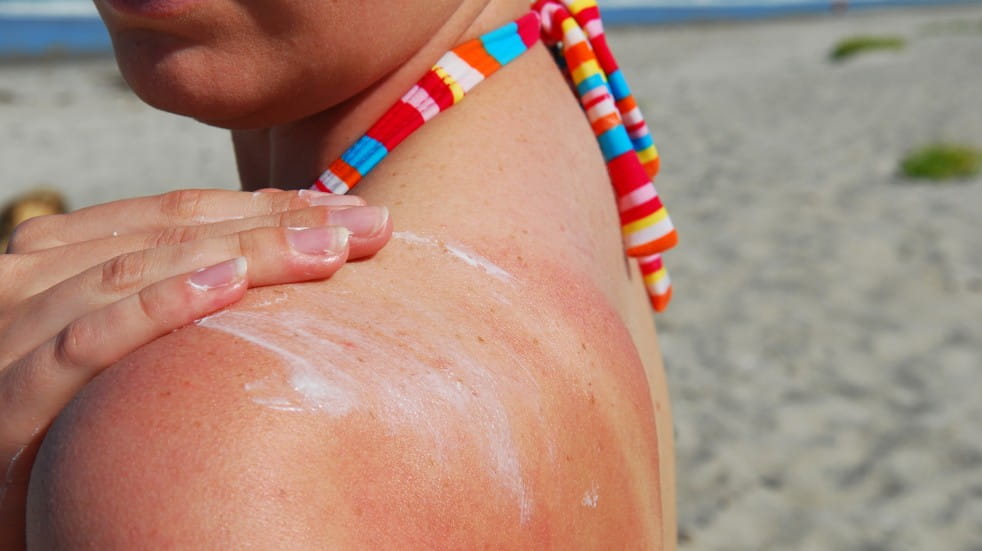 When many after-sun brands can cost upwards of £6 for a 200ml bottle, it's well worth researching more affordable options to soothe your skin after a sunny day outside. Superdrug's Solait range starts from £2.99 for body sorbets, gels and spray lotions; £3.49 for a face lotion; and £4.49 for tan-extending options and sprays for sensitive skin. Quality doesn't always come at a high price.
---
The best bite cream
Asda Hydrocortisone 1% Bite & Sting Relief Cream, £2
If you're prone to bites and stings (or have 'sweet blood', as your parents might have once said), a bite treatment is a suitcase essential on top of your insect repellent. Most supermarket pharmacies stock their own bite and sting relief creams in smaller sizes than the usual brands, making them cheaper and easier to stash in your hand luggage. Top up with a portable roll-on treatment.
---
The best antiperspirant
The Collection 48-hour Protection Antiperspirant, 85p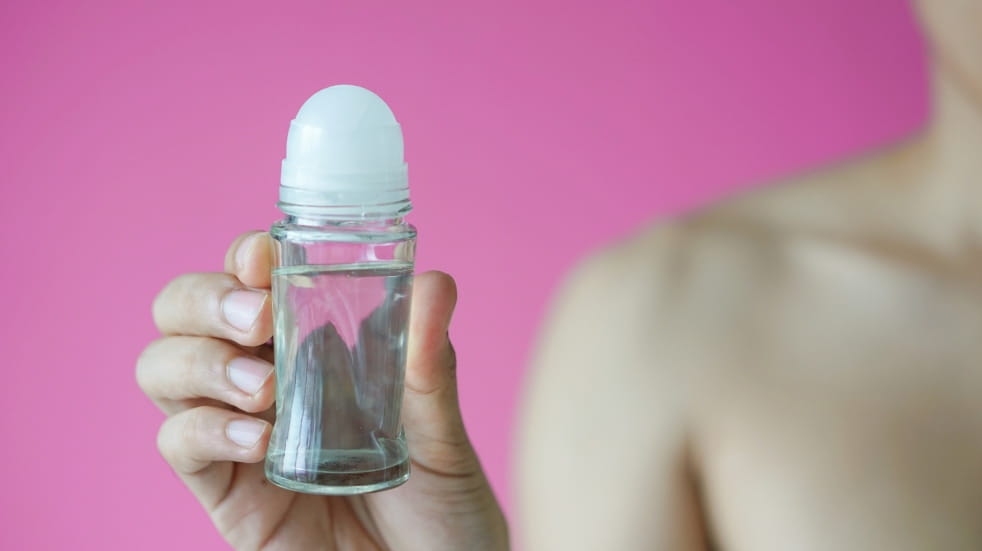 Always reach for the Sure or Dove when it comes to antiperspirant? While there's no doubt the big brands can keep clamminess at bay, Sainsbury's 48-hour protection roll-on could save you more than a couple of quid per purchase. Available in three scents with 0% alcohol, these options won't leave you sweating over the cost of your summer shopping.
---
The best antihistamine
Tesco Hayfever & Allergy Relief Tablets, £1.95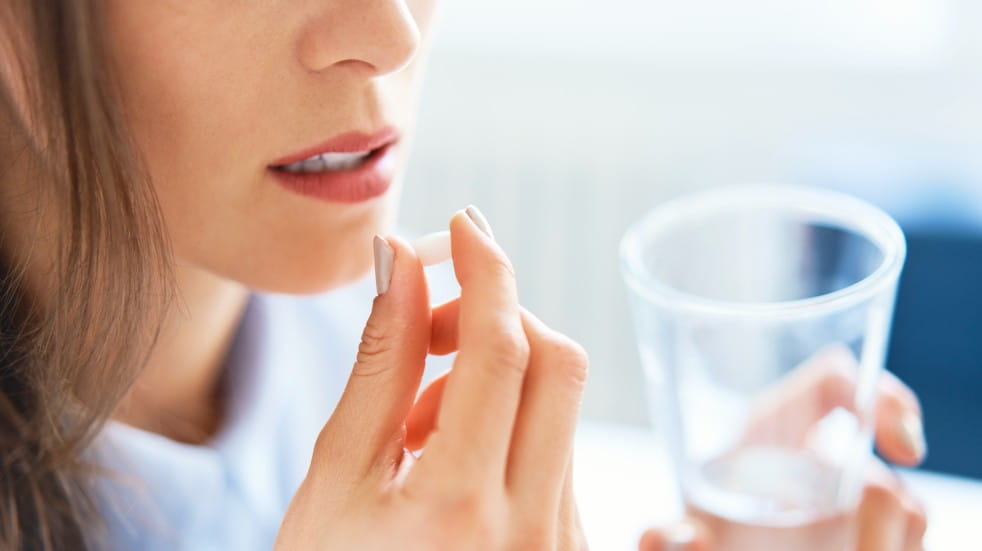 If you suffer from hay fever, heat rash or even pet or dust allergies, it might be tempting to reach for the Benadryl, but Tesco's own-brand hay fever and allergy relief tablets work just as well at a fraction of the price. Containing the same 10mg of cetirizine hydrochloride as their branded alternative, Tesco's tablets will temper any sniffles, sore throats and irritated eyes in a matter of minutes.
---
The best SPF for lips
Chapstick Original SPF 10, £1.29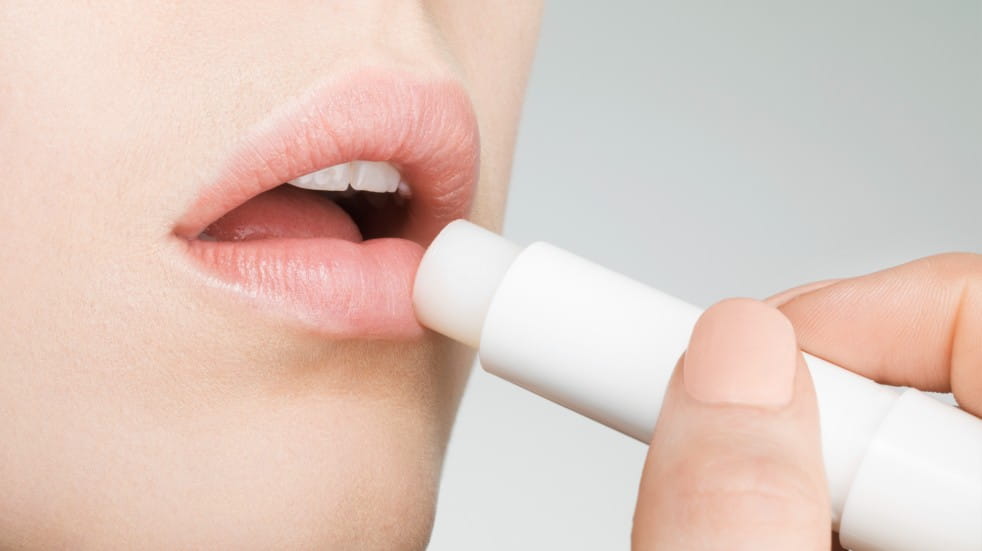 You slather your body in SPF, but how often do you think about doing the same for your lips? Protecting your smile is important, and when it comes to lip care, Chapstick is a classic for a reason, so don't dismiss it when choosing your protective lip balm this summer. At almost half the price of Nivea options, keep this in your pocket for sunny days and holidays.
---
The best stomach-settling tablets
Sainsbury's Anti-Diarrhoea Capsules, £1.15

When it comes to your health, it doesn't pay to take risks. And you won't with these quick-acting pills, which contain the same level of loperamide hydrochloride (the ingredient that eases your stomach) as Imodium Instants, but at a cheaper price. The same goes for other handy medicines such as travel-sickness tablets, pain relief and plasters.
---
Do more with Boundless
To benefit from amazing offers, along with dozens of other deals on holidays, motoring services, experiences, shopping and more, join Boundless today. To find out how, visit our dedicated membership page.