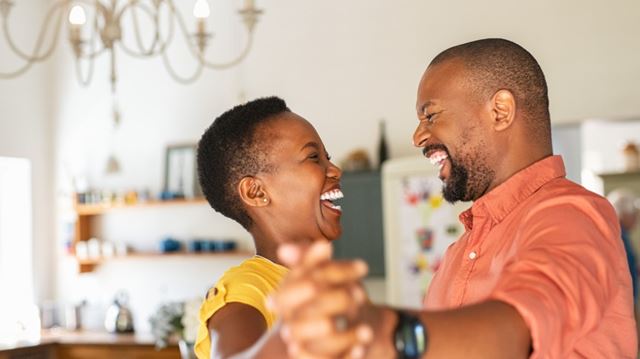 From planning an affordable romantic dinner to creating unique handmade gifts, there are many ways to express your love without spending a fortune. Here are some tips to help you save money on Valentine's Day and still make the day special for both you and your partner.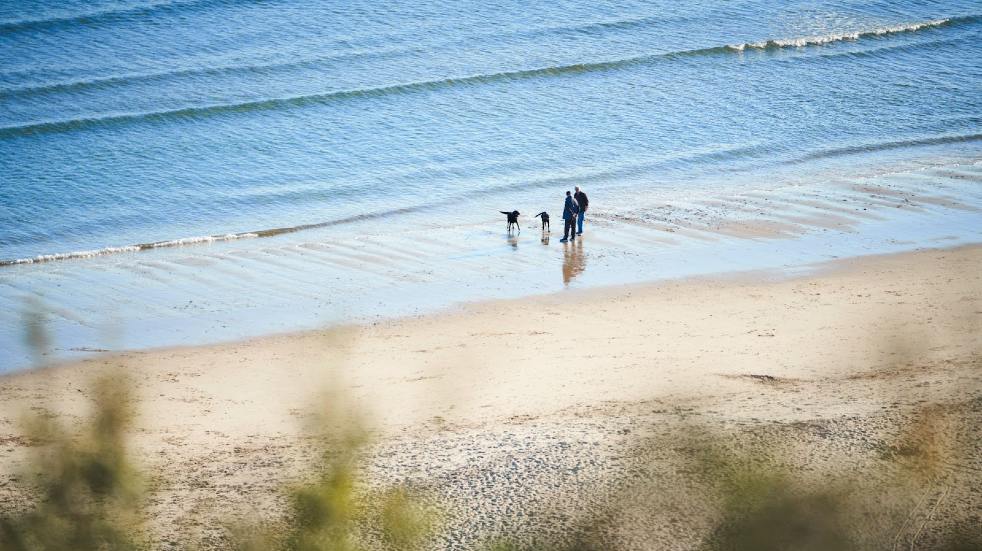 Make your Valentine's Day extra special this year and book a romantic escape to the beautiful Bournemouth West Cliff Hotel on the South Coast. From 12-16 February, you and your special someone can indulge in a special Valentine's package from £129 per night (£64.50 per person) which includes a delicious dinner at the hotel, bed and breakfast, plus a complimentary bottle of prosecco and chocolates on arrival to make your stay even more special. Plus, as a Boundless member, you'll get free access to the spa, free parking, free late checkout and 10% off all spa treatments at the hotel, click here to find out more…
---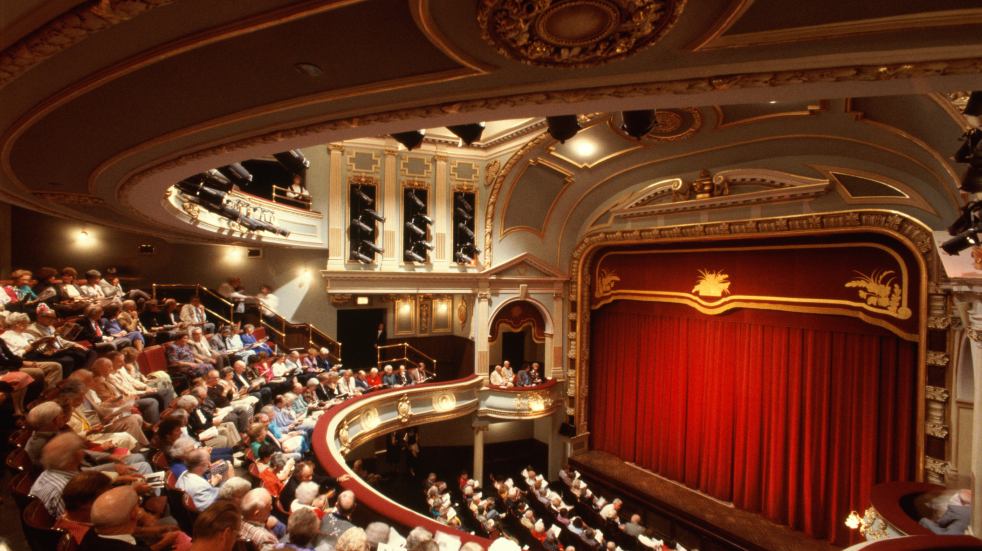 Theatre tickets make for an ideal gift for Valentine's Day because they offer a unique and memorable experience for your loved one. Providing the chance to be transported to another world for a few hours, the theatre has a special kind of magic that can't be replicated anywhere else. A thoughtful and unique gift that can be shared and enjoyed together, you can save 10% on theatre tickets when you book through Boundless. From Mary Poppins to the Phantom of the Opera, there's sure to be something both you and your Valentine will enjoy this year.
---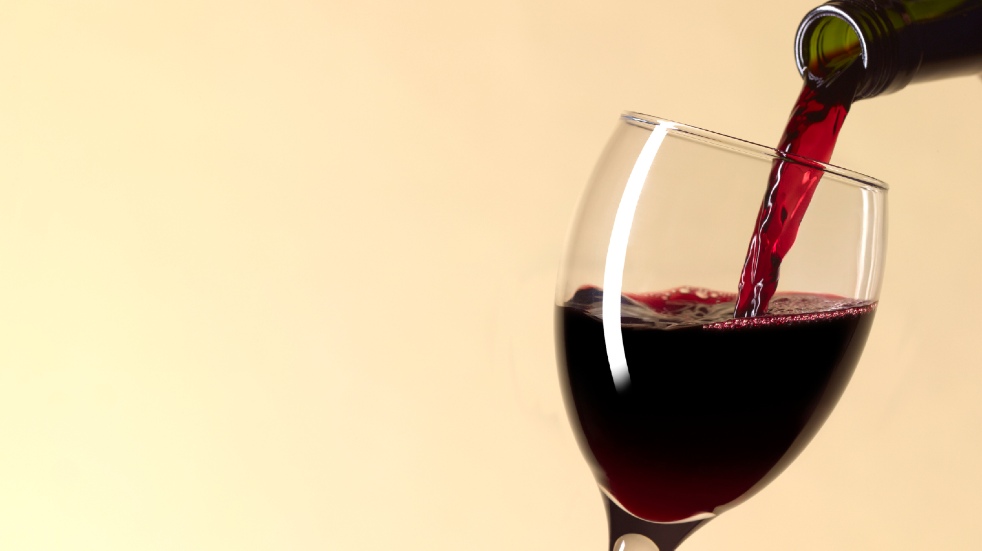 A bottle of wine could be the perfect cost-effective gift for the budding sommelier in your life this Valentine's day with a 7% saving on Laithwaite's Wine through Boundless. For the past half century, Laithwaite's Wine has been creating an award-winning selection of 1,400 different wines, beers, spirits and Champagnes. Every bottle comes with a 100% satisfaction guarantee, and they boast outstanding customer service meaning your gift is sure to be a memorable one this year.
---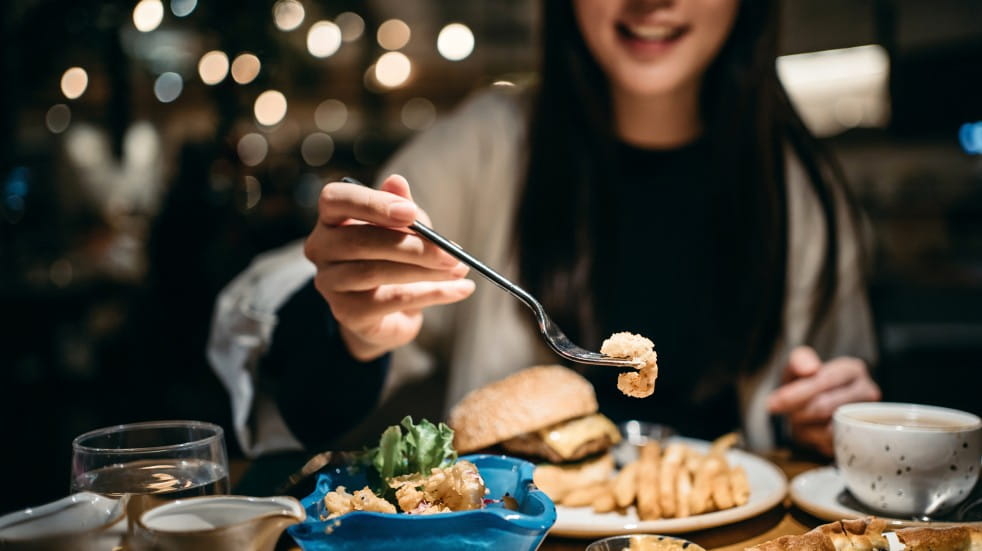 Valentine's Day is the perfect time to celebrate your relationship with a romantic dinner for two in a relaxed atmosphere. And with tastecard, you can easily find great discounts on all types of dining experiences near you. Whether it's a cosy Italian restaurant, a quality fine dining experience, or a romantic lunch date, you can use the app to search by restaurant, location, or cuisine and make a reservation. Enjoy discounts at your fingertips as part of your Boundless membership this Valentine's Day and avoid the washing up!
---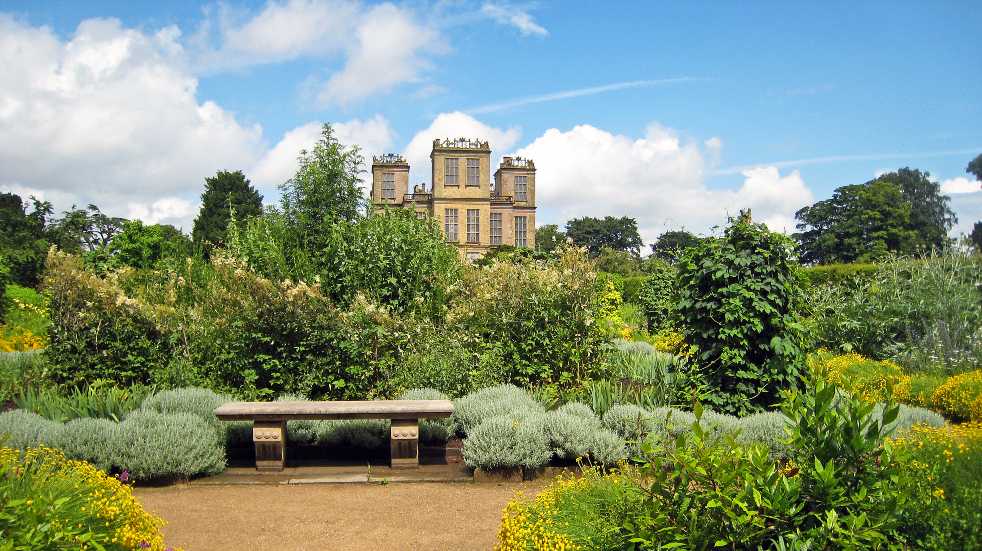 Spending a day out at a National Trust property is the perfect way to celebrate Valentine's Day. Not only can you explore beautiful grounds and historic buildings, but you can also take part in a variety of activities such as guided walks, workshops, and games. You can also share a romantic picnic in the gardens of a stately home or visit an on-site cafe for a more delicious meal. Plus, the National Trust is committed to protecting the environment, so you can be sure that your day out will be both enjoyable and sustainable. And as part of your Boundless membership, you can save 10% on a gift card, click here to find out more.
---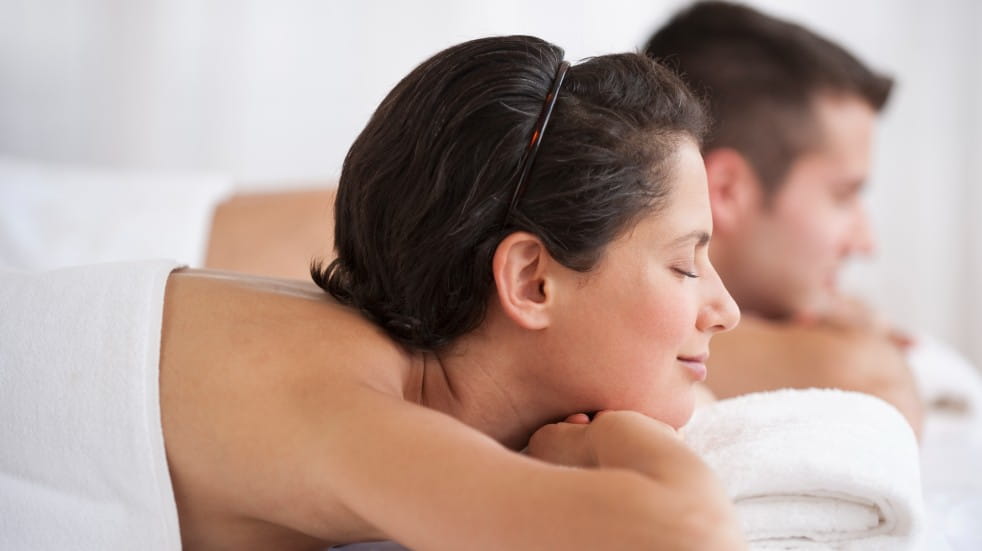 A spa day for two at a Bannatyne Health Club is a lovely option for a gift this Valentine's Day, providing a great way to relax and spend quality time with your significant other. A luxurious and calming experience, perfect for unwinding and celebrating your partner, a spa day at Bannatyne Health Club includes access to a variety of spa treatments, including massages, facials, and other body treatments. You'll also have access to the gym, sauna, and swimming pool, making it a perfect way to spend the whole day together. Plus you'll save 20% through Virgin Experience Days at part of your Boundless membership.
---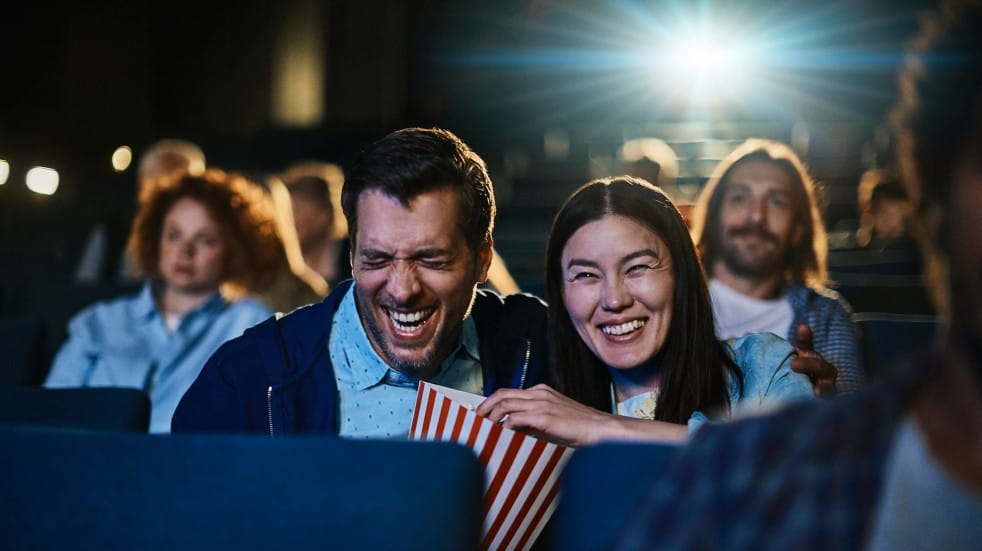 A trip to the movies makes for an excellent Valentine's Day gift, especially with the 37% discount from the Cinema Society. Watching a romantic film together is a great way to bond and share an experience with your partner. Plus, with the discount, you can enjoy deals on food and drinks at the theatre, so you can make your evening extra special. And with a variety of romantic films showing in screens near you this February from Magic Mike to Empire of Light, you'll be spoiled for choice. Click here to find out more about the 37% Cinema society discount.
---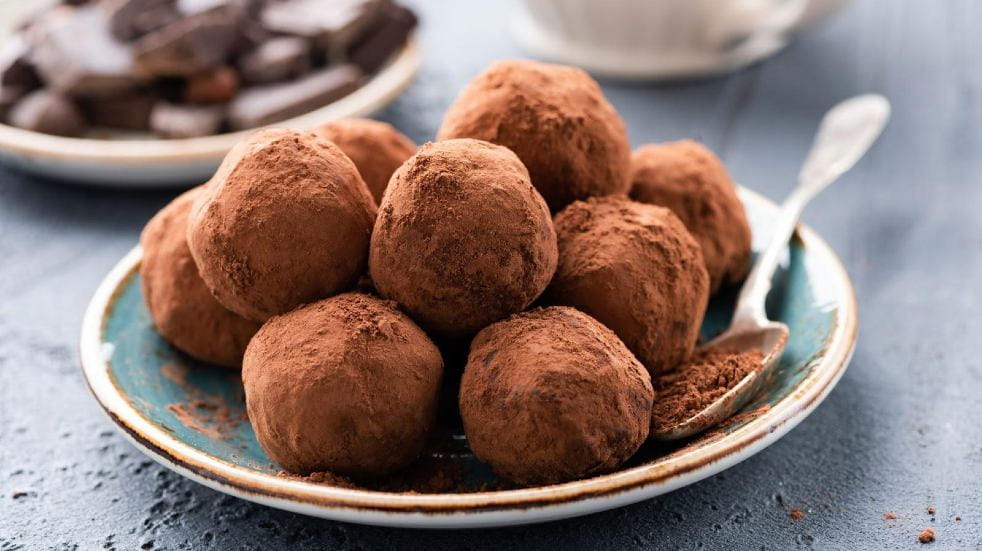 For a more personal touch, why not make this year's Valentine's Day special by joining Chef Jethro Carr of Brighton Community Kitchen for a free, step-by-step cookery masterclass. All of the ingredients you'll need to make a delicious batch of chocolate truffles will be emailed to you in a list ahead of time, and you'll get plenty of chances to ask questions during the event. Why not sign up to surprise your other half with a special treat or take the class together and create memories of your special day. Click here to find out more…
---
Do more with Boundless
To benefit from amazing offers, along with dozens of other deals on holidays, days out, experiences, shopping and more, join Boundless today. To find out how, visit www.boundless.co.uk