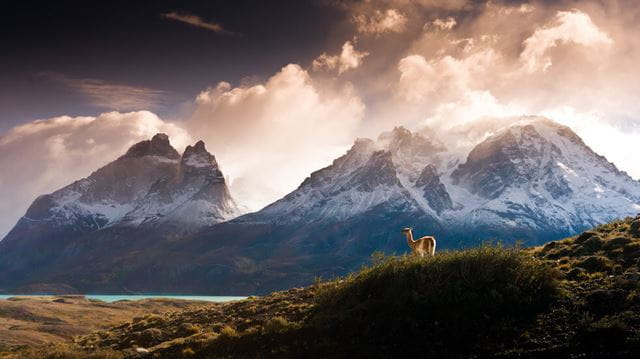 Plan your perfect 2020 holiday, whether you want to stay in the UK, hop across the Channel to Europe, or venture further afield to explore the world.
See the solar eclipse in Patagonia
Take a trip of a lifetime to Patagonia in South America next year, with the added bonus of a witnessing a rare celestial event. On December 14 2020 a total solar eclipse will paint a path through parts of the region, which spans Chile and Argentina and is already on many bucket lists for its glacial lakes, volcanos, cascading waterfalls, and vast forests. Dedicated eclipse tours, often with expert astronomer guides, will take star gazers to the best viewing spots and to the region's other highlights.
Rock it out in Rijeka, Croatia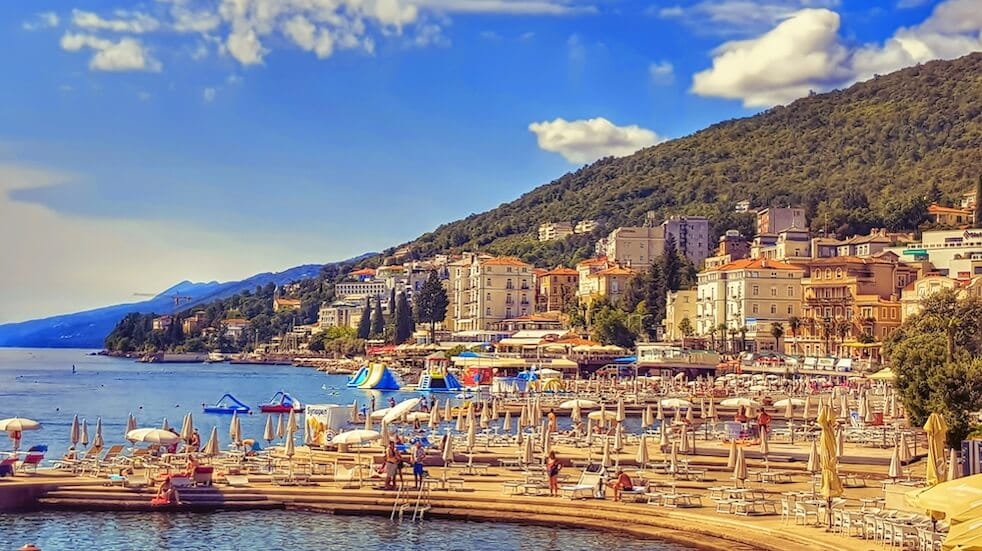 Until now most visitors would have sped through Rijeka on their way to the beach or the islands, but Rijeka, Croatias third-largest city, is about to have its moment in the spotlight. This post-industrial port city, known for its live music and arts scene, will be European Capital of Culture in 2020.
Since being selected, theres been a flurry of exciting new bars, restaurants and art spaces, many in former industrial spaces, including a relocated, revitalised Museum of Modern and Contemporary Art (MMSU). An outdoor cinema and more green spaces are also on the drawing board.
---
Explore more of our travel content:
Discover bucket list destinations from our members

Make sure you have your travel essentials covered
---
Scale the heights of New York City
Move over Manhattan, hold up Harlem, it's time to head up the Hudson River to the uptown New York neighbourhood of Washington Heights. Lin Manuel Miranda's movie musical, In The Heights, is set to be released next year and tells the story of the lives of an Hispanic-American community in this New York neighbourhood, which still has a strong Dominican, Ecuadorian, and Mexican vibe.
Movie-inspired visitors can enjoy fantastic street food, Hudson views, and the beautiful 67-acre Fort Tryon Park, home to the Met cloisters, a museum devoted to the art and architecture of medieval Europe.
Re-live history in Plymouth
Next year marks 400 years since The Mayflower left Plymouth to sail its epic journey across the Atlantic. More than 100 events are planned for the city, including a ceremony in September when the story of the Mayflower will be dramatically told by 1,000 locals, the Band of HM Royal Marines, and by representatives from the US, Netherlands and the Wampanoag American Indian tribe, the four nations directly involved in the historical sailing.
Go back to (Bond) basics in Jamaica
All 13 James Bond novels were written in Jamaica, the place that author Ian Fleming called home, and next year Britain's most famous spy will be heading back to where it all began. The latest 007 movie, No Time to Die, will be set in Jamaica and will hit the big screen in April 2020.
Details are still top secret, of course, but the action is bound to showcase the island's palm-fringed beaches, sleepy fishing villages, jungle-covered hillsides and perhaps some of Jamaica's iconic hotels, including the former home of Fleming himself, now the Goldeneye Hotel and Resort.
Hop across to Rotterdam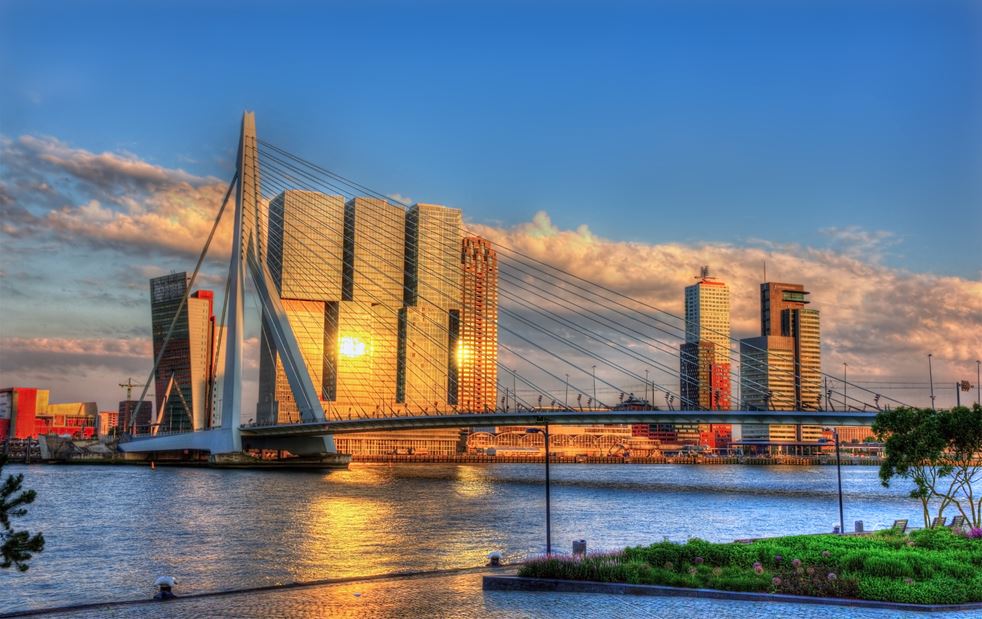 Rotterdam, Holland's second largest city, will get its chance to step out from the shadows of Amsterdam next May when it hosts Eurovision 2020, watched by 200 million people around the world.
Eurostar now operates three-times daily from London to Rotterdam's newly-rebuilt railway station, with a journey time of just over three hours. Once there, you can hire a bike to explore the museums, restaurants and craft breweries of the Delfshaven district, browse the horseshoe-shaped Markthal food market, take a boat tour of the harbour, see the quirky modernist Cube Houses and get an awesome aerial city view from the Euromast.
Celebrate all things Celtic in Galway
Galway has a busy programme of events planned for next year when it becomes the other 2020 European Capital of Culture.
Based on the four fire seasons of Ireland's ancient Celtic calendar, and exploring the themes of language, landscape and migration, the fun begins in February with a week of celebrations in towns and villages across the county, culminating in a large public ceremony on February 8 in Galway city. This has been created by Wonder Works, the company behind several recent Olympic Games' opening and closing extravaganzas, so promises to be a great spectacle.
Discover the delights of Israel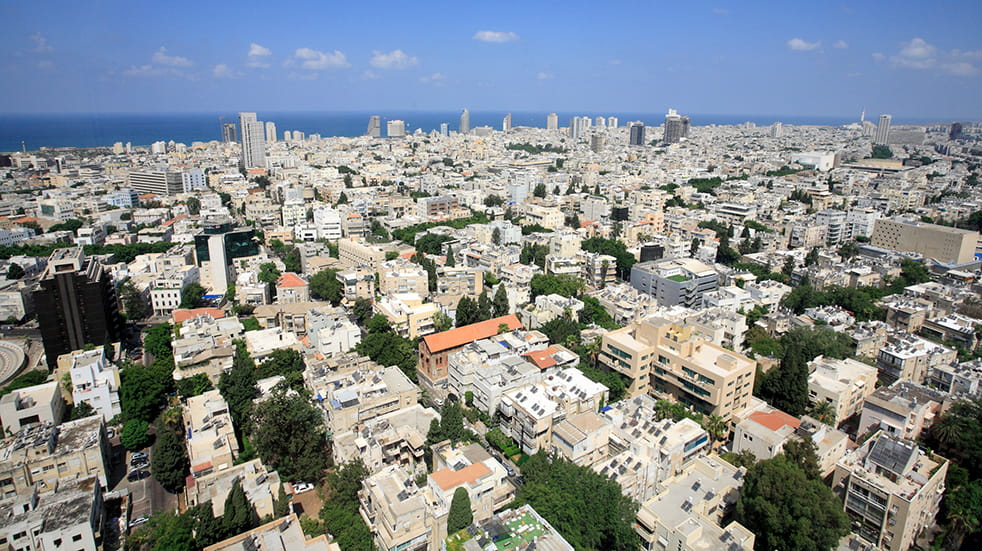 New non-stop flights from the UK and the Republic of Ireland to Tel Aviv in Israel will make it easier to visit next year and will further boost the country's fast growing visitor numbers.
If Tel Aviv's beautiful Mediterranean beaches, vibrant nightlife, rich arts scene and UNESCO-recognised Bauhaus architecture isn't enough to tempt you, it's also a gateway to Jerusalem, Nazareth, and the Dead Sea.
Unravel the mysteries of Lviv
Some of you might not have even heard of Lviv in western Ukraine, (and many won't be able to pronounce it!), but according to home-sharing giant Airbnb it's one of the fastest growing cities for tourism right now.
Described by Lonely Planet as 'mysterious and architecturally lovely' it's a UNESCO-listed city with a cobbled Old Town, galleries, monuments, cathedrals, museums and cafés, and it's even cheaper to visit than Ukraine's capital Kiev.
Relax in rural bliss in Turkey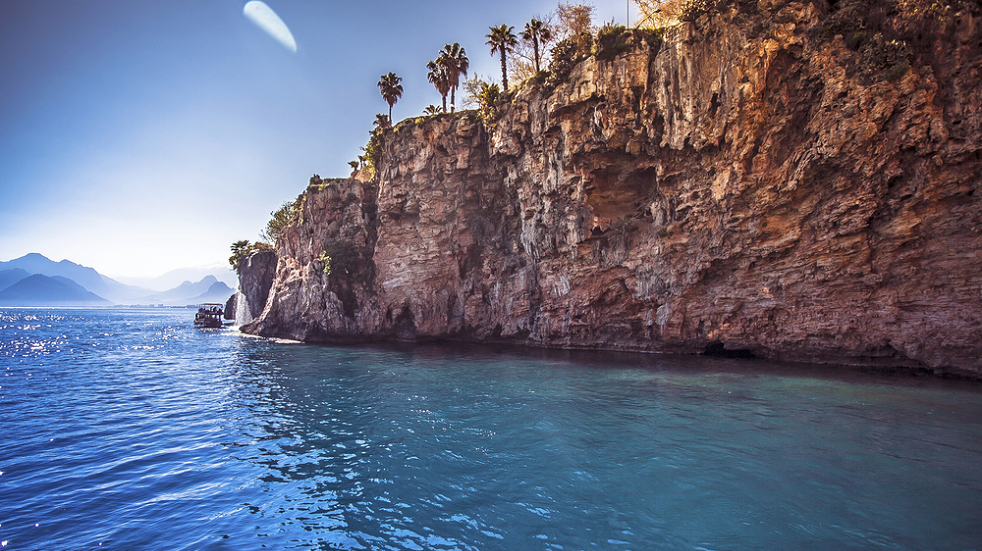 When it comes to beach holidays, Turkey has been experiencing a much needed resurgence in the last few years. If you've already been to Bodrum and done Dalaman, it's time to explore beyond the beach resorts and experience some of the country's lesser known rural gems.
How about the sleepy riverside village of Dalyan, where you can get your culture fix at the ancient ruined city of Kaunos before relaxing in the thermal mud baths at Lake Köyceğiz. It's also linked by meandering waterways to İztuzu Beach, home to nesting grounds of protected loggerhead turtles.