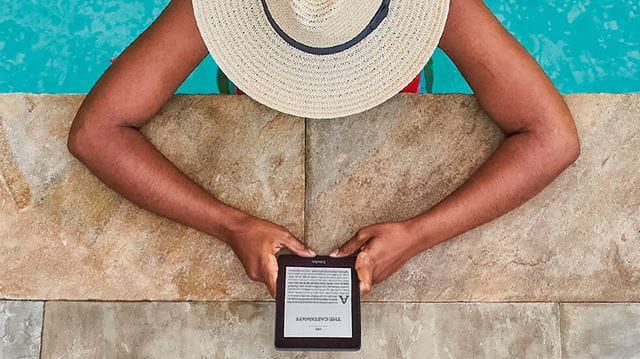 Boredom-busters for yourself and your loved ones: handheld games consoles, Bluetooth speakers and headphones, e-readers and tablets.
Best for music: Pure Elan BT3, £64.99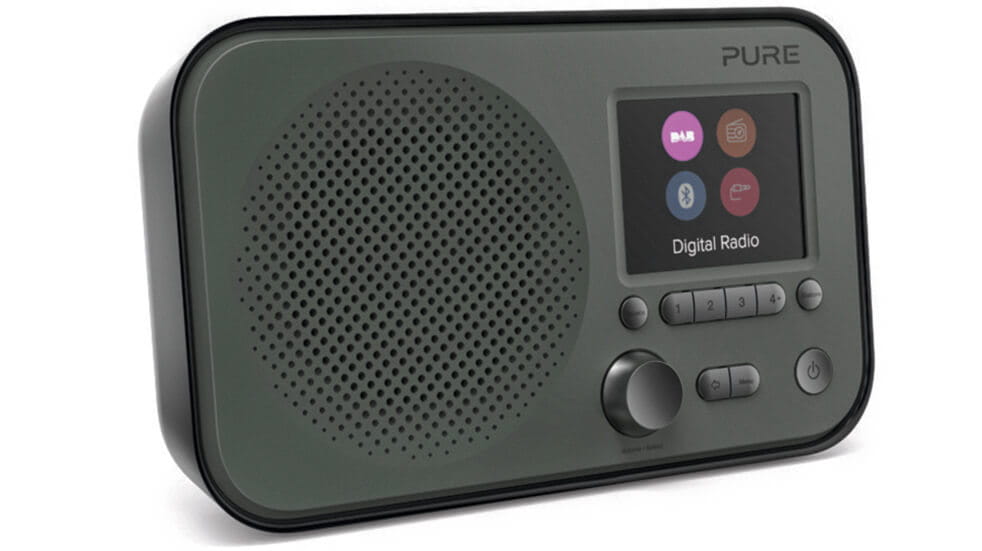 Enjoy top-quality digital radio on the move with this Pure Portable DAB/FM Radio, which is just the size of a thick paperback. DAB, DAB+ and FM means access to lots of radio stations, while it doubles as a portable speaker thanks to Bluetooth streaming. It's also an alarm clock, with a headphone socket. It's mains powered but you can use four AA batteries on the move. Spend a little more for a Pure Elan with built-in Spotify Connect, or a little less for a model without Bluetooth.
Best for personal space: Sony WH-CH500 wireless headphones, £55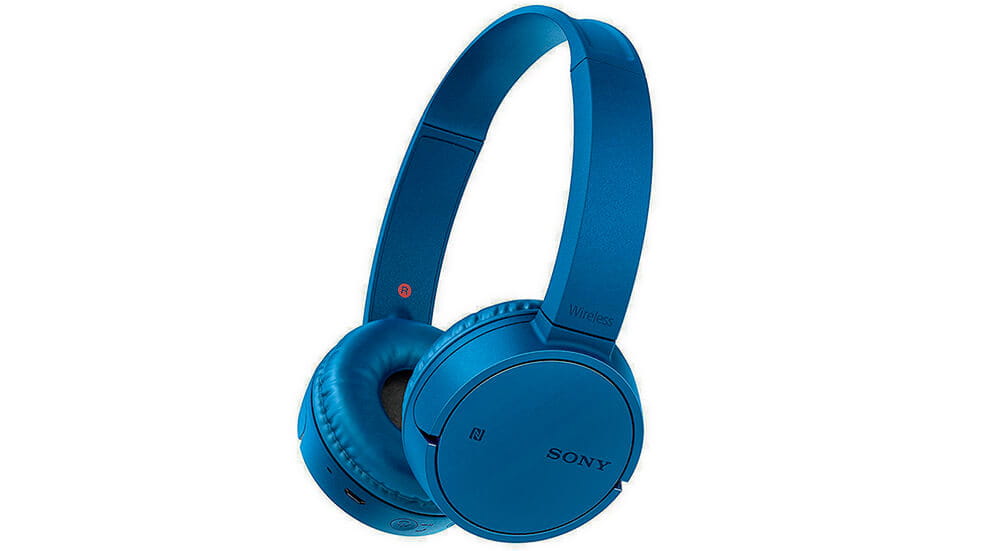 Big, on-ear wireless headphones don't have to cost the earth. These comfy Sony wireless headphones use Bluetooth and NFC so it's extra easy to pair with devices. The battery life is a very respectable 20 hours, then you recharge via USB. They're lightweight and have a built-in mic for hands-free calls plus a button to trigger your phone's voice assistant (Google or Siri). Do shop around – we've seen them online for just £35.
Best for the planet: Duracell battery charger, £39.99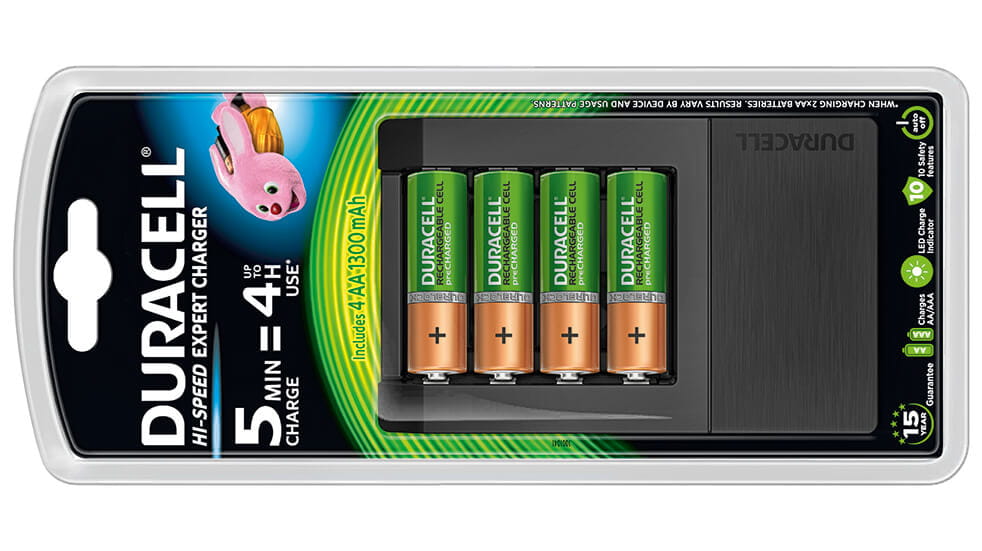 Technology on the move is no use if you run out of juice, and not all gadgets are rechargeable. But there's no excuse for using single-use batteries now that NiMH (nickel metal hydride) rechargeables work so well. The Duracell Hi-Speed Expert Battery Charger is our pick, because it can recharge up to four AA and AAA batteries in just five minutes. If you're less pushed for time, though, a 45-minute model costs just £14.99.
Best for nostalgia: My Arcade micro player, £30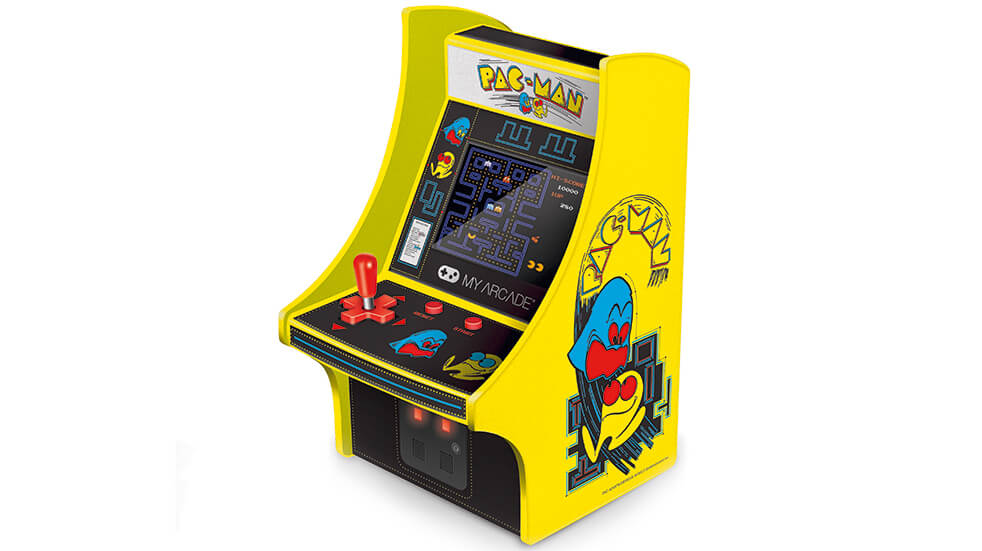 On the page, this looks like an old-school video games arcade machine, but the clue is in the name: the Micro Player is in fact a mere 6.75in high. Choose your model from ten different classic Bandai Namco games, including Pac-Man, Galaga and Dig Dug (remember them?). Play them on the machine's 2.75-inch screen using a mini joystick and buttons for a compelling trip down memory lane or, for younger gamers, a chance to see where it all began.
Best for reading: Amazon Kindle, from £59.99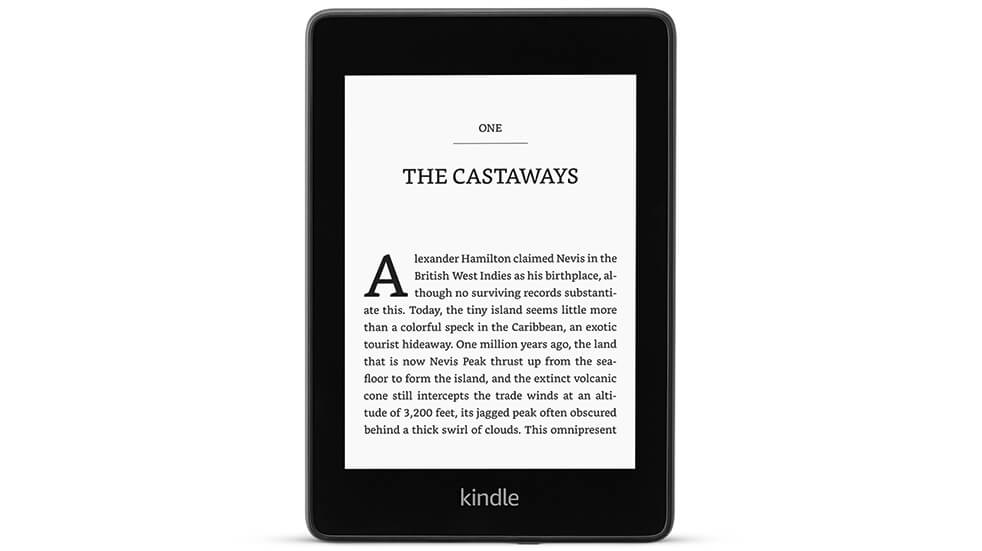 Want to read books electronically and save on packing space? Pick up an Amazon Kindle. Prices start at £59.99 for a model with a 6in display and no backlight. But if you're a keen reader – or a bit clumsy – it's worth investing £119.99 in the latest Paperwhite model (pictured). It's waterproof enough to survive a two-metre dunk for up to an hour, has a built-in light and 8GB storage, and includes Audible for audiobooks (free trial, then £7.99/month).
Best for travelling light: JBL Clip 3, £49.99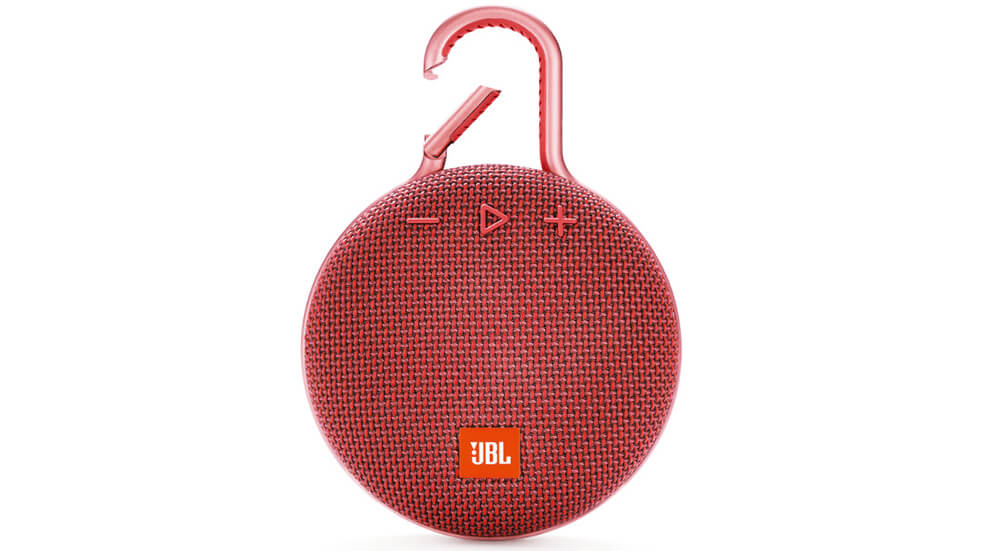 This ridiculously small Bluetooth wireless speaker comes with a choice of ten colours and has a built-in carabiner so you can clip it anywhere and stream music from a smartphone or tablet. The sound isn't huge but it's stunning considering the speaker's size (3.8cm diameter). It boasts a battery life of up to ten hours, is IPX7 waterproof and a noise- and echo-cancelling mic means it can double as a speakerphone.
Best for gaming: Nintendo Switch, £279.99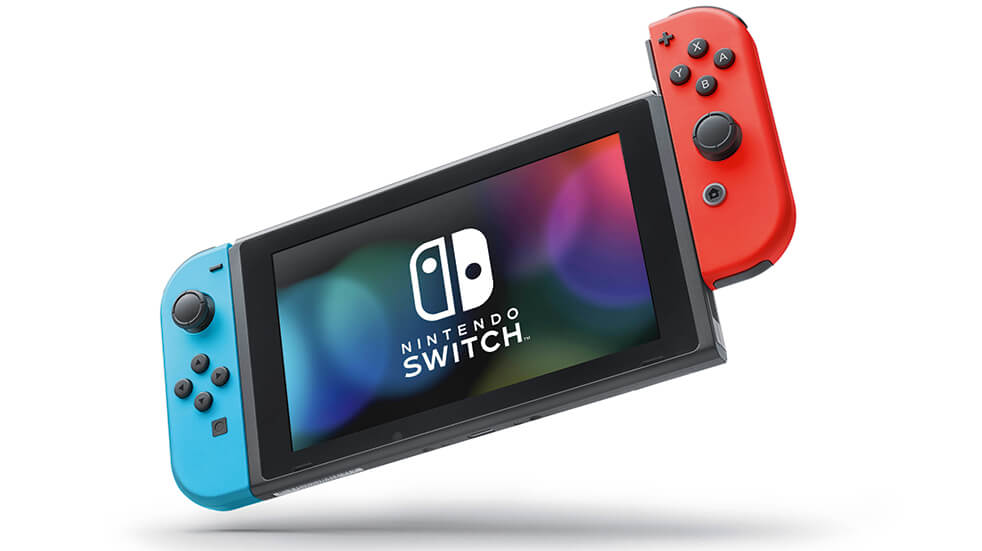 It's not cheap, but the Switch is a cutting-edge games console that does double duty. You can plug it into a TV for big-screen action but also use it as a handheld games console on the move, thanks to its 6.2in touch screen and battery life of three to six hours, depending on choice of game. The clever design incorporates two controllers that unclip so that two people can play together, even on the move.
Best for families: Lenovo Tab E10, £99.99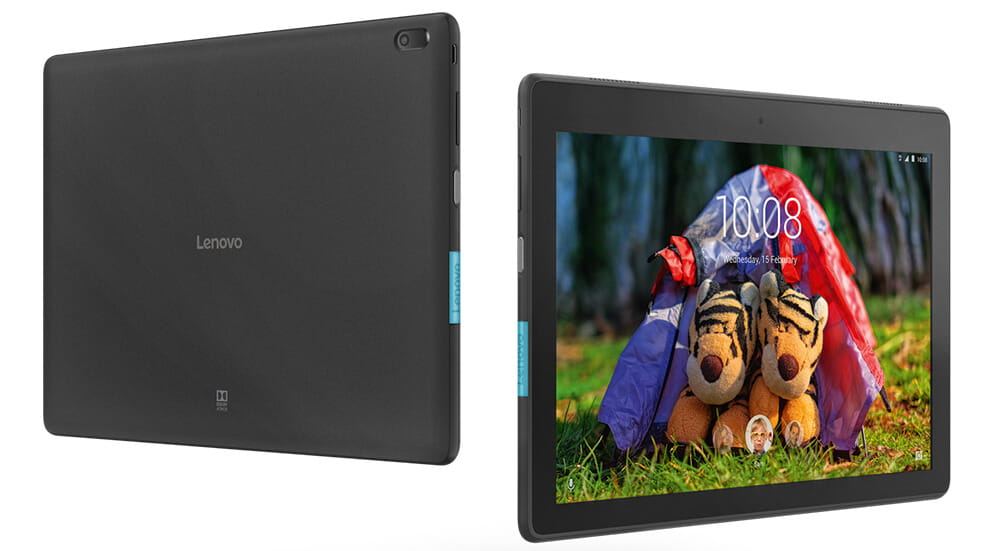 You don't have to spend a fortune to get a decent Android tablet. Lenovo's has a 10.1in HD screen and twin speakers with Dolby Atmos for cinematic sound, so it will do a respectable job of movie playback as well as music, games and web. Battery life is seven to ten hours and you can expand its memory up to 128GB with an affordable microSD card. Wallet-friendly entertainment on the move.
---
Save 4.5%* at Curry's and PC World
With more than 300 Currys, Currys Digital and PC World stores throughout the UK and expert advisers on hand, there's no better place to get the latest technology. Save with Boundless.
---
The Expert
Self-proclaimed gadget girl Caramel Quin writes about consumer technology on both sides of the Atlantic. Gadgets help her entertain her brood – who aid with destruction testing in return.