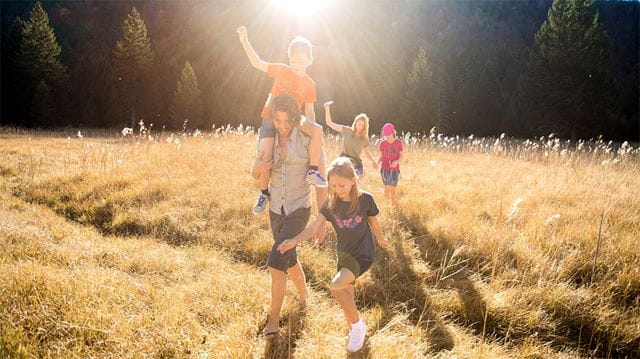 Our partners Cotswold Outdoor know a thing or two about adventure. For over 40 years, they've been helping people prepare to explore the great outdoors, and they'll help get you out there too.
Whether it's a weekend break with friends or a family holiday to get away from it all, Cotswold Outdoor have all you need to make the most of time spent together under the stars.
With your summer camping plans in mind, they offer fantastic camping products to help make your next adventure your greatest yet. They've rounded up all the essentials you need for a family camping trip, including some of their favourite products from the very best brands. Get involved and feel inspired with a glimpse of what you can get from the experts at Cotswold Outdoor.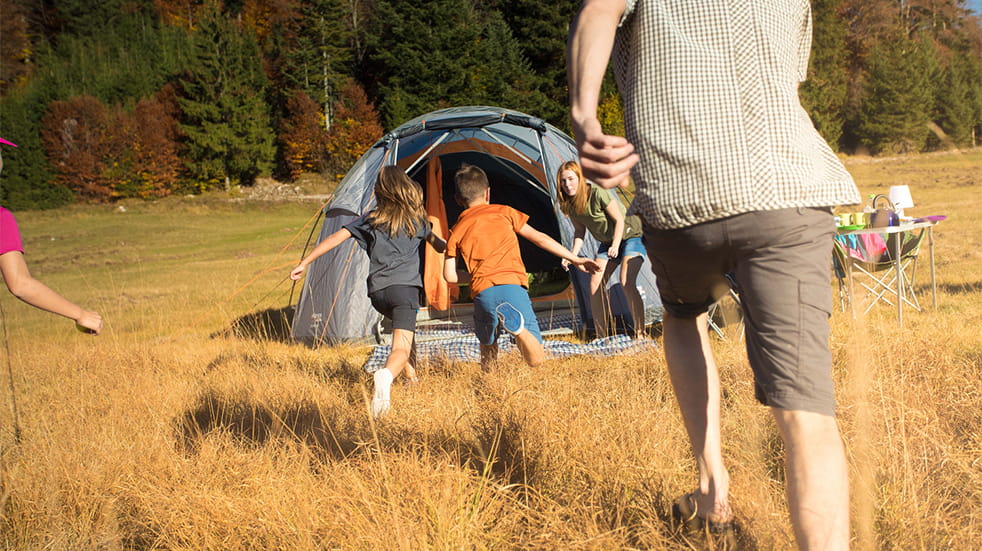 Family camping equipment from Cotswold Outdoor
Vango 4-person non-stick cook kit
Cook up a storm for all the family with this robust and durable kit. Easy to use and easy to clean, so you can spend less time washing-up and more time exploring.
Spill-proof, convenient and virtually indestructible, stay hydrated on the go, wherever your adventures take you.
Keep everything fresh for your family camping feast. Easy to clean and carry, this is the perfect companion for camping or picnicking this summer.
Adventure doesn't stop when the sun goes down. A lamp made for sitting out under the stars or diving into a great book in your tent, with a touch function to save you from fumbling around for a switch, even after dark.
This versatile set is perfectly designed for your family camping holidays and outdoor adventures. Outdoor friendly cutlery that's dishwasher safe and packs away into a handy box.
Strider Enamel Plate / Strider Enamel Mug / Strider Enamel Bowl
A classic design that adds a rustic feel to your alfresco summer dining at home when barbequing or out there on your camping adventures.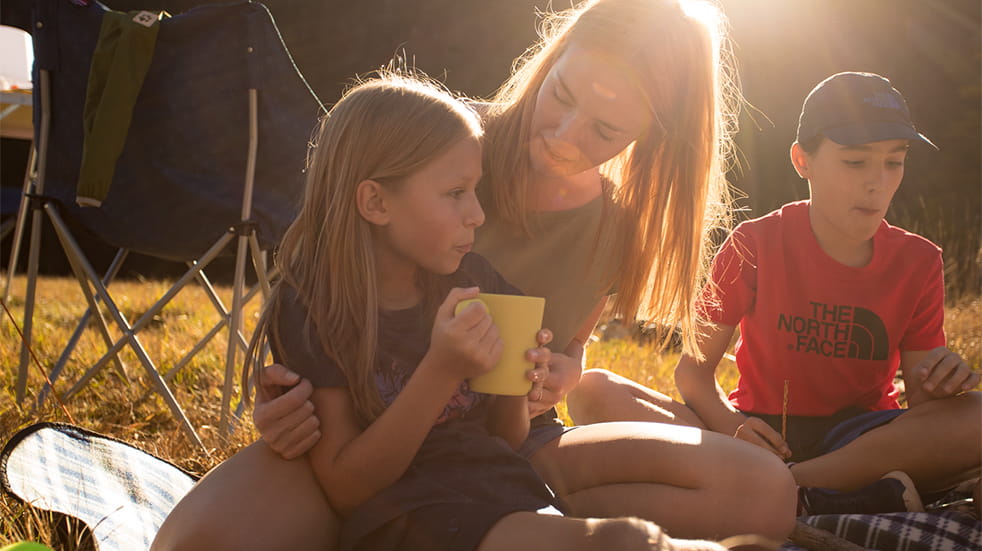 Blue Mountain Whistling Kettle
Just what you need when you're busy exploring and don't want your water to boil dry. Make a brew for everyone at camp and the kettle will let you know when it's ready.
Sit back, relax and admire your perfect pitch with this secure and sturdy camping chair. Use it at camp, on the beach, or on the go with easy portability and storage.
Light up your outdoor adventures with this compact multi-beam headtorch, complete with comfortable reflective headband and single button convenience.