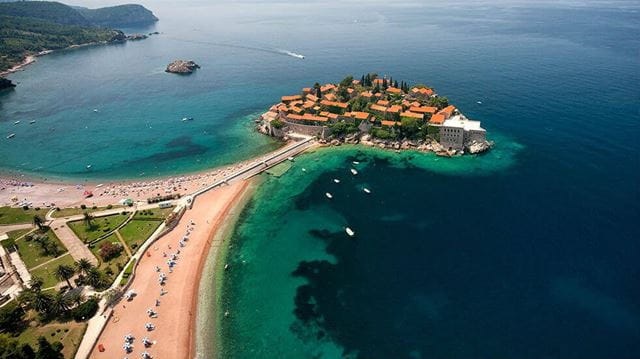 Discover the best unusual destinations for your next trip. Choose from art and culture, UNESCO heritage sites, golf and rugby, or the luxury of an all-inclusive resort.
Whether you're planning to hop across to the Med or venture further afield for your next holiday, you'll want to get the best from your time away. With a great selection of special events, new destinations, we've got plenty for you to add to your bucket list… the hardest choice will be which one to visit first.
---
1. Trip of a lifetime: Chile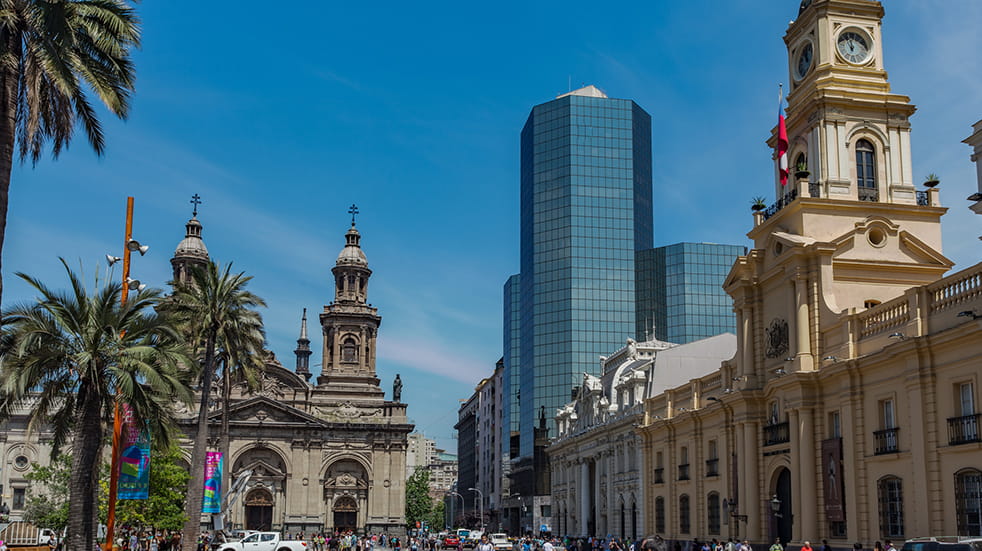 Recently disappointed by the cloud cover over our lunar eclipse? Head to Chile. For it's here that 2019's only total solar eclipse will be seen at its best, on 2 July 2019. Totality will be visible across a swathe of the southern Pacific Ocean, but it's Chile that's likely to offer the best views, with historical weather figures suggesting an 80 per cent probability of seeing the whole event. It makes for the basis of an unforgettable trip that could take in the other-worldy, lunar-like Atacama Desert, the Lake District's volcanoes, the lofty city of Santiago with its nearby vineyards at Colchagua Valley, the beautiful beaches of La Serena north of the city and the icing on the cake, Easter Island.
---
2. From Gothic to Modernism: Germany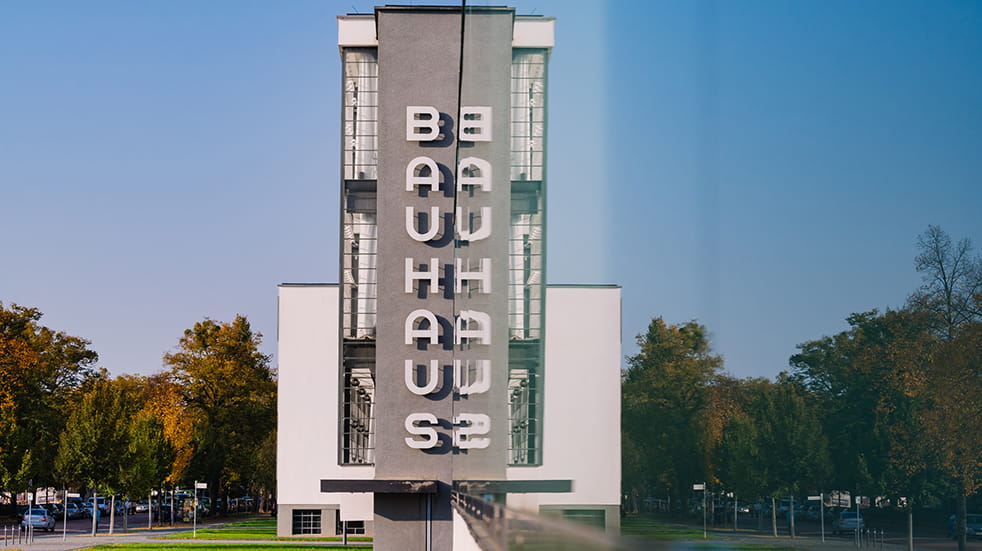 April 2019 marks the 100th anniversary of the founding of the Bauhaus School of Art & Architecture, and Germany marks the event with the opening of three new museums in Berlin, Dessau and Weimar, the latter set in the central German state of Thuringia. This fairytale-like area of dense forests, medieval towns and historical sites makes for a great holiday, with highlights including picturesque Eisenach (the birthplace of JS Bach); Erfurt, home to the imposing baroque fortress of Zitadelle Petersberg; and Weimar itself, once home to Goethe, Franz Liszt and Renaissance painter Lucas Cranach the Elder. Walkers will delight in the Hainich National Park and its remarkable canopy walk – a UNESCO natural heritage site.
---
3. Mountains, sea and lakes: miniscule Montenegro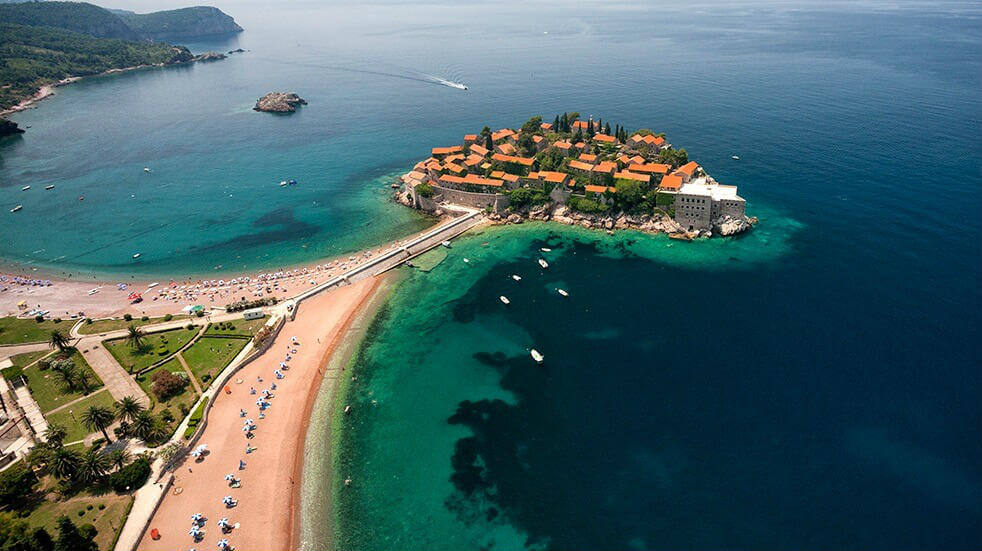 At just two thirds the size of Wales and with a population of just over half a million, Montenegro is a geographical minnow, but punches well above its weight when it comes to holiday appeal. Car hire is cheap, which makes exploring the peaks and troughs of the Tara River valleys and Nevidio canyons, dotted with jaw-dropping monasteries clinging to cliff-faces, a doddle. Add in stunning national parks containing attractions like the beautifully serene lake of Skadar, ancient towns like Kotor and Cetinje, alluring islands like Sveti Stefan and lovely Adriatic resorts like Budva and Petrovac and you've a gem of a holiday destination.
---
4. Culture and affordable sunshine: Plovdiv and Bulgaria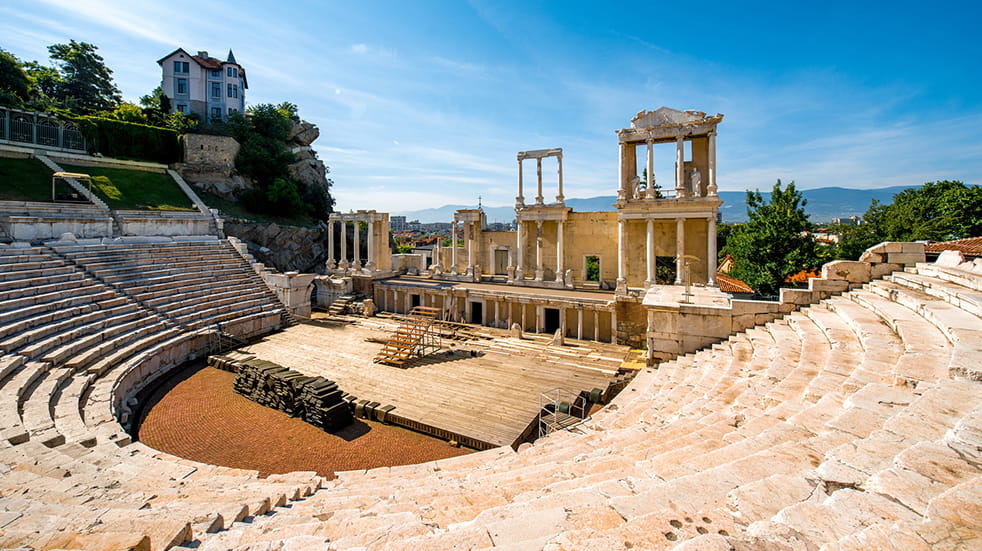 Yes the lively Russians have discovered the allure of Bulgaria, where you can still get a beer for less than £1 and a three-course meal for two, with wine, for under £20, but steer clear of popular resorts like Sunny Beach and there are still 235 miles of Black Sea coastline to explore, with many quiet and family-friendly resorts. And, in 2019, capital Plovdiv will make a worthy break away from the beach. As a designated European Capital of Culture, it will be hosting hundreds of events, including the Mood for Food culinary festival and the Swing Dance festival.
---
5. The unforgettable sports trip: Japan

With England, Wales, Scotland and Ireland all having qualified for the Rugby World Cup, Japan will be party central for British sports fans in late 2019. And even if you're not entranced by the beautiful game, you'll surely be enchanted by the cities hosting it, which span the country from Sapporo in the north to Kumamoto in the south, via Tokyo, Osaka and Kobe. Travelling between them is a joy (especially if you're lucky enough to do it on a bullet train) – the hot springs in Sapporo to the ethereally beautiful Aso and Amakusa mountains in Kumamoto, plus everything in between, will make this one of the best holidays you'll ever have.
---
6. Trip the light fantastic: Tromsø, Norway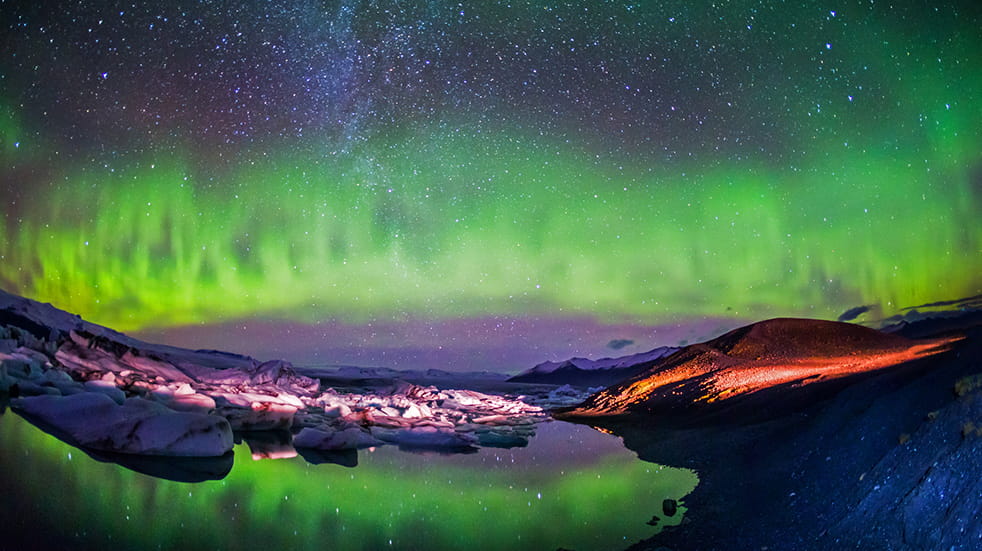 The most popular viewing spot for the Northern Lights, Tromsø becomes a lot easier to get to in 2019 thanks to Wizz Air direct flights from December. Just 350 kilometres north of the Arctic Circle on the coast of northern Norway, the city is a total delight, one that won't disappoint even if the lights are off. The mountain scenery, a whale safari on the bay, an outdoor film screening at the Tromsø International Film Festival or concert at the Arctic Light Festival, a midnight boat trip, and the world's most northern botanic garden are just some of the attractions on offer.
---
7. Mayan delights: Mexico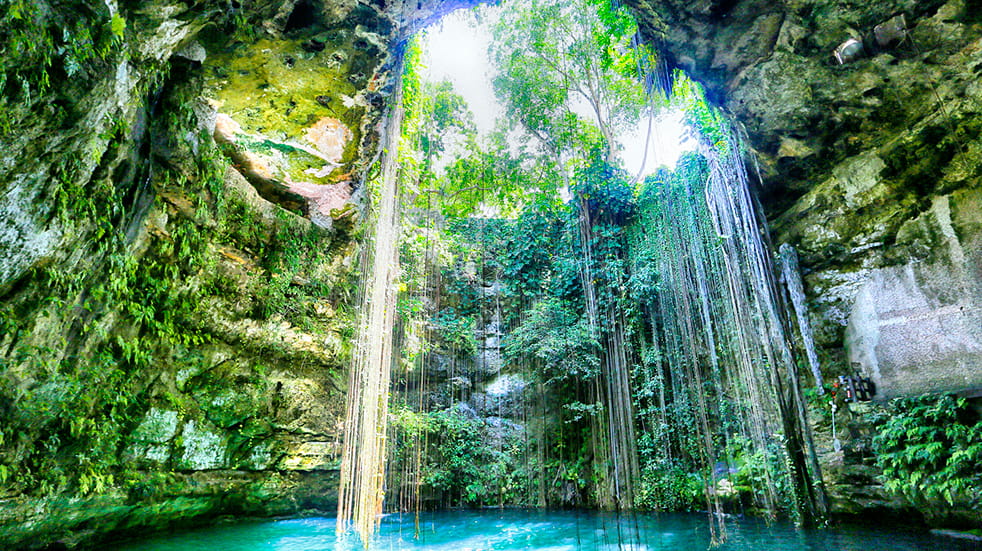 Despite a slight hike in the value of the peso as tensions ease between the Central American country and its northern neighbour, this popular long-haul destination is still a bargain for Brits looking for a great winter holiday. Mexico's Caribbean coastline is bursting with great value all-inclusive resorts at Cancun, Riviera Maya and Tulum, while more adventurous explorers can put together their own cheap-as-chips fly/drive adventures. Whichever camp you fall into, the reefs, Mayan ruins, cenote pools and beautiful cities like Merida make for great day trips across the beguiling Yucatan Peninsula.
---
8. On course for Portugal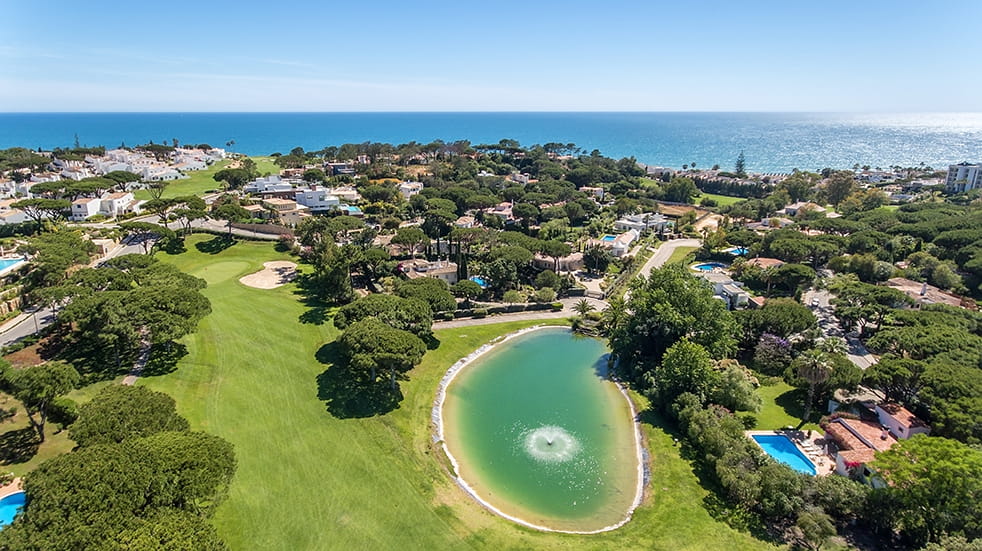 Portugal's Algarve offers one of the best-value short-haul holiday destinations around, thanks to affordable drinking, dining out… and golf. With more than 40 courses suiting all abilities and budgets it's one of the best places in the world to play, with championship courses designed by the likes of Jack Nicklaus and Arnold Palmer. And if you don't imagine yourself as one of Thomas Bjorn's European Ryder Cup rookies, there are plenty of other activities to enjoy, from hiking some of the 186-mile-long Via Algarviana and seeing magical marine life at Zoo Marine to inland exploration of Moorish towns like Silves and just relaxing at seaside towns like Tavira and Lagos.
---
9. A unique taste of the Bauhaus, Tel Aviv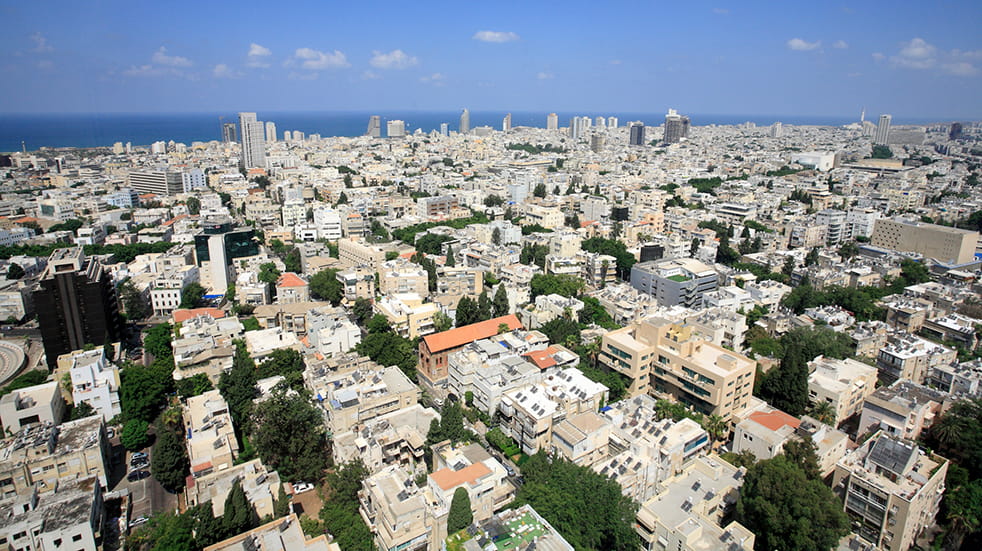 In its centenary year, the Bauhaus will be celebrated across Germany but, if you're keen to encounter the movement's best examples further afield, head to Tel Aviv. The coastal Israeli city is home to one of the best-preserved collections of Bauhaus and International Style architecture in the world, with more than 4000 Bauhaus-style buildings constructed in the city by German-Jewish architects fleeing Europe between 1920 and 1940. The Bauhaus Center organises excellent tours of the best of them, most in the centrally located White City (a UNESCO World Heritage site). Elsewhere, the city is a great year-round destination for a weekend break or longer. From the ancient port of Jaffa to the 14km of Mediterranean beaches, and with first-class museums, galleries, gardens and parks, it offers something for everyone.
---
10. Matera and Basilicata, Italy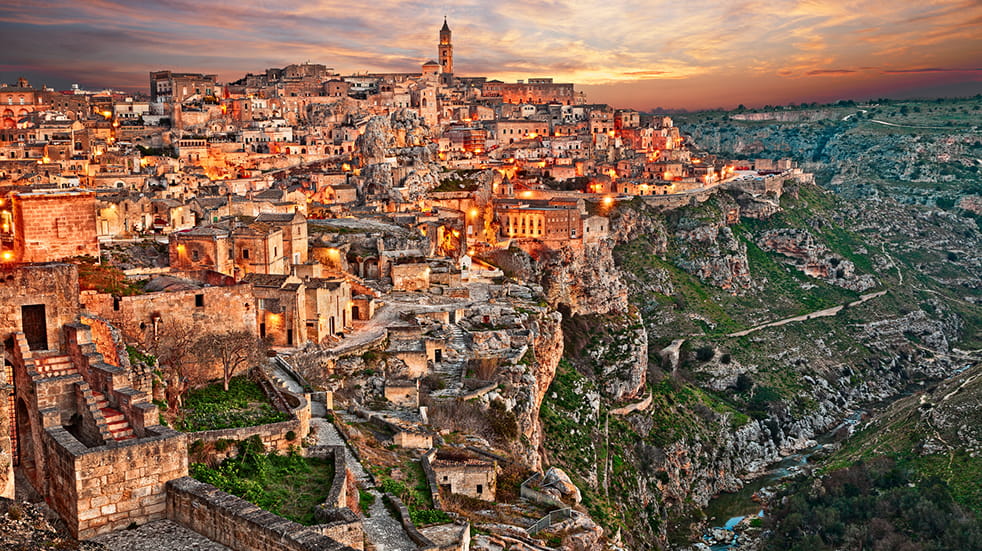 The word about Puglia's delicious cucina povera is well and truly out, but neighbouring region Basilicata gets far less attention. That's all set to change with its main attraction, Matera, designated Europe's second Capital of Culture for 2019. More than 3000 caves here have been inhabited since the Palaeolithic age, with many turned into rock churches in the 8th century. The town, built on top of these caves, dramatically rises from a ravine and makes for an utterly fascinating – if stamina-testing – day of exploration. Rest up on one of the region's two coasts – the Ionian to the east, the Tyrrhenian to the west – while also enjoying the three national parks and arresting towns such as Melfi and Venosa in between.
---
Help stretch your holiday money with commission free currency and if you're a Boundless member, enjoy exclusive improved top-up rates.
Terms and Conditions
* New Boundless by CSMA members receive a voucher booklet with over £220 worth of extra savings inside their digital welcome email pack within 7 days of joining. Vouchers include 1. £20 extra off LV= car insurance. 2 £20 extra off LV home insurance. 3. £10 extra off breakdown cover. 4. Extra £20pp off selected stays with Warner Leisure Hotels. 5. £50 extra off your next stay at Boundless-owned UK break. 6. £50 off Barrhead Travel's own branded holidays. 7. £20 off when you spend £100 in store at Snow + Rock, Runners Need, and Cotswold Outdoor. 8. £30 free UK lounge pass per person with Tropical Sky holidays. Full terms and conditions apply and will be supplied in full with your welcome emails. We reserve the right to change vouchers at any time .