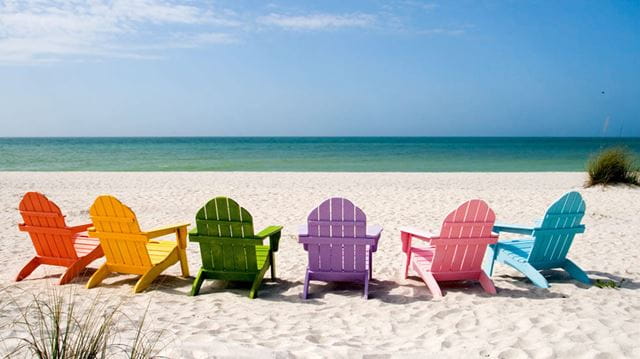 Florida is a popular jumping-off point for a Caribbean cruise, so why not extend your holiday, exploring the steamy wetlands, sultry cities and sandy shores of the Sunshine State too?
Start in Miami, a sizzling city that sashays to a Latino beat, thanks partly to its many Cuban exiles who hotfooted it from the motherland, bringing the party with them. Sunny, suggestive and never taking itself too seriously, Miami is a city worth lingering in. There's its delicious, stick-to-your-ribs Latino cuisine and exquisite selection of seafood, its hedonistic nightlife and, of course, the famous art deco architecture.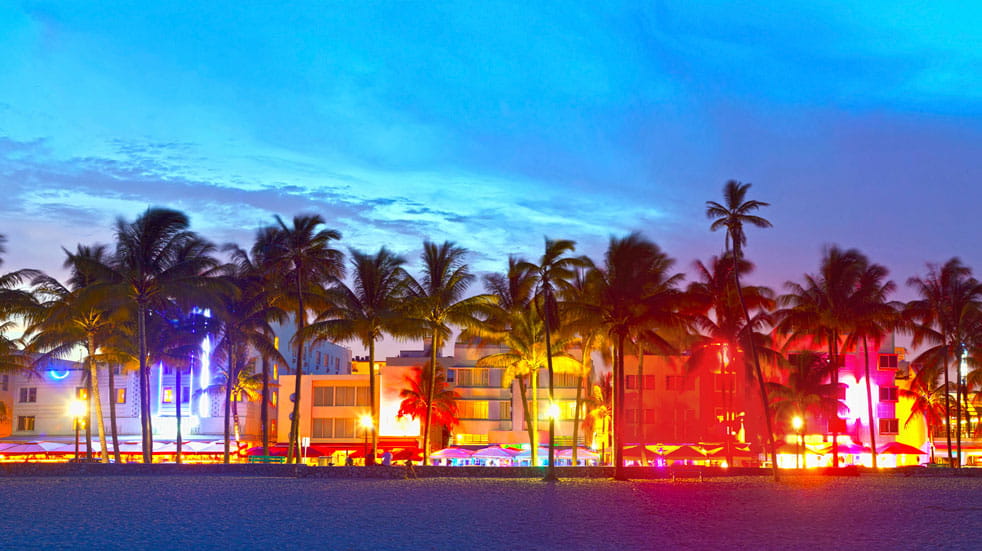 Palm trees line beachside boulevards in bright and busy Miami.
But let's not forget that cruise – a ship such as the Celebrity Equinox offers all manner of dining facilities and activities on board as it sails between stunning island ports in the Eastern Caribbean. Well-chosen ports of call provide opportunities to marvel at San Juan's 17th-century San Cristobal fort and tropical rainforest, explore the 37-mile-square St Maarten and drink in the natural beauty of St Kitts.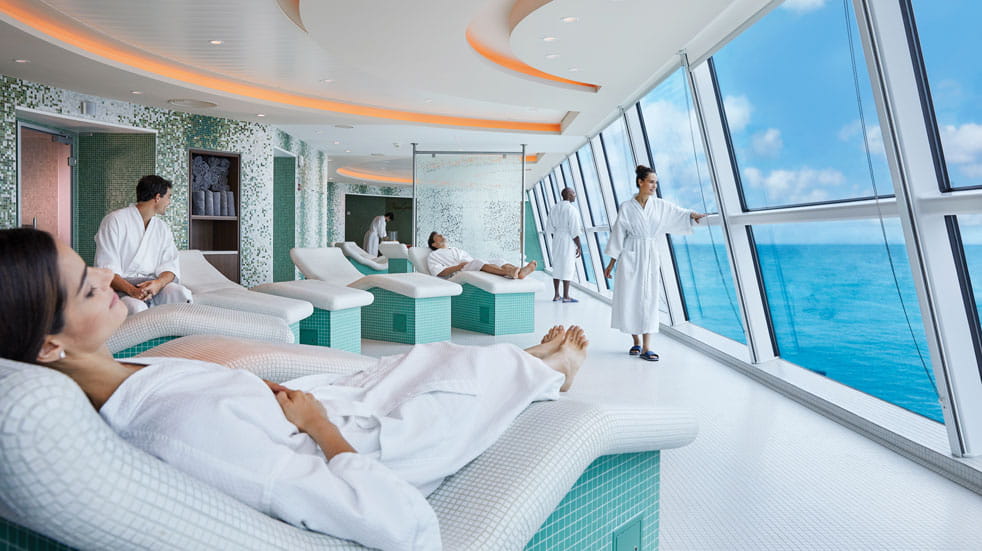 There's plenty of time to relax and indulge on a cruise around the Caribbean.
---
American Sky recommends:
Miami, Celebrity Eastern Caribbean Cruise and The Keys, 12 Nights from £1,889pp including flights.
Trip highlights:
Explore the unforgettable sights and sounds of Miami
Cruise to San Juan, St Maarten and St Kitts.
Relax on the tranquil private beach of the Hilton Key Largo.
Cruising on Celebrity Equinox – a luxurious ship that boasts 16 decks and combines the best features of the old Celebrity with a range of new ones. Choose from many different dining options, with an emphasis on speciality dining, and numerous bars and lounges for relaxing. Also on board is the Aqua Spa, which offers a sauna and sensory shower as well as beauty treatments and salon services.
Interested in other perfectly tailored American trips? Visit the American Sky website for more.