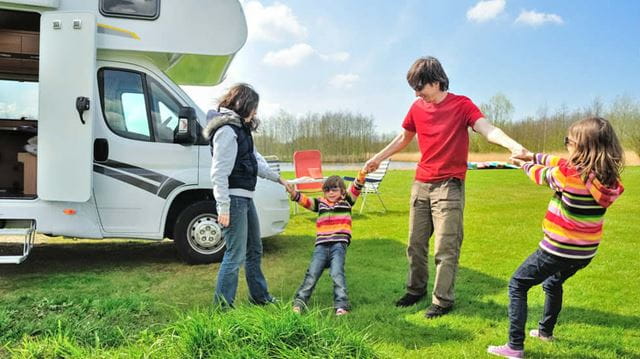 To complete the Camping & Caravanning booking form please login with your member details.
Booking Information
To ensure greater equality for all members to be able to book, the UK Boundless Caravan rallies that begin after 31 March will only open for booking from 17 January.
UK rallies before 31 March, the continental rallies and the motorhome show rallies are available to book as soon as they are advertised. Rallies will not be available on the online booking form prior to this date.
Rallies will be removed from the online booking form once capacity has been reached. Please check the caravan rally listings on the Boundless website for more information.
Please be mindful that our Boundless Caravan Rallies are organised and run by volunteers. They give up their own free time to organise Rallies on behalf of their fellow members. Rally Marshals may be on another rally and/or overseas when making your booking.
Please indicate on the rally booking form how many nights you wish to stay for. (Part-bookable rallies only). Full payment may be required up to one calendar month prior to the rally start date.
Your booking may be provisional until a rally booking form and deposit are received by the Boundless caravan rally marshals.
Contact Member Communities on 01273 744763
Not a Boundless member yet?
Join here for only £ a year and get access to a world of discounts, offers and deal spanning well-known brands!