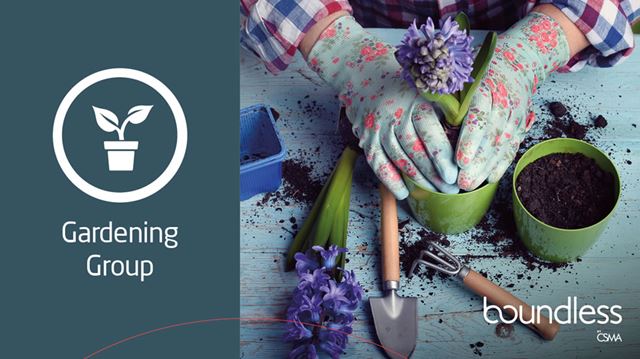 Welcome to our new Cooking and Baking Group. As more of us are having to stay indoors, the group is a great place to meet up with other members from the safety of your sofa. We've got loads of ideas to keep you entertained, including recipes and top tips to share, quizzes to try your hand at and themed giveaways to take part in.
Whether you're just starting out, looking for some food inspiration or are an experienced chef, please do join us and get involved.
The Cooking and Baking group gives you the opportunity to meet other cooking and baking enthusiasts online, exchange recipes and advice, take part in competitions and foodie quizzes and, best of all, just have fun talking with others about your passion.
Share your favourite recipes and inspiration with others
Exchange tips and advice with fellow cooking and baking enthusiasts
Have a go at our foodie quizzes and take part in our themed giveaways
You'll find us on Facebook, so why not take a look and join today?
This is a closed group so you can be safe in the knowledge that only Cooking and Baking Group members can view your posts.
Ever fancied being a contestant on Masterchef or the Great British Bake-Off? Believe your homemade white sauce is the best and should be shared with the world? Or maybe you're new to cooking and want the lowdown on the best-kept kitchen secrets. If this sounds like you, then you're in great company.
Our aim is to bring together members with an interest in cooking and baking and provide a supportive and collaborative environment where everyone can learn from each other. Once you've applied to join online and we're verified your application, we'll add you to the group.
It's as simple as that. Just pop over to Facebook and sign up. It really is a piece of cake…