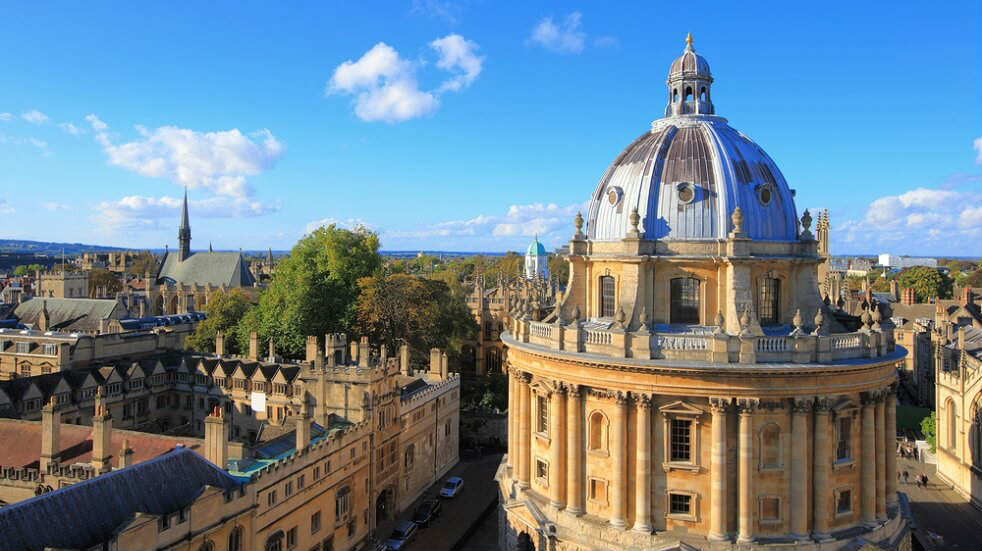 A great way to make the most of activities in your area.
The Boundless Oxford Group are an enthusiastic group of volunteers. Together they organise a variety of activities for Boundless members throughout the year. From social gatherings to camping and caravanning rallies there is something for everyone to enjoy.

Boundless groups are an affordable way to make the most of local activities, a great way to meet other members and most importantly have fun! Simply check events or contact the group for more information.
What's Involved
Guest Speakers


Camping and Caravanning Rallies


Share your experiences with like-minded people
Come back soon to see some exciting events from the Oxford Group!
February 2020
Tour of Ardley Energy Recovery Facility
Viridor Ardley ERF
Martin Brook
Monthly Group Lunch
The Midget
Martin Brook
March 2020
Tigers and Maharajahs - Talk by John Paine
Preston Road Community Centre
Martin Brook
Contact Martin Brook for more information about the Oxford Group.