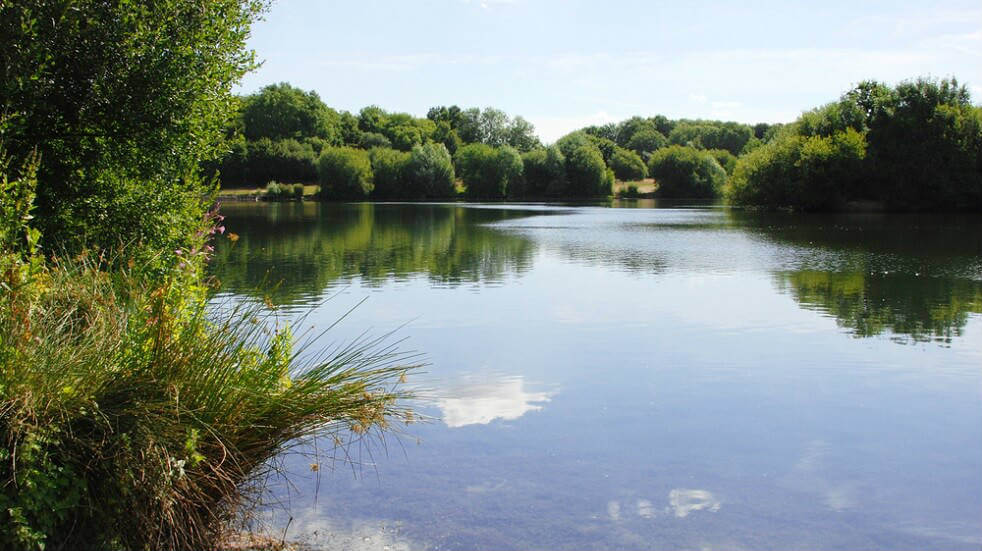 A great way to make the most of activities in your area.
The Boundless Tonbridge and Tunbridge Wells Group enjoys a full programme of events throughout the year. Monthly club-nights are held at the beautiful and historic 'Salomon's Centre'. These evenings involve a variety of guest speakers, quizzes plus coffee and biscuits accompanied by much friendly chat.
At least once a month, the group partake in 'external' events, such as pub lunches, cream teas, visits to places of interest.
T&TW also organise country walks for more active members under the banner of 'The Wanderers'. Monthly walks in the West Kent/East Sussex area led by a few experienced rambling members.
Whatever the activity, all are welcome – members and guests, young and old.
Boundless groups are an affordable way to make the most of local activities, a great way to meet other members and most importantly have fun! Simply check events or contact the group for more information.
What's Involved
Social events and activities


Walks in the local area


Local attraction visits
Check out our events and see what's on near you!
January 2020
T & T January Club Night
Salomon's Estate
Alan Dane
Sunday Lunch at Salomons
Salomon's Centre
David Walter
Wanderers Walk - Bedgebury
Pillory Corner car park
Brian Dane
February 2020
T & T February Club Night
Salomon's Estate
Alan Dane
Lunch at The White Hart
The White Hart on the Green
Alan Dane
March 2020
T & T March Club Night
Salomon's Estate
Alan Dane
Please log in to see the newsletter.
Contact Alan Dane for more information about the Tonbridge & Tunbridge Wells Group.