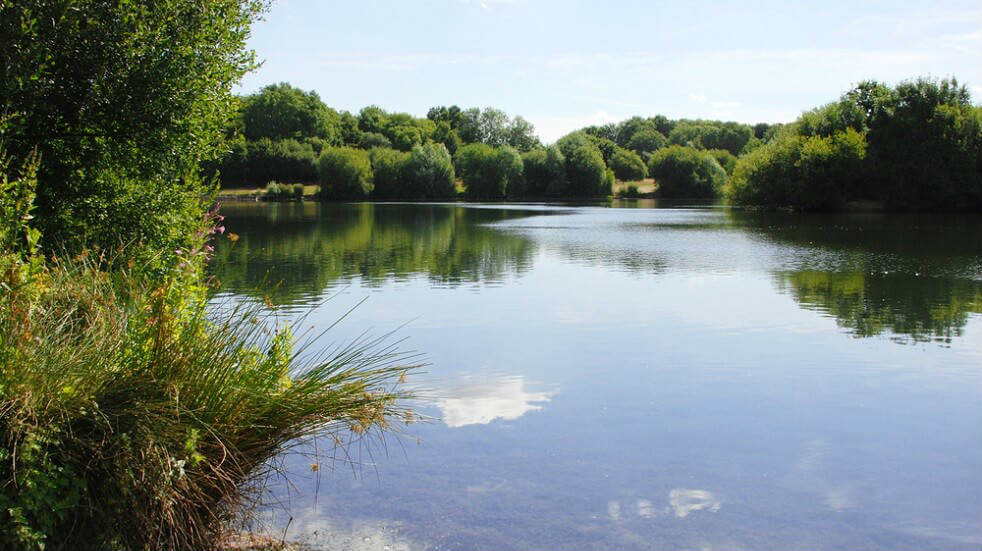 At Boundless, we put members first and want to reassure you that our members and volunteer safety is our primary concern during the current situation. If you have pre-booked to attend a Group's event, please check with the organiser as to the status of this event. Please also keep an eye on the event listings on the website to check whether future events have been cancelled or postponed before booking or travelling.
For the latest information from Boundless on COVID-19 (Coronavirus) please click here.
A great way to make the most of activities in your area.
The Boundless Tonbridge and Tunbridge Wells Group enjoys a full programme of events throughout the year. Monthly club-nights are held at the beautiful and historic 'Salomon's Centre'. These evenings involve a variety of guest speakers, quizzes plus coffee and biscuits accompanied by much friendly chat.
At least once a month, the group partake in 'external' events, such as pub lunches, cream teas, visits to places of interest.
T&TW also organise country walks for more active members under the banner of 'The Wanderers'. Monthly walks in the West Kent/East Sussex area led by a few experienced rambling members.
Whatever the activity, all are welcome – members and guests, young and old.
Boundless groups are an affordable way to make the most of local activities, a great way to meet other members and most importantly have fun! Simply check events or contact the group for more information.
What's Involved
Social events and activities


Walks in the local area


Local attraction visits
Please log in to see the newsletters.
Check out our events and see what's on near you!
September 2021
2021/09/29 - Lunch at Sweetwoods Golf Club
Sweetwoods Park Golf Club
Pat Gross
October 2021
2021/10/04 - The Paddle Steamer Medway Queen Clubnight Talk
Salomons Estate
Alan Dane
November 2021
2021/11/01 - The History of TV Crime Fighters Clubnight Talk
Salomon's Estate
Alan Dane
2021/11/17 - Lunch at The Camden Arms
The Camden Arms
Lorna Bateman
December 2021
2021/12/06 - A Sussex Farm During The 1950's Clubnight
Salomons Estate
Alan Dane
Contact Alan Dane for more information about the Tonbridge & Tunbridge Wells Group.