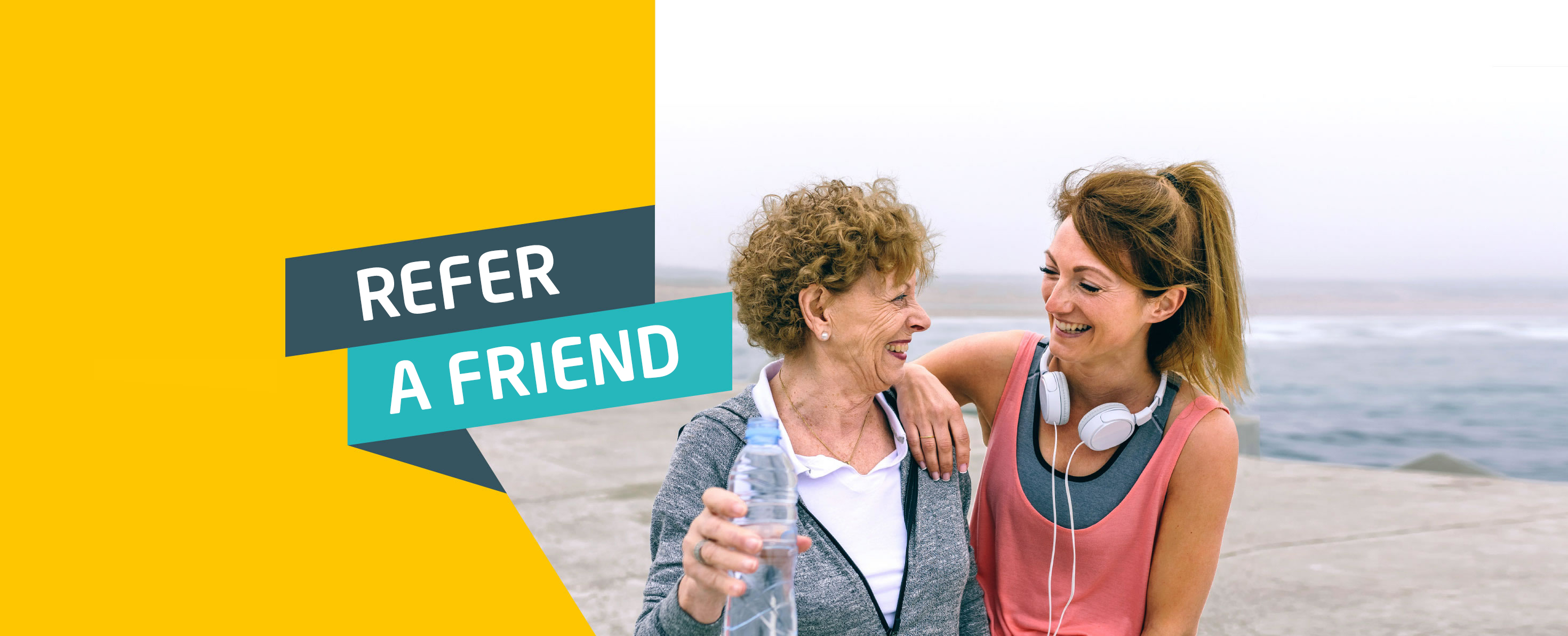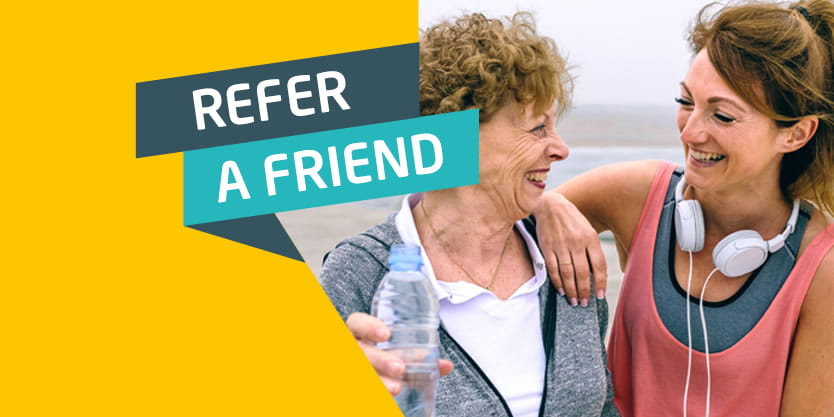 At Boundless we rely on you, our wonderful members, telling your friends and family how good the club is. More people joining means more members, and the more members we have the better the savings and perks we can negotiate for you.
For every friend you now recommend to us who becomes a member, we'll send you a £10 Love2shop voucher to spend however you please.*
How it works
Recommending your friends and family is easy and only takes a minute.
Login to your Boundless account to access your personalised referral link
Click the 'Recommend a friend' button below.
Share your link with your friends or family
So they can start enjoying the good times, benefits and perks of your club.
* Boundless is a club for people working and retired public sector and civil service workers. For more information on who can join visit "boundless.co.uk"
The referrer will receive a £10 Love2shop e-voucher for every "eligible person" that goes on to join Boundless, following a successful referral.
A referral is validated when the referred person joins Boundless by 1. Using a "members unique referral code" 2. Quoting the referrers membership number when they join over the phone.
Once confirmed an e-voucher will be sent to the referrers registered email address. This can take up to 30 days from successful referral if there are no unexpected issues or delays.
To check your "membership number" or "update your email address" please log in to your membership account.