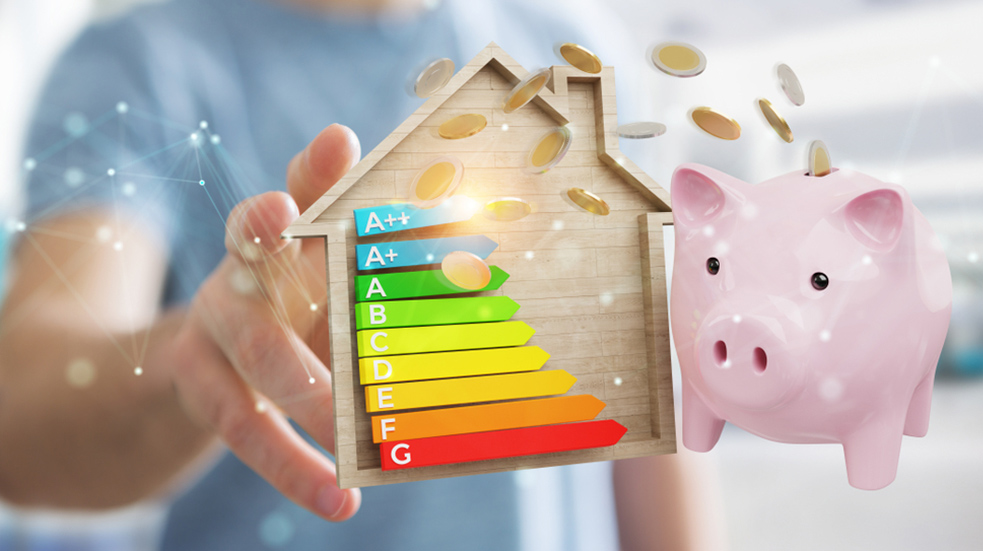 Protect yourself from price rises for a year with one of the cheapest deals on the market. Please login to find out more.
---
We've teamed up with our Approved Partner Energyhelpline to bring you the Boundless Energy Switch.
Winter is coming! So this is the best time to check your energy bills and make sure you are on the best possible tariff.
If you want to get a better tariff for your household, then you might want to join the Boundless Energy Switch and band together with other consumers to negotiate a great value tariff.
How does collective switching work?
A collective comprises an exclusive group of consumers who use their combined bargaining power to negotiate the best possible deal from energy suppliers. The auction is conducted by Boundless Energy Club on the collective's behalf.
The more people there are in a collective, the better their combined buying power. This is because energy suppliers are far more likely to offer better deals to larger groups.
Collective switching is easy, and it is achieved in four simple steps:
Register before midnight on 15th October.
The collective goes to auction to negotiate a deal from energy suppliers.
From 16th October, you have 4 weeks to switch to the exclusive energy deal.
Once you decide to switch, simply call our UK-based call centre or visit our website. Our service is free, and we will handle the entire switch for you.
Log in or join Boundless today for £27 per year and start saving on energy bills.
How much can I save if I switch?
Until the auction is concluded, we can't provide an exact price. However, our customers have saved up to £452* by switching with us in the past.
Am I obliged to switch if I register?
Absolutely not, there is no obligation to switch to the winning tariff or any other deal if you register with us. You have 4 weeks to make a decision on whether or not you want to switch.
However, taking a few minutes to register with us means that you will have access to all exclusive tariffs negotiated by us in the future. Either way, there's never a bad time to shop around for a better deal.
About energyhelpline
Our approved partner energyhelpline is one of the UK's leading energy price comparison services that compares every available tariff from every single supplier available on the market.
With over a decade of experience behind them, they command high-level, independent expertise that ensures customers are given a variety of options so that they can select the best possible tariff for their household.
*10% of customers switching their gas and electricity bills with energyhelpline (and their partners) between 1st Jan 2018 and 30th June 2019 saved £452 or more. Survey of over 100,000 switches. Energyhelpline compares all publicly available energy tariffs under the OFGEM Confidence Code.
Lines are open Mon – Fri 9am-8pm, Sat – Sun 9am-5pm.
Telephone calls may be monitored and/or recorded for training purposes.
energyhelpline.com is fully accredited to the Ofgem Confidence Code to compare energy for domestic consumers.
energyhelpline is the trading name of Fundraising Innovations Ltd, whose registered address is Friday Street Farm, Friday Street, East Sutton, Kent, ME17 3DD. UK Registered Company no. 04426857.