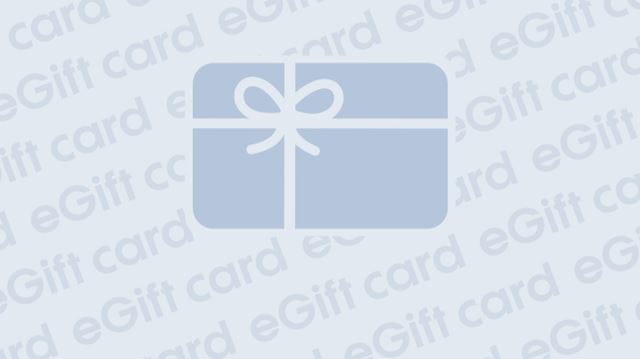 To access your Ernest Jones savings and benefits, log in to your Boundless account below, or join today for just £.
Ernest Jones is a highly reputable national chain of over 190 jewellery stores – bringing to suburban and provincial locations the quality, range, presentation and high standard of customer service once only available in London's West End. Ernest Jones is now firmly established as the UK's diamond and watch specialist.
Ernest Jones stocks some of the world's most prestigious watch brands such as TAG Heuer, Gucci, Emporio Armani, Rado, Omega, Dreyfuss & Co and Longines. Selected stores sell Rolex. As well as diamonds, jewellery and watches, Ernest Jones has gifts for every occasion and luxury accessories from top brands including Mont Blanc, Alfred Dunhill and Hugo Boss.
With over 190 stores in the UK, Ernest Jones has gifts for every occasion and has extensive ranges of luxury brands such as Emporio Armani, Gucci and many more.