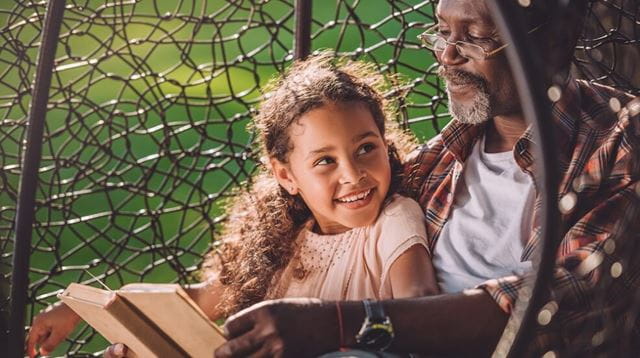 10% online discount at foyles.co.uk
With over half a million books available for home delivery, Foyles is the home for booklovers on the web. Save 10% online and get free second-class delivery on UK orders over £25. Their site also boasts a wealth of author interviews and blogs to help you choose your next read. Sign up to their Foyalty card and you can earn points on every purchase too*.
About Foyles
Perhaps the most famous bookseller in the world, Foyles' Charing Cross Road shop, originally opened in the early 1900s, boasted 30 miles of shelving and the world's largest collection of titles. Boundless members can now save 10 per cent on every book they buy from Foyles, whether it's new fiction, like John Grisham's Camino Winds or non-fiction titles like Lancaster: The Forging of a Very British Legend by John Nichol. In addition, if you sign up to the shop's Foyalty scheme, you'll earn points against future purchases – how about trying their current bestselling paperback, Normal People by Sally Rooney?
*Unfortunately the discount is not applicable against certain items, including but not limited to already-discounted products, events, gift cards, book tokens and theatre tickets, the Year of Books subscription scheme and the Animator's Survival Kit. The discount is not applicable to postage costs. Foyles reserve the right to alter products included or excluded from the scheme, and to add to or amend these terms and conditions.