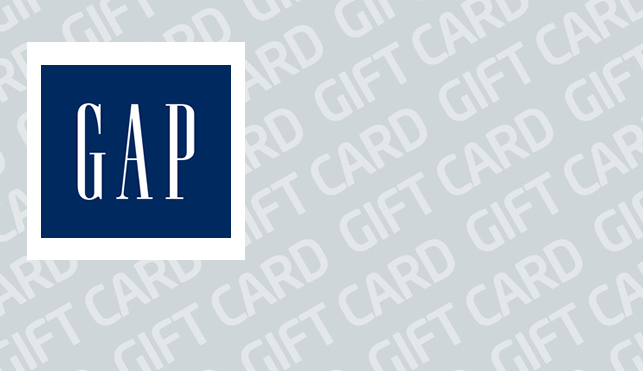 To access your GAP savings and benefits, log in to your Boundless account below, or join today for just £29.
GAP is a leading global specialty retailer offering clothing, accessories and personal care products for men, women, children and babies. With about 133,000 employees and about 3,100 company-operated stores and over 300 franchise stores, our presence is felt around the world.
Their philosophy is simple: They seek to make a positive, lasting impact on the people and in the places where they operate. They listen to their customers around the world and share their expectations. For them, that means looking deeper into their supply chain to ensure that they take a responsible path throughout the product lifecycle, from the source to their stores.