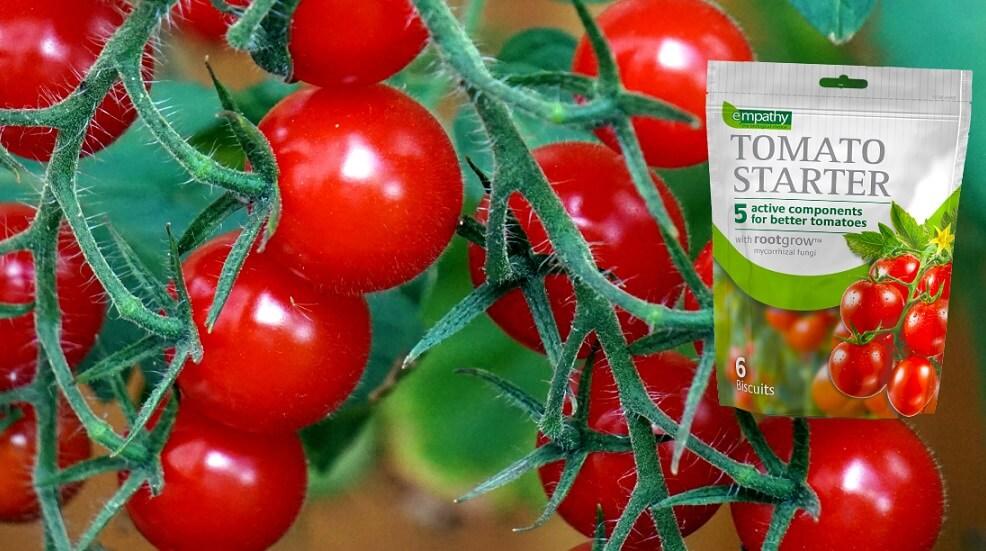 Hayloft Plants is delighted to offer Boundless members an exclusive limited-time only offer on Tomato Shirley. A must for those new to gardening or those wanting to grow their own food!
A best-selling variety, it will perform well in both heated and unheated environment, producing compact plants with bumper crops of rounded medium sized fruit, with a sweet but firm texture.
Offer details below:
Product code YTS5: Tomato Shirley F1 x 5. £10.00*
Product code YTS10: Tomato Shirley F1 x 10. £15.00. Boundless members SAVE £5
Product code YTSF5: Tomato Shirley F1 x 5 + tomato feed biscuits. £12.00. Boundless members SAVE £3.99
Product code HGTF1: Tomato Feed With rootgrow 6 Biscuits. £5.99*
About Hayloft Plants
Hayloft Plants is proud to deliver a broad and exciting range of plants, perennials, annuals and shrubs direct to your door.
*Offer does not apply to product codes YTS5 and HGTF1.
**All items are subject to availability; we reserve the right to send suitable substitutes or for paid for items, offer a refund. Offer available to UK addresses only. Reader Offers cannot be used in conjunction with any other promotions or discounts. Please tick here if you prefer not to receive offers from any company other than Hayloft.
Offers ends 23:59 on 29 May 2020 or whilst stocks last