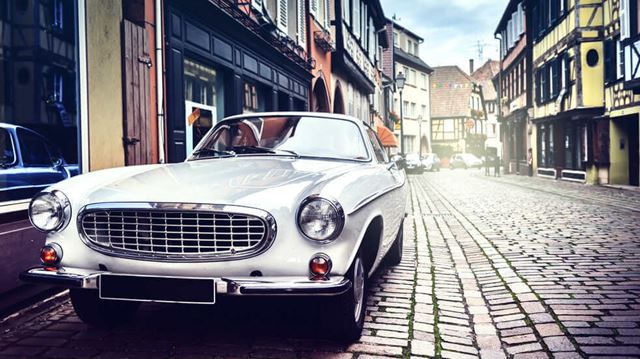 From 31st March 2022 LV= will no longer sell Classic Car insurance. At Boundless, we're working hard to find members an alternative provider, please check back here for updates.
Your current classic car insurance policy with LV= will remain in place until it is due to expire, unless you decide to stop paying premiums or you cancel your policy before this date.
If you'd like to cancel your cover before your policy's expiry date, please give LV= a call and they'll waive any applicable cancellation fees.
Customer service number 0800 085 5663 or for Text Phone first dial 18001. Lines are open Mon to Fri 8am-8pm, Sat and bank holidays 9am-5pm, Sun 10am – 4pm. Calls will be recorded
Claims number 0800 202 8464 or for Text Phone first dial 18001. Lines are open 24 hours, 7 days a week. Calls will be recorded
Q
Am I still insured?
A
Yes. Your existing cover will continue up until your policy expiry date, unless you stop paying premiums or cancel your policy before then. Once your policy expires, you'll no longer be insured by LV= under the expired policy.
Q
I have more than one other insurance product with LV=, will I lose my multi product discount when this policy ends?
A
No. As you have more than one other product remaining with LV=, you'll still benefit from your multi product discount.
Q
I have other insurance products with you, will these automatically be cancelled?
A
No. If you have another product with LV= (including a separate breakdown policy for your classic car) these will remain in place. If you choose to cancel any of your other policies with LV=, please get in touch.
Q
How will this affect me if I need to make a claim on my current policy, or if I have an existing open claim?
A
You'll still be able to make a claim on your current policy if you need to. Plus, LV= will continue to deal with any open claims you have.
Q
Do Boundless offer any other services for Classic cars?
A
Yes! We have a dedicated Classic vehicle group just to bring together owners of Classic cars. They organise scenic drives, static vehicle displays and social events for members to meet.