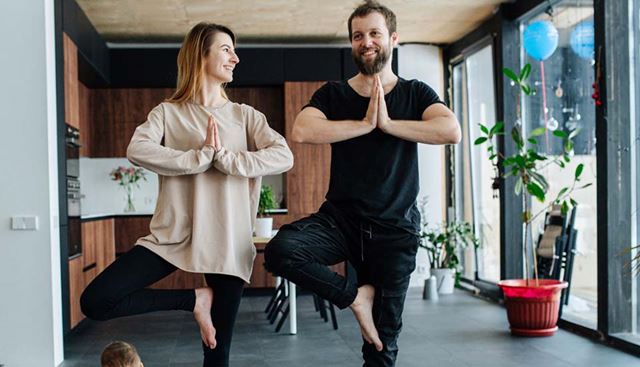 Receive a 30-day FREE trial with Move1
Choose from over 1000 activities and classes, all from the comfort of your own home
Choice of live streamed classes and on-demand videos, meaning you can enjoy workouts of your choice whenever suits you.
Move is the UK's leading fitness membership which gives access to 1000s of activities and classes around the UK, all under one membership.
Their mission is to get the nation healthy and active for life – the secret lies in offering a variety of classes and the freedom to exercise just about anywhere.
From yoga, Zumba and virtual bootcamps to the more alternative workouts such as street dance, hula hoop and martial arts – there's an exercise to suit everybody.
1 30 Day free trial with Move
This offer is available to new customers of Move only.
Payment details required on sign-up
All customers will auto-renew after 30 days to £23.88 every 12-weeks.
Customers can freeze or cancel their membership at any time, from inside their account.
Limit of 1 per person.
Available activities can change at any time
First visit to hundreds of providers is included, others are charged on a pay-as-you-go basis
Return to favourite activities on pay-as-you-go rates
For any queries on MoveGB and how it works please check out https://support.movegb.com/
For full terms and conditions please visit: https://www.movegb.com/customer-terms-and-conditions