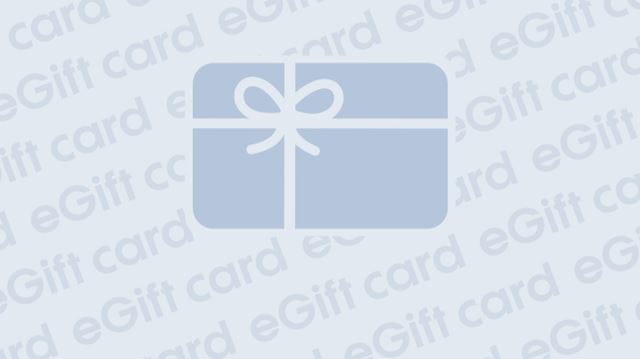 To access your The Body Shop savings and benefits, log in to your Boundless account below, or join today for just £.
The Body Shop was founded in 1976 by Dame Anita Roddick in Brighton, England. It all started as a small shop providing quality skincare products in refilled bottles and with the belief that business could be a force for good and the world - our source of beauty.
Since then The Body Shop has become a global retail business serving over 30 million customers worldwide, employs 10,000 people with a further 12,000 in their franchise team, and operates in around 3,000 stores in more than 70 countries.