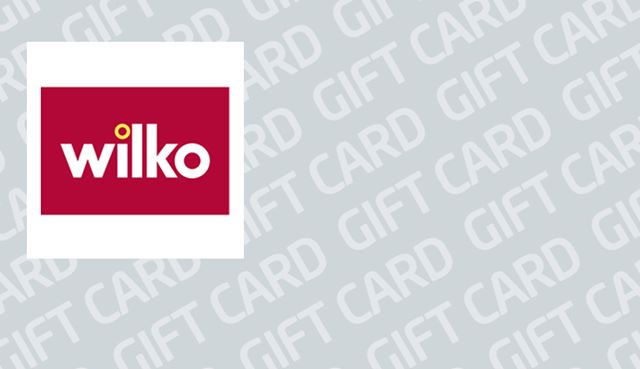 To access your Wilko savings and benefits, log in to your Boundless account below, or join today for just £29.
Gift card
Gift cards are physical cards sent via our first-class delivery service. These can take up to five working days to arrive after purchase.
Top-up card
Once you have purchased a Gift Card through our partner you can then top-up the amount on your card through their portal. Your top-up will be loaded to your card within 24 working hours of you placing your order.
For more than 90 years, wilko has enjoyed success and seen a lot of change. Starting with Old Charney their first store in Leicester back in 1930, developing their first wilko brand paint range in 1973 and welcoming their first online customer in 2007.
Today, wilko is a brand with over 14,000 products that are over half of their annual sales, they have over 400 stores in the UK and are rapidly growing wilko.com with over 200,000 products available at wilko online and over 600,000 followers on social media.